Dj Cuppy Claimed She Stopped Nigeria For A Day, See How Fans Reacted To Her Tweet.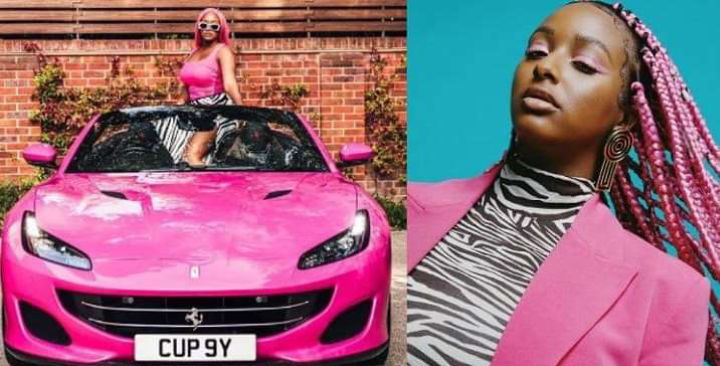 ---
The young talented Dj started trending on twitter after she made announcement about the cars that her billionaire father Femi Otedola bought for her ans her sisters. Dj Cuppy further went ahead to say that she stopped Nigeria for the whole day on twitter. This tweet got many people talking, see her tweet: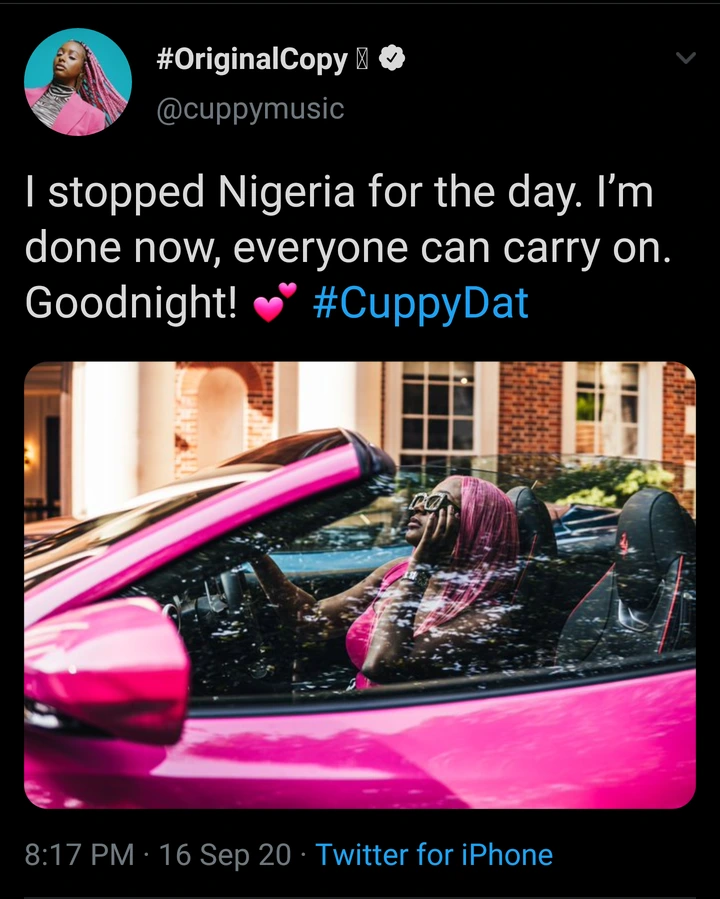 "I stopped Nigeria for the day, I'm done now, everyone can carry on. Goodnight!!"
This her tweet made many Nigeria to react on twitter. Some said good rhings wil others said things that are not good at all. That's life for you, some people may be happy for your achievement while other will not be happy for you. See fans reactions: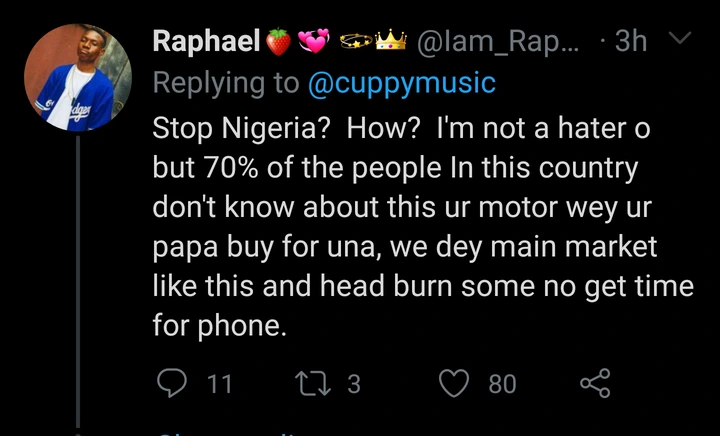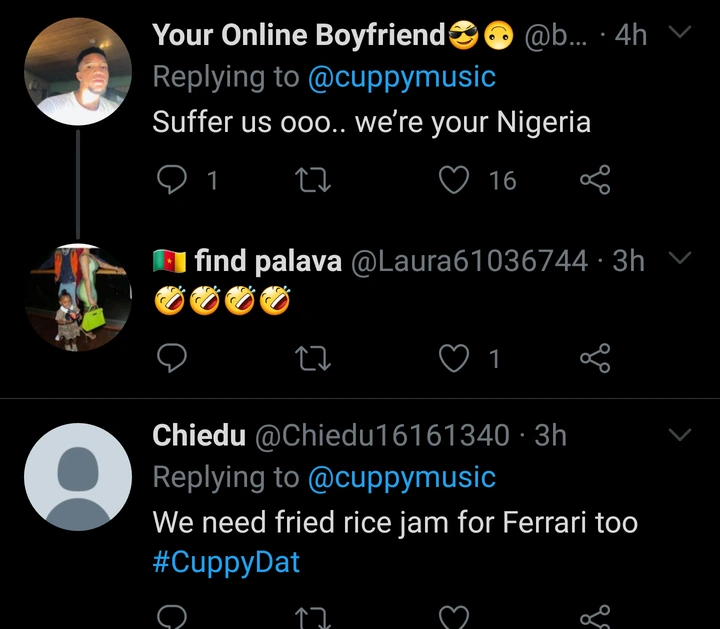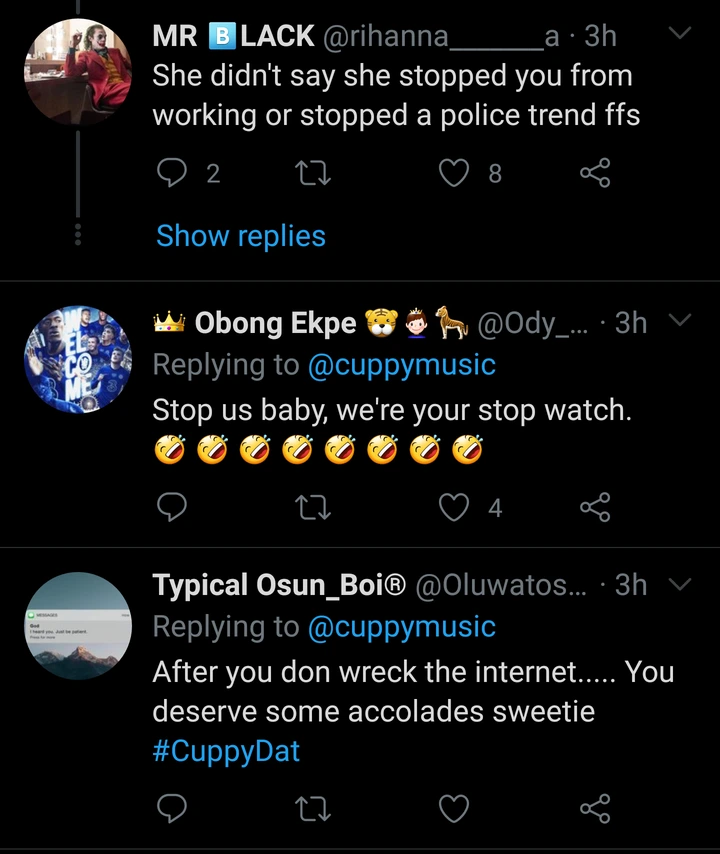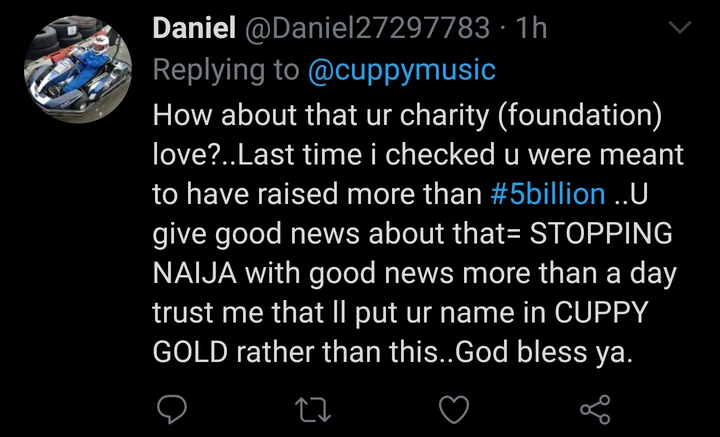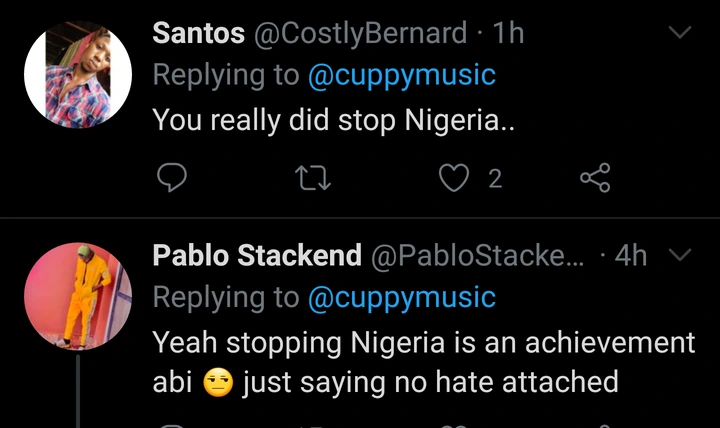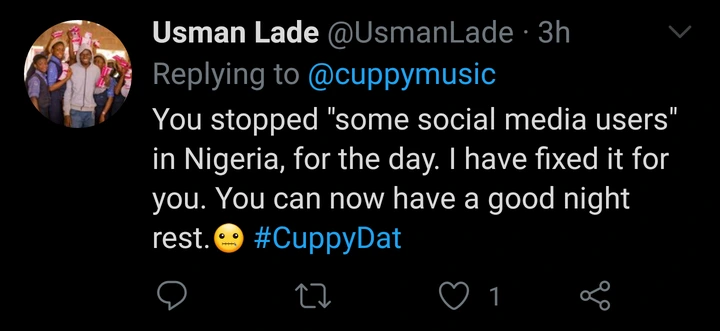 She partially stopped Nigerians on twitter because she was trending since after she broke the news about their new cars. All this their replies are very funny, the young Dj was just trying to say what she thought she did. Some people went hard on her tho. All this are the views of the twitter users.
Did she really stop Nigeria?