Dino Melaye Proud Of His Son, As He Celebrates His Graduation
---
I have heard it several times from elderly people that "there is nothing like a parents love for their children" but I didn't believe it. Until I see melaye congratulating his son for his graduation in his Twitter page.
This was so touched in my heart. Because, I couldn't believe that Nigerian politician can show a joyous face for their children, due to the way they were usually reacting during political struggle.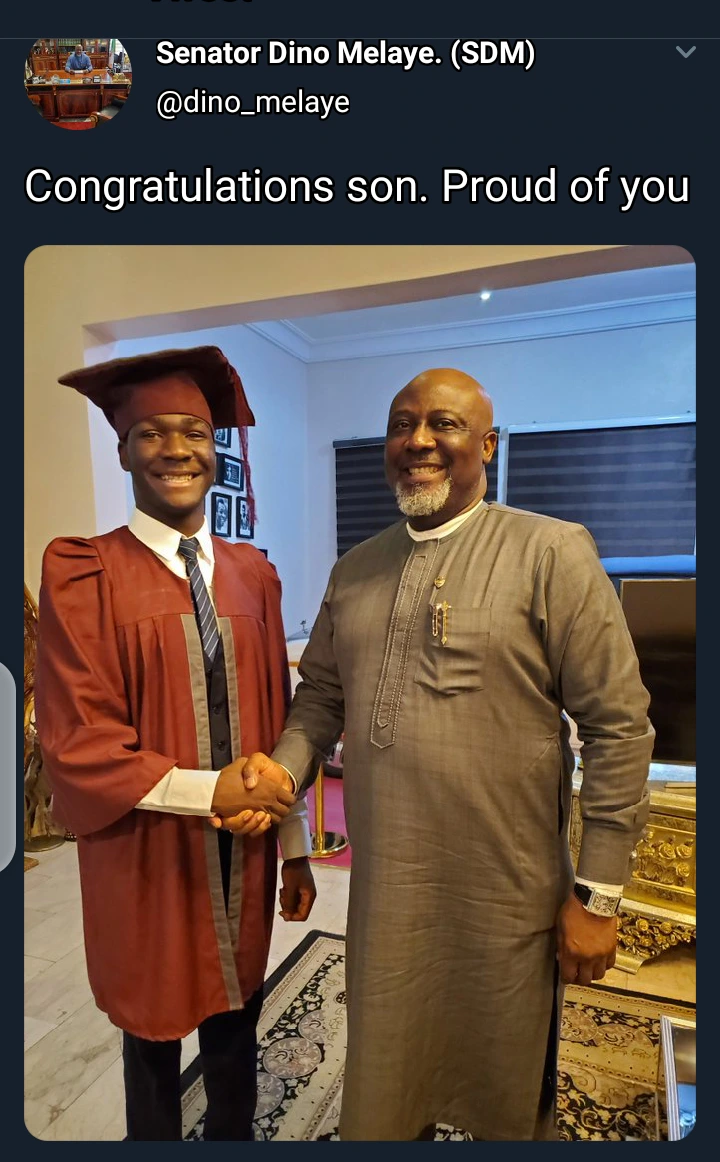 As we all know that Former senator representing kogi west, Dino Melaye, was popularly known as a man who believes in living a rugged life. And the believes of masses is that, he's only likes living luxury life, displaying of his properties to impress people. Without knowing that he is a great children investor.
To me, if you see any parents that happily celebrate his son's achievements publicly like this, without feeling shame, especially father. Kindly praise him well. Because, it is rare to see irresponsible parents celebrating their child's achievements the way Oluwaseun Melaye was celebrated by his father.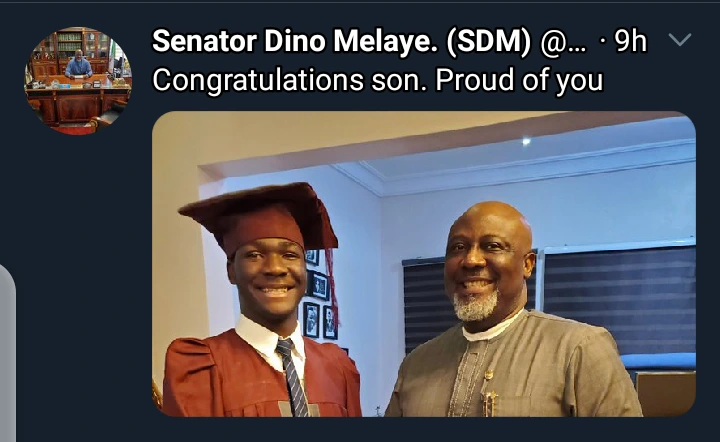 I commend the efforts of senator, Dino Melaye for his immeasurable contribution towards successful educational career of his child.
I urges you parents to try as much, as you can, to be an architect of children's future. So that you will have a joyous end.
Check their pictures below to see the resemblance between father and son.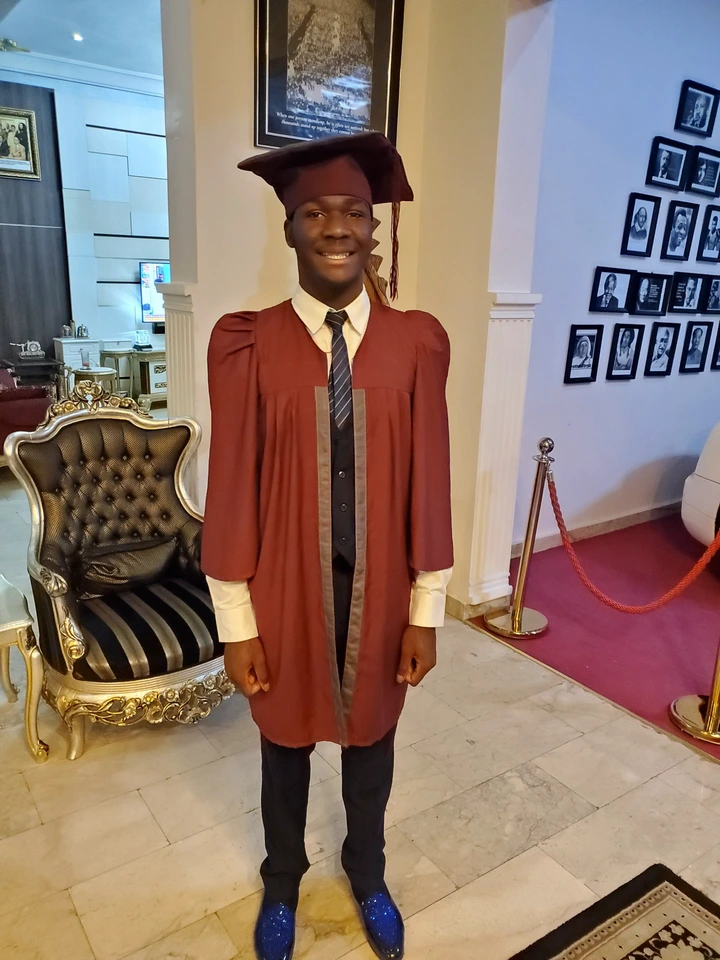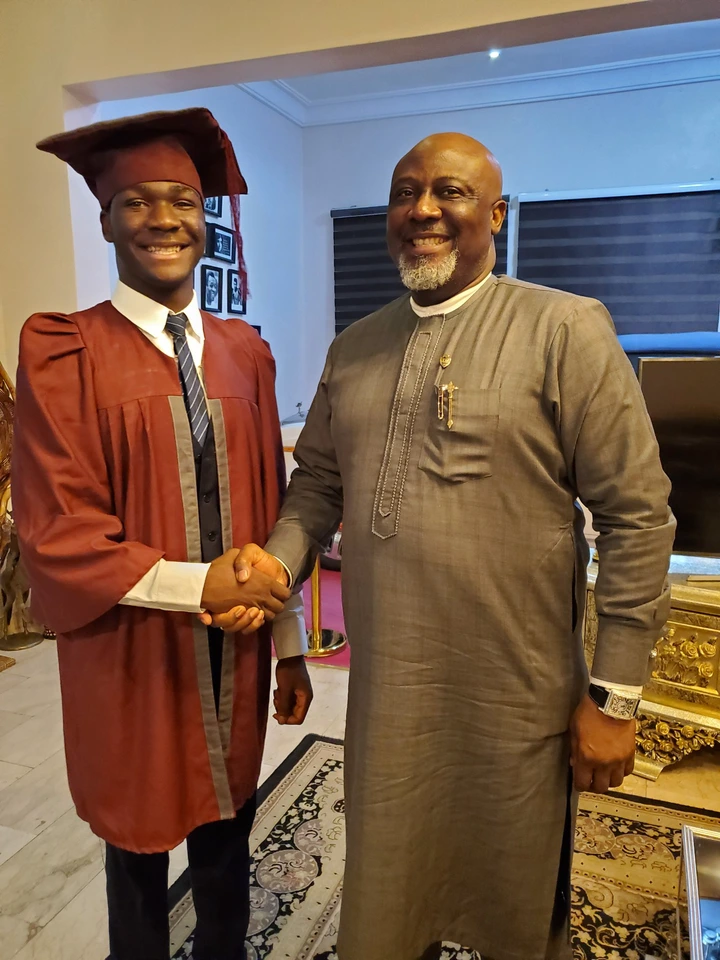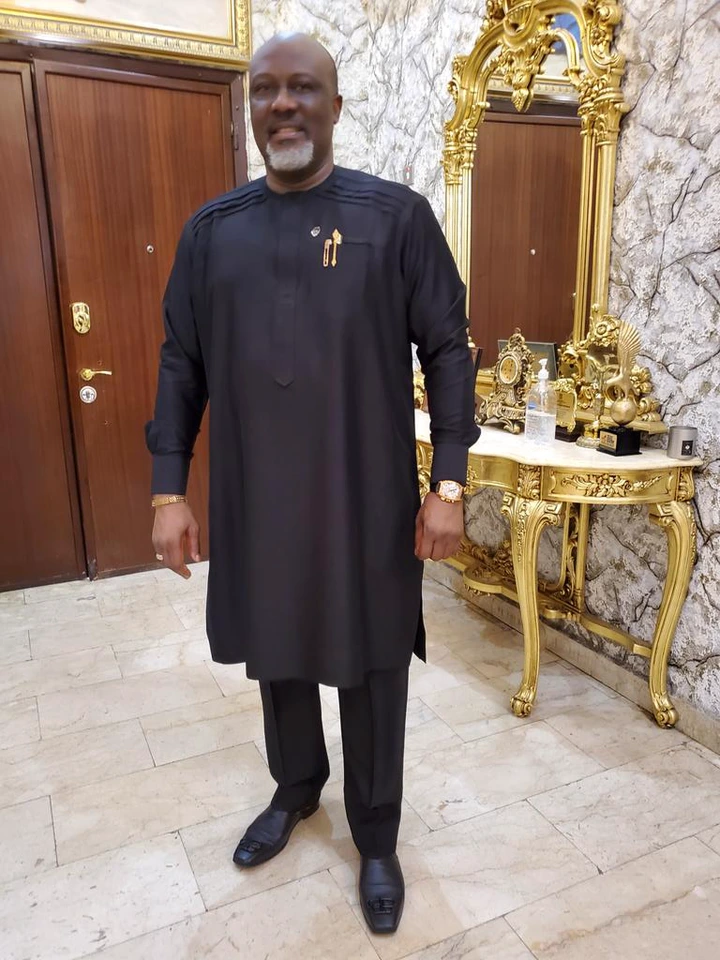 This is a lesson for the youths, who have seen themselves as an instrument of violence in our society, especially in a political world.
I pray for the young graduate and his family entirely. May Almighty God continue showering his blessings on you.