Cuppy shows off N83million Ferrari Car her father bought for her.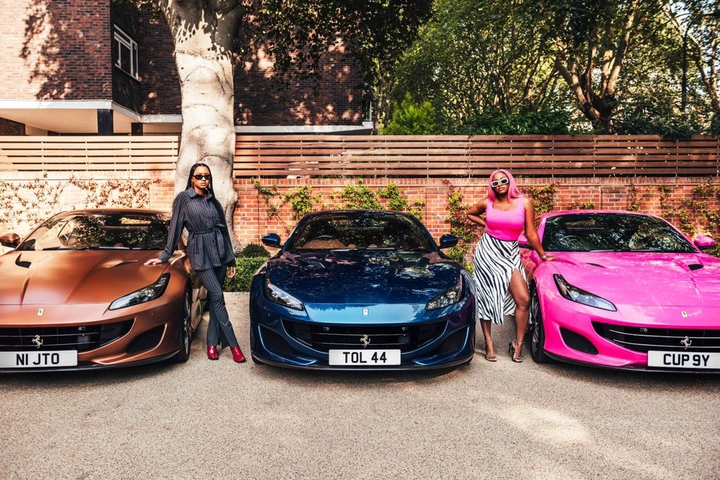 Cuppy is a Nigerian disc jockey . She is also the daughter of a popular Nigerian billionaire Femi Otedola.
Femi Otedola is a Nigerian businessman who is a billionaire.
Femi Otedola's Wife gave birth to three daughter and a son namely Cuppy , Tolani , Temi and Fewa.
Femi Otedola bought three cars for his three daughters.
Cuppy shows off her new Ferrari car her Father bought for her via Twitter.
With Caption
"Papa took us shopping and bought one of each! 💕💨 #FerrariPortofino #CuppyDat
NEW CAR! 💕💨 #CuppyDat "
See screenshot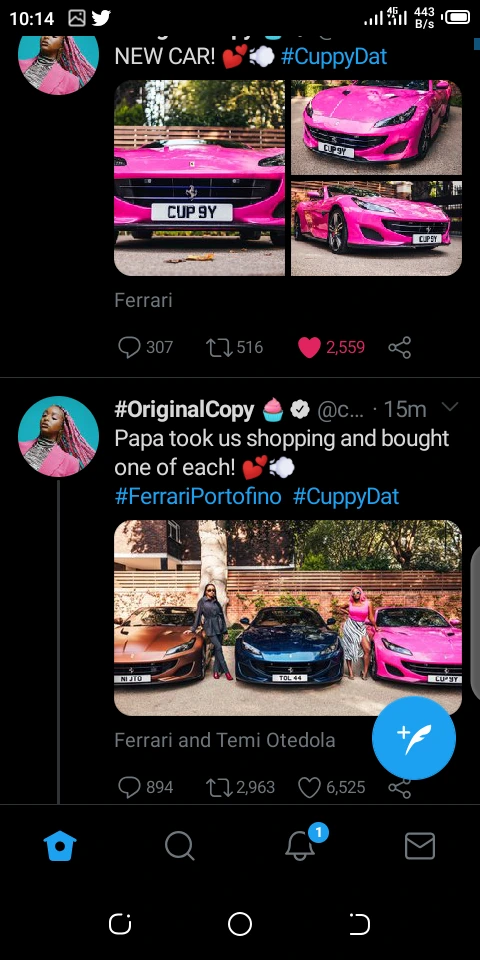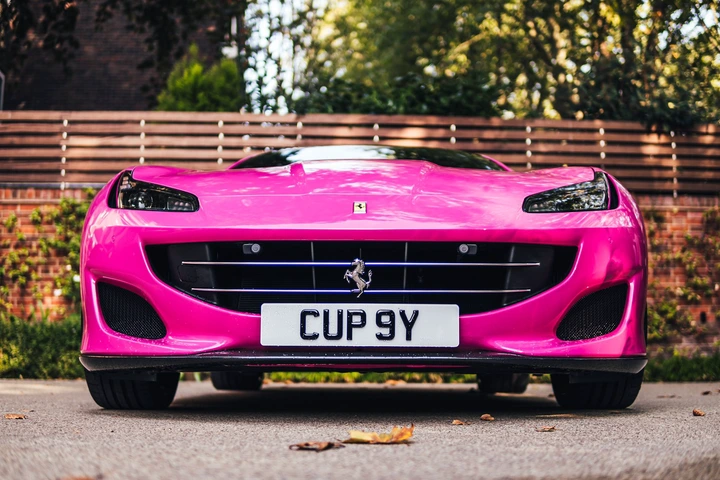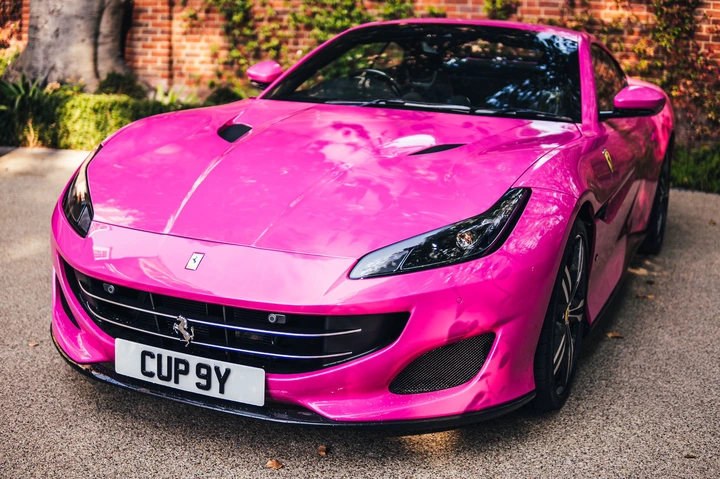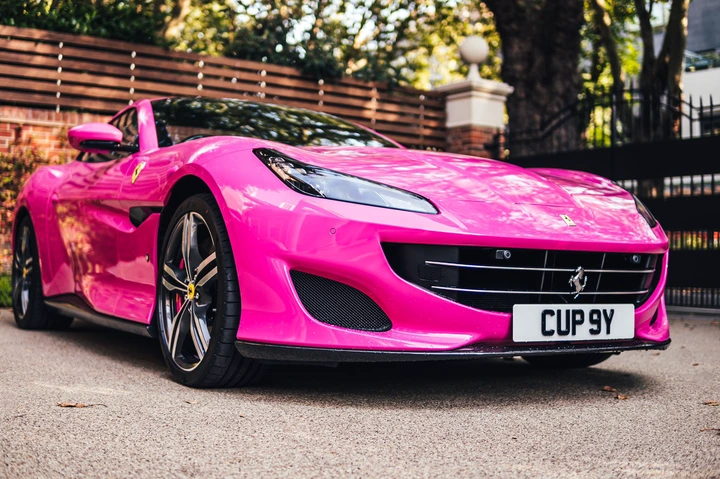 In her caption the name of the car is Ferrari Portofino . This car worth $215 000. A dollar is equal 387 naira . So the car worth 83 million naira.
Below is the description of the car
The Ferrari Portofino (Type F164) is a grand touring sports car produced by the Italian automotive manufacturer Ferrari and has a 0–60 mph (0–97 km/h) time of 3.5 seconds.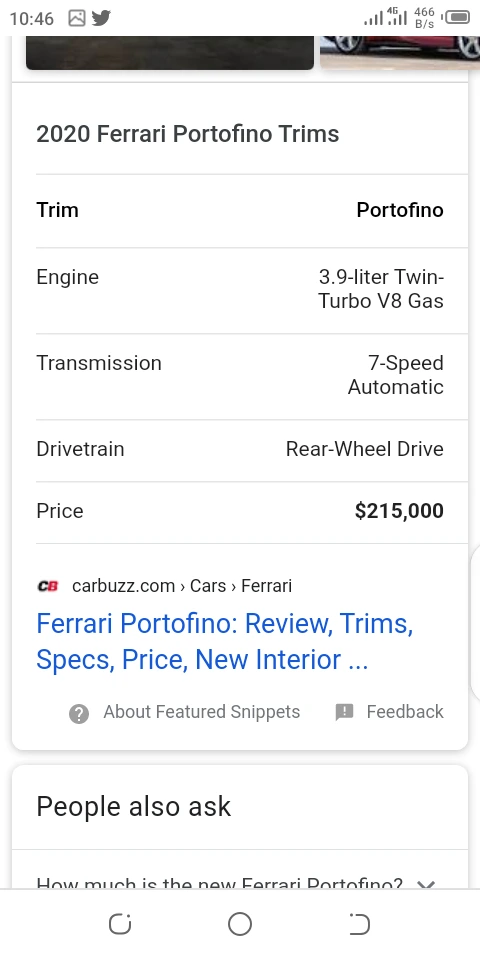 Don't forget to like 80naijablog on facebook and comment.