Cultism And It Consequences On The Nigerian Society.
---
This is a mystery that those involved in cult related activities so many of them want to go out of it but they can't because of the oath they have taken to surrender their lives, soul, body and everything to secret cult.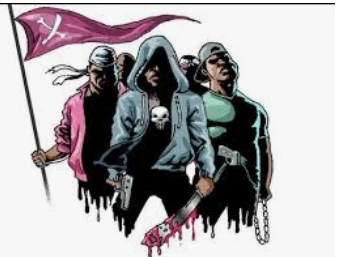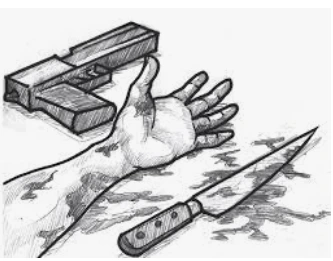 Most student don't know what is in for them until the found them self in a place of no return, this is what we call what not gold what you see outside is not what is inside don't be deceived that joining cultism will give you protection, will give you voice and give you all what you need in campus.
The only thing that it will give you is pains, disappointment. Cultism is not the way out, concentrate on your studies and get your results, be the change so that our future will be better.
Secret cult is very dangerous nobody should make you believe that you'll be protected you have whatever you want or for you to be popular, yes you might be popular you might be protected to some level but at the end the consequences can be destruction and also imprisonment, that will be a disgrace to the family and the society.
The only thing you can struggle in this life which will bring value to you and the society is your certificate, your studies it is the only priority the first and the last nothing more nothing less. Cultism it not part of your study it will only destroy the person in you, always be the change that you want.