Congratulations To Lautech Students
---
It is a thing of joy to Oyo state people and also Lautech students to hear the news that NUC has approved Oyo state to be bonafide Owner of Ladoke Akintola University of Technology.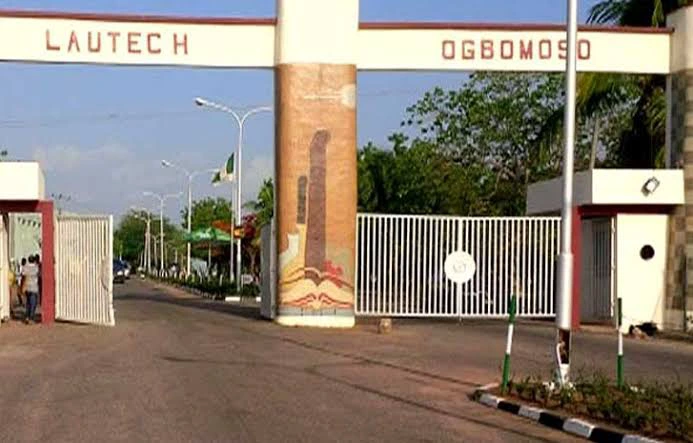 Ladoke Akintola University of Technology (Lautech) is a tertiary institution located in ogbomoso, oyo state, Nigeria. In 1987, Governor Adetunji Olurin, the then Military Governor of Oyo State
It was formerly named Oyo state university before Osun State was created from Oyo state, where Oyo state government and Osun state share the responsibility of the institution but things are not going the way it should, the University has witnessed many strikes over the year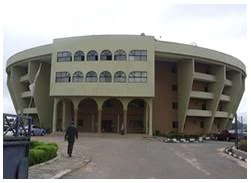 Osun State and Oyo State between themselves have produced about 8 or so Governors from both major parties, with LAUTECH students bearing the brunt of their inability to resolve how the institution should be funded.
But now Oyo State will able to focus on how to fund the institution but it is a win-win situation, Osun state gained the teaching hospital
Not entirely happy Osun gained only the hospital but happy for the students.
Osun already has a state university, the hospital can serve as a teaching hospital for UniOsun medical sciences.
Osun is also now free from LAUTECH huge deficit funding burden.
Not exactly a loss! But a win-win for both the states and the students