Chubby ladies are beautiful but have you seen these pictures of slim ladies? (See photos)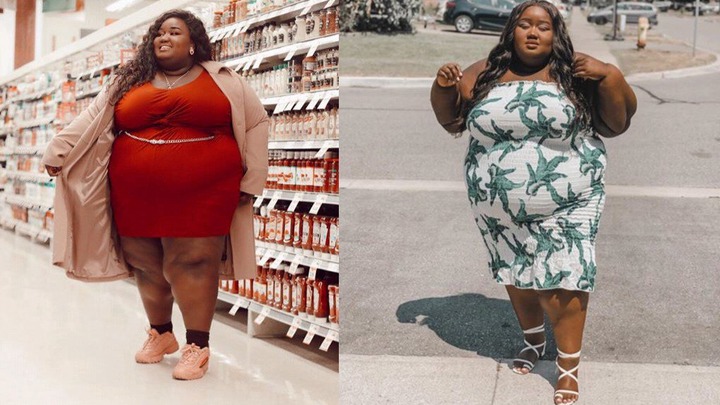 ---
Beauty can be described in many ways, it could be either natural or artificial. When a lady is called beautiful, it simply means her face, eyes, character and body shape is pleasant to the eyes. Natural beauty is usually very appreciated around the world because it is referred to as a gift of God. Looking beautiful and attractive without application of cosmetics or undergoing plastic surgeries is called Natural beauty.
There is a popular saying which is "Beauty lies in the eyes of the beholder" it simply means that what looks pleasant to your eyes might look unattractive to other people. For example, some people prefer looking chubby and fat while others like to have a slim shape. Although I totally agree that chubby ladies are beautiful but I doubt if you have seen these pictures.
See them below: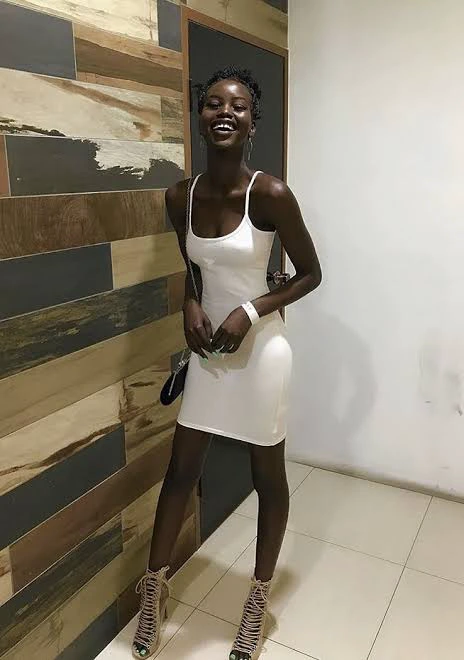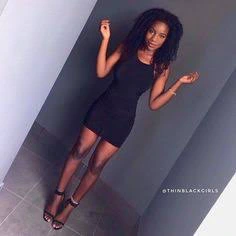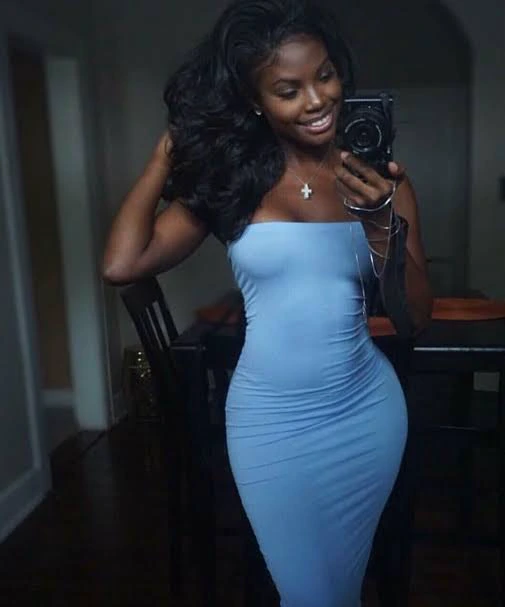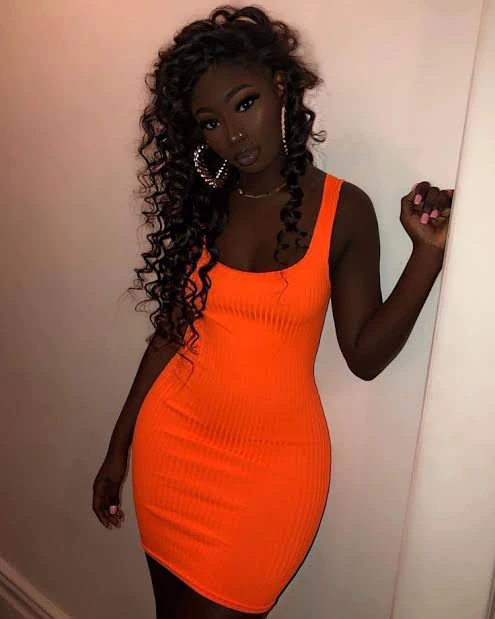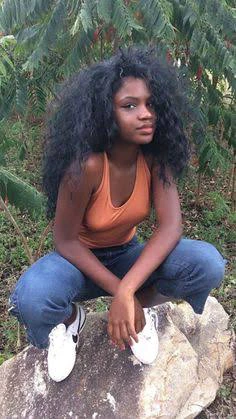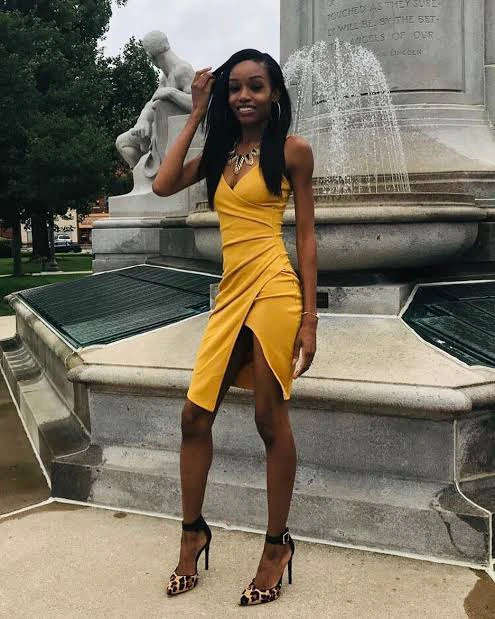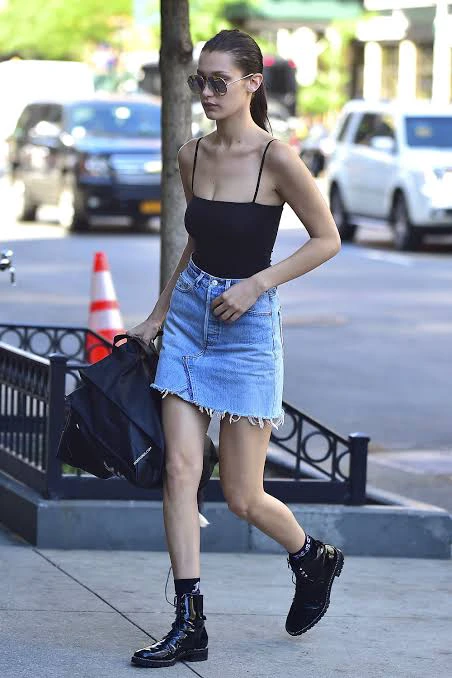 The ladies in the pictures are above look absolutely stunning and attractive. They have a slim shape and it looks portable. I also gathered pictures of chubby ladies,
See them below: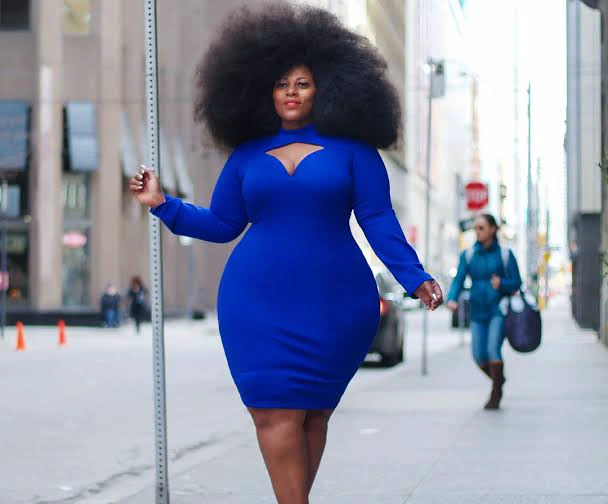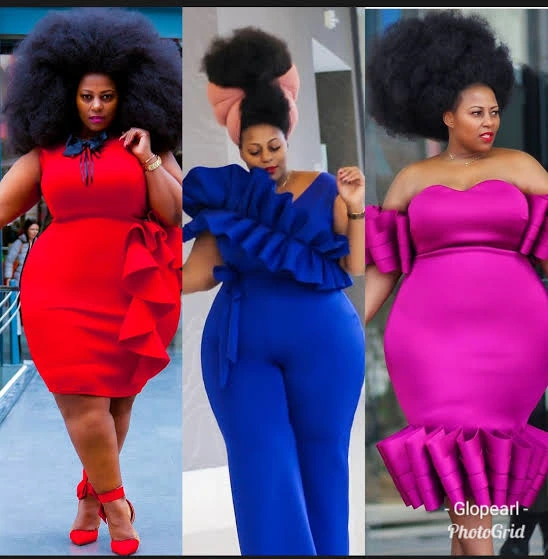 After seeing these pictures, Do you think chubby ladies are more beautiful than slim ladies? What is your opinion on this?