Checkout Restaurant Owner that Cooks with Mortuary Water in Uyo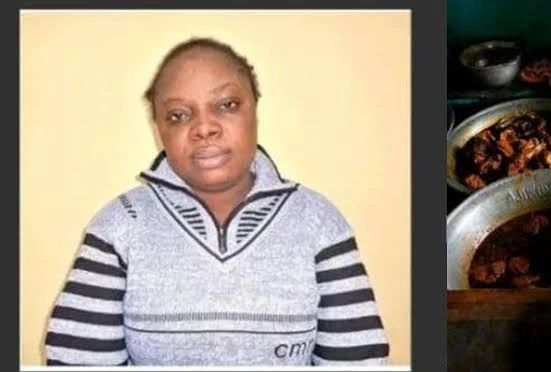 Her restaurant is located at Itam road in the Uyo capital city area.
The woman was identified as Mrs. Edet was Arrested after a Mortuary attendant exposed her as he claimed she has not paid him for three months now.
According to the report, the Mortuary attendant informed the police that Mrs. Edet often visits him daily to get water he used to bath corpses and used same to prepare food in her Restaurant in a bit to attract more customers.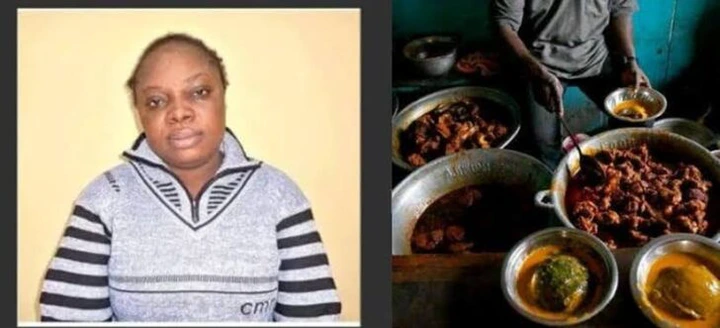 Upon interrogation, Mrs. Edet confessed to committing the crime and that she uses the water to make charms she uses to make the food she sells to the general public to make money.
She explained that the charm was to make anyone that eats her food become addicted to eating her food alone.
Mrs. Edet is currently in Police custody for further investigation and possible prosecution.