Checkout FC Barcelona Further Preparations Ahead of Villarreal Clash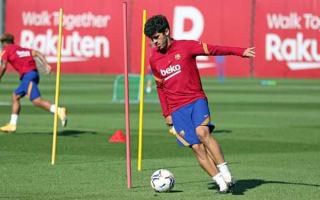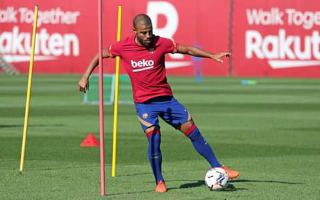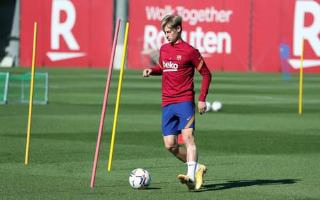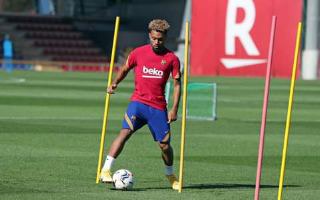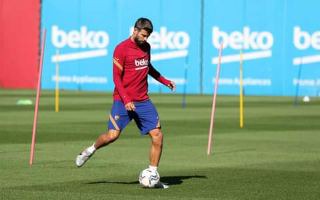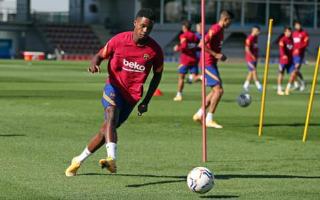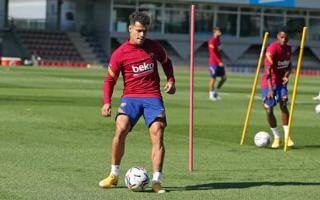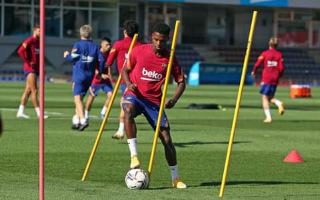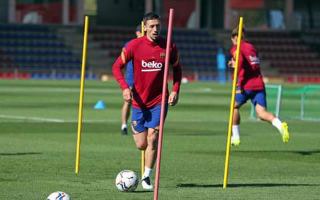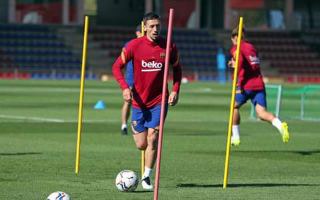 ---
For now, Riqui Puig and Araujo are NOT on the list of players that will make up Barça's first squad-list in La Liga. Incredible that at this point they do not have a first team number after Bartomeu assured that both would be first team players this season.
Koeman has not called up Matheus Fernandes for any match but has told him to train hard and wait for his chance.
Besides, Dembele environment ensures that training is much harder than with Valverde and that Dembele is delighted.
As for Pedri, La Liga have registered him in the list of first team players for Barca.
These three are few of the most skillful players we currently have in our squad. And now that we have successfully offloaded some of the oldies, I really hope they get enough opportunities in the first team and are used frequently by Koeman, and allow them to showcase their raw talent and prove their worth. Really excited to watch them play.