Check out the money cake Ozo gave Nengi that got people talking. (Photos)
---
There is no doubt about the friendship of Nengi and Ozo. Ozo decided to gift his friend a money cake for her to celebrate her 23rd birthday.
The gift got lots of people talking on social media as many are of the opinion the way to a woman's heart is through money, that is why Ozo is trying to another dimension with Nengi.
Another set of people that reacted to this are of the opinion this is so lovely from Ozo and hope one day she will answer him.
See the moment in pictures below and be kind to share your thought with us via the comment box.
See reactions via the screenshots below.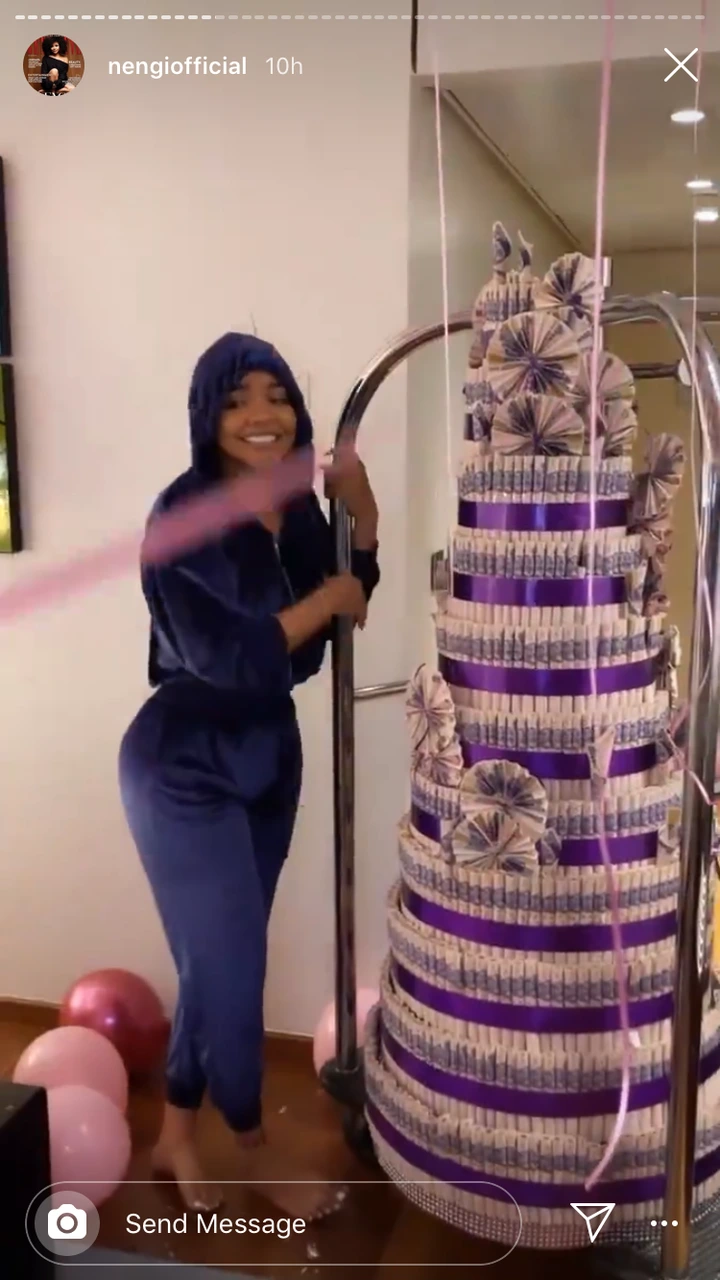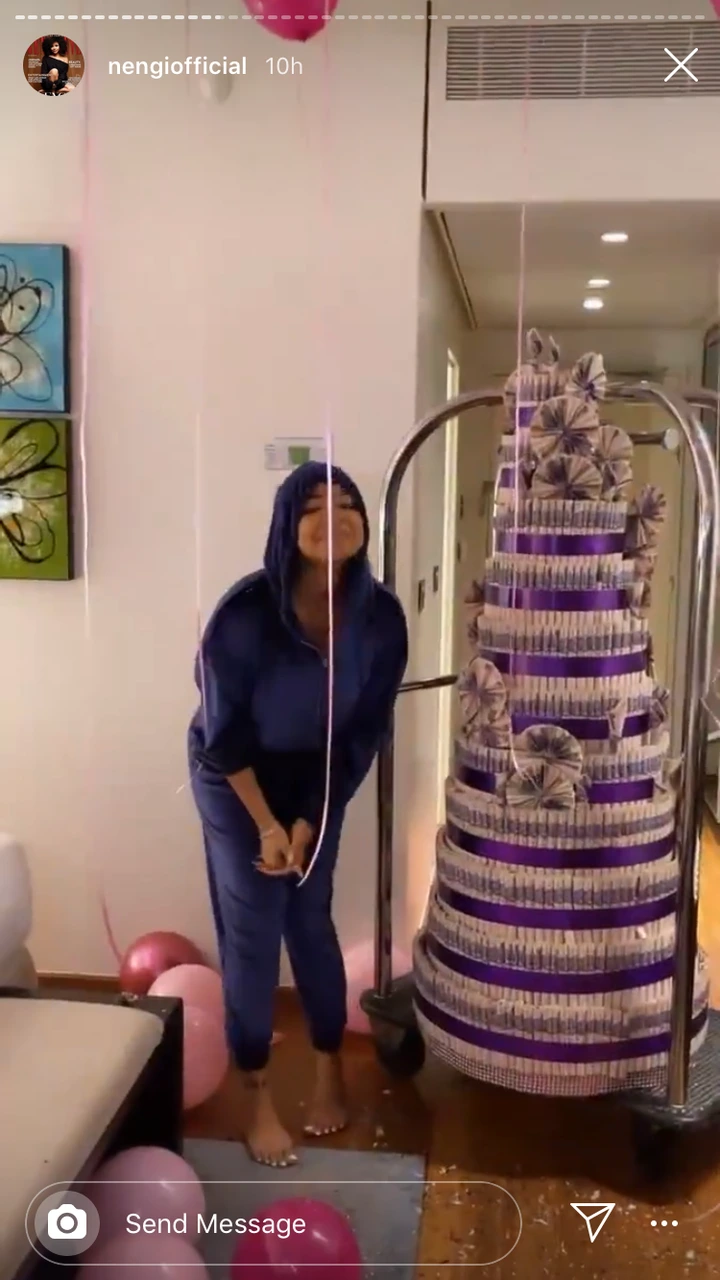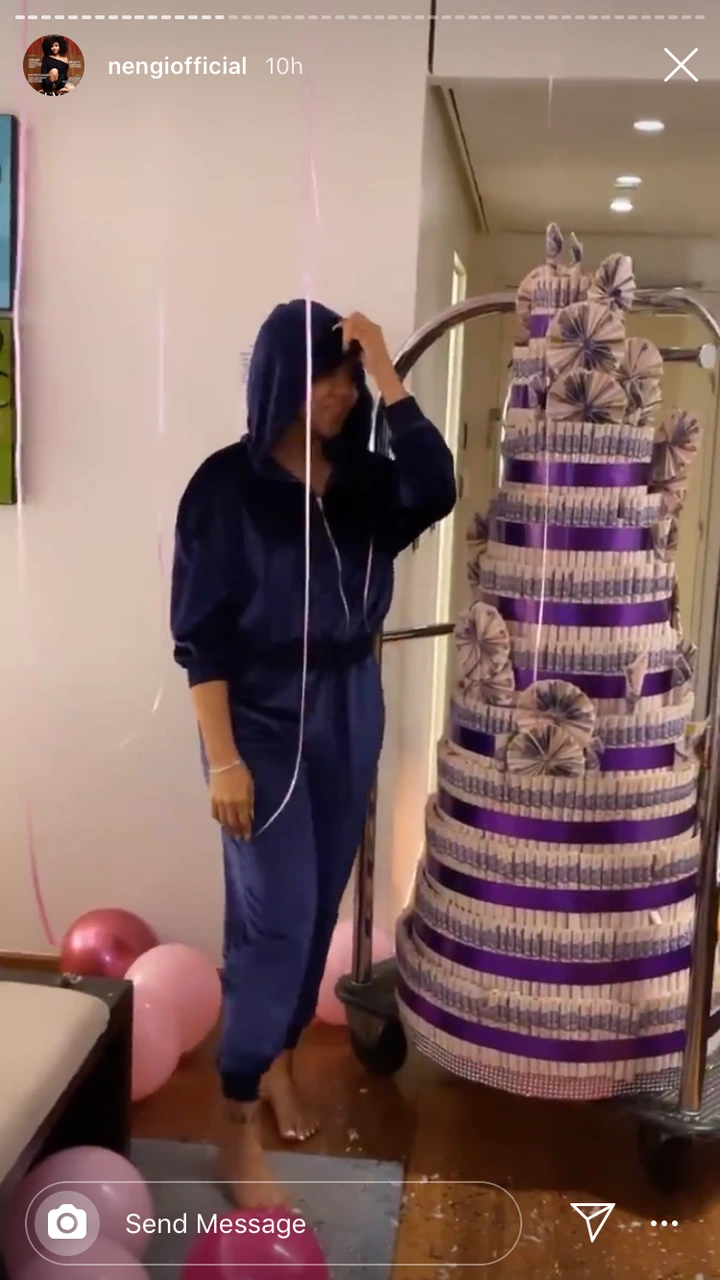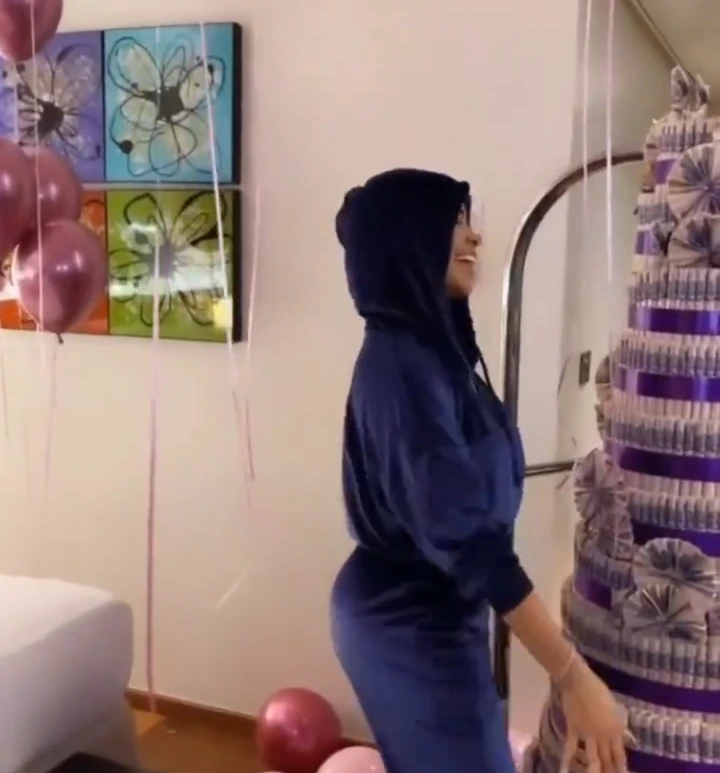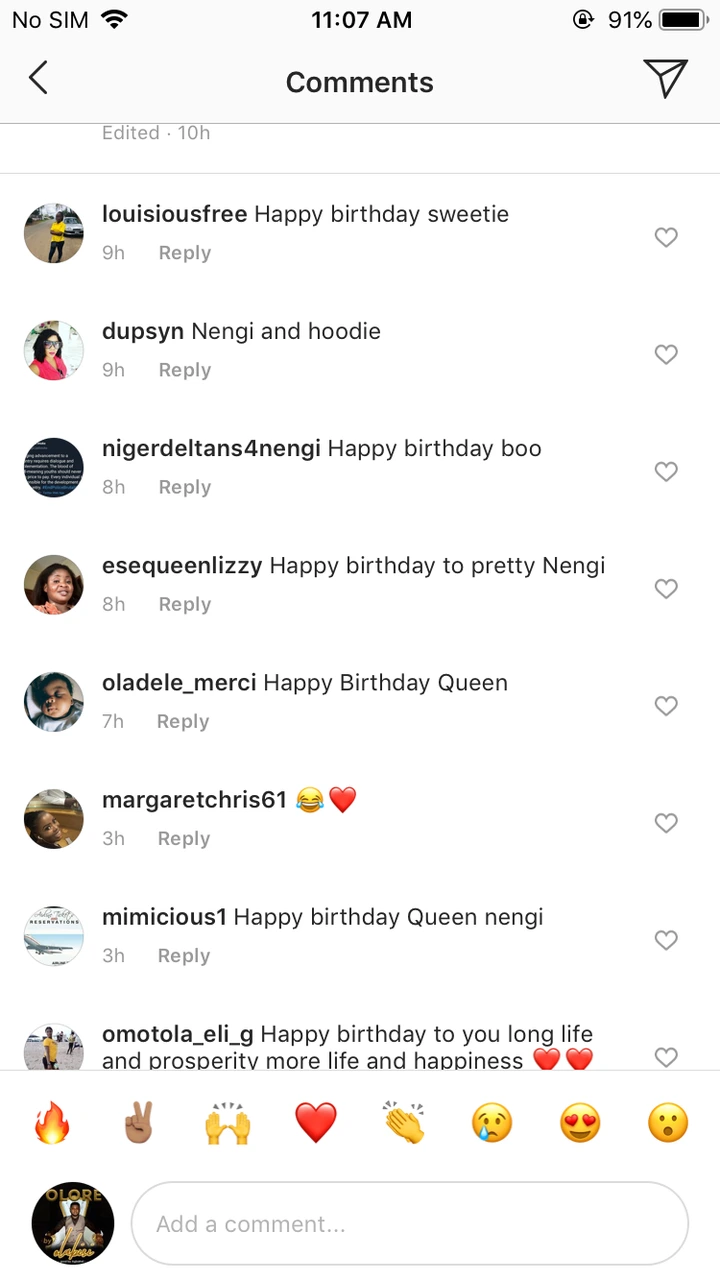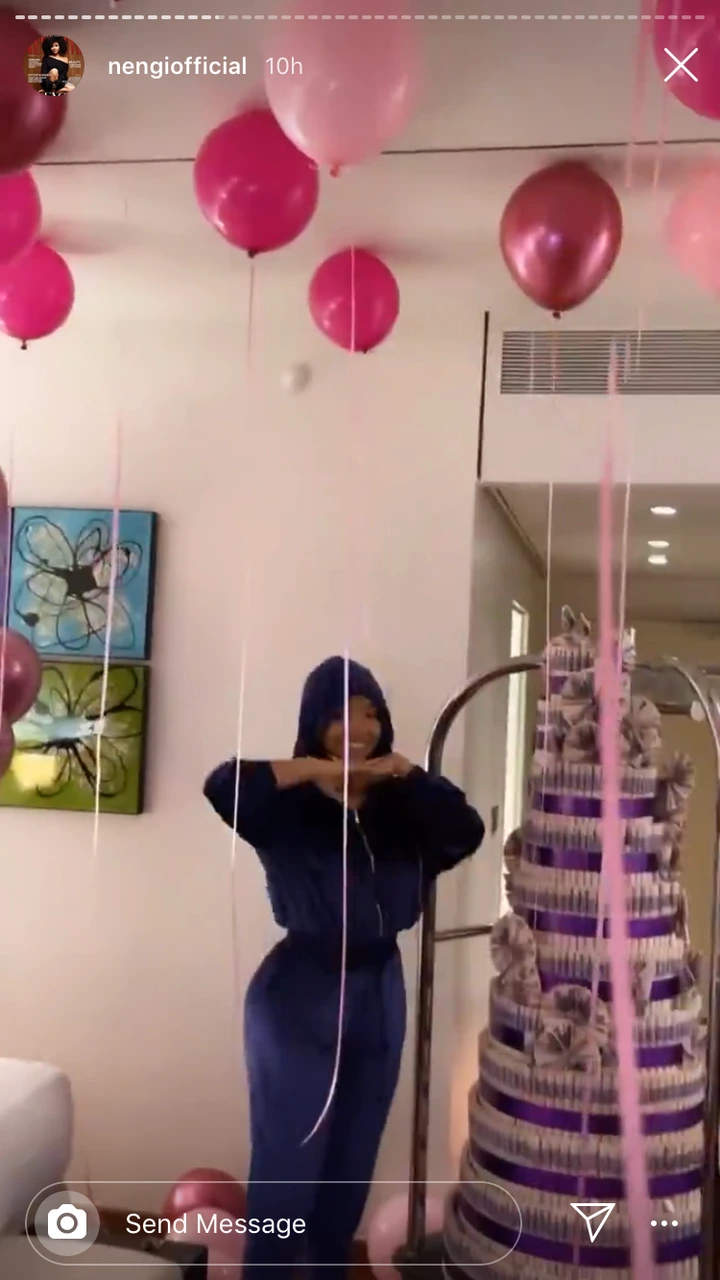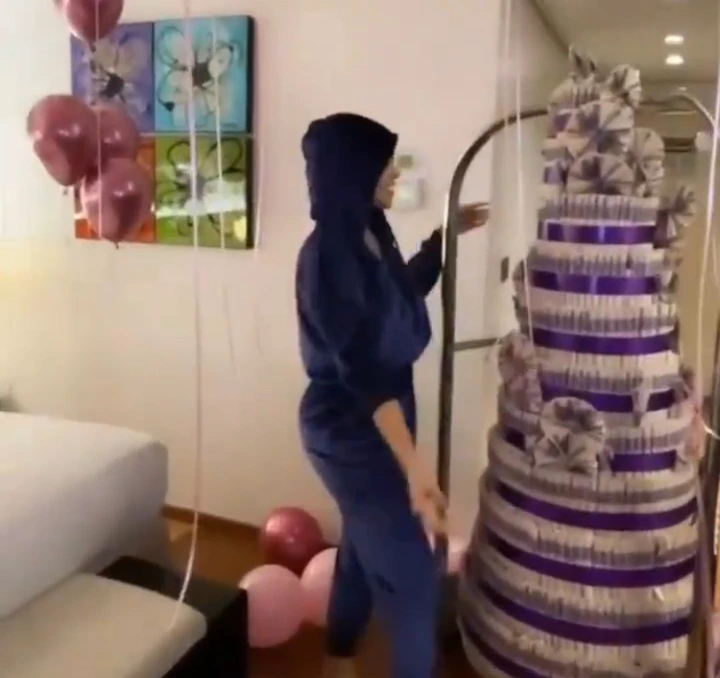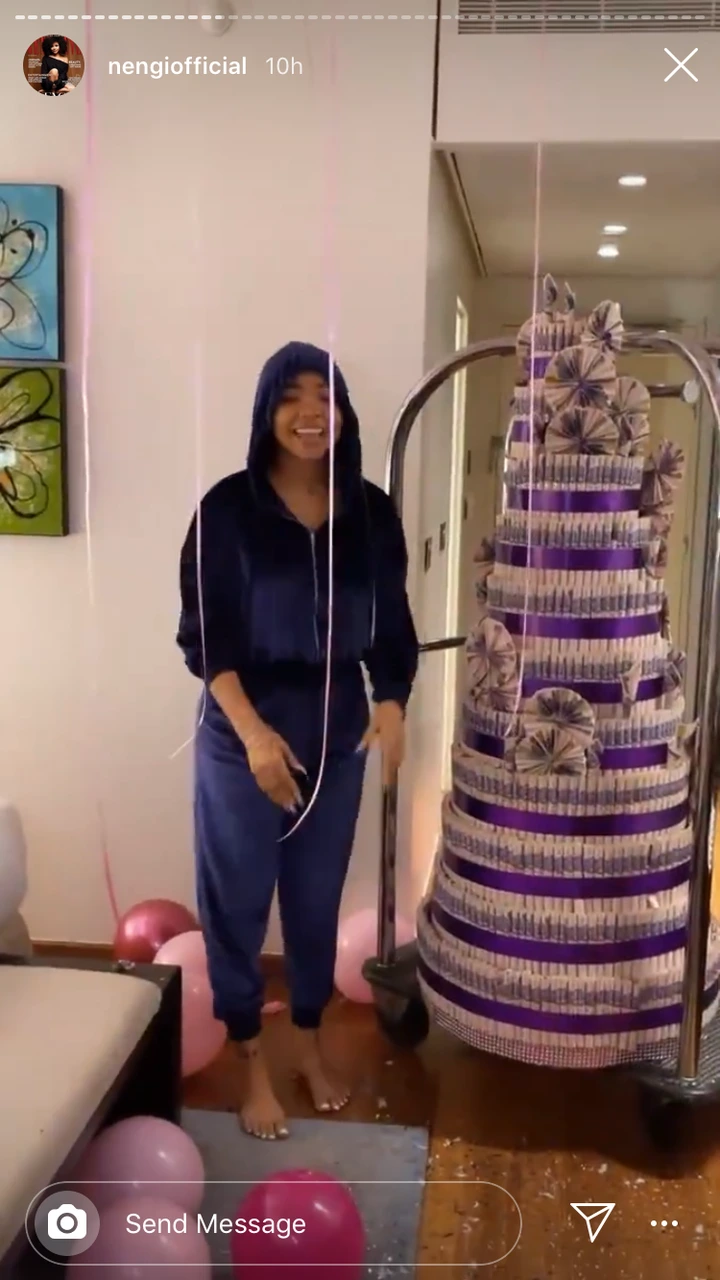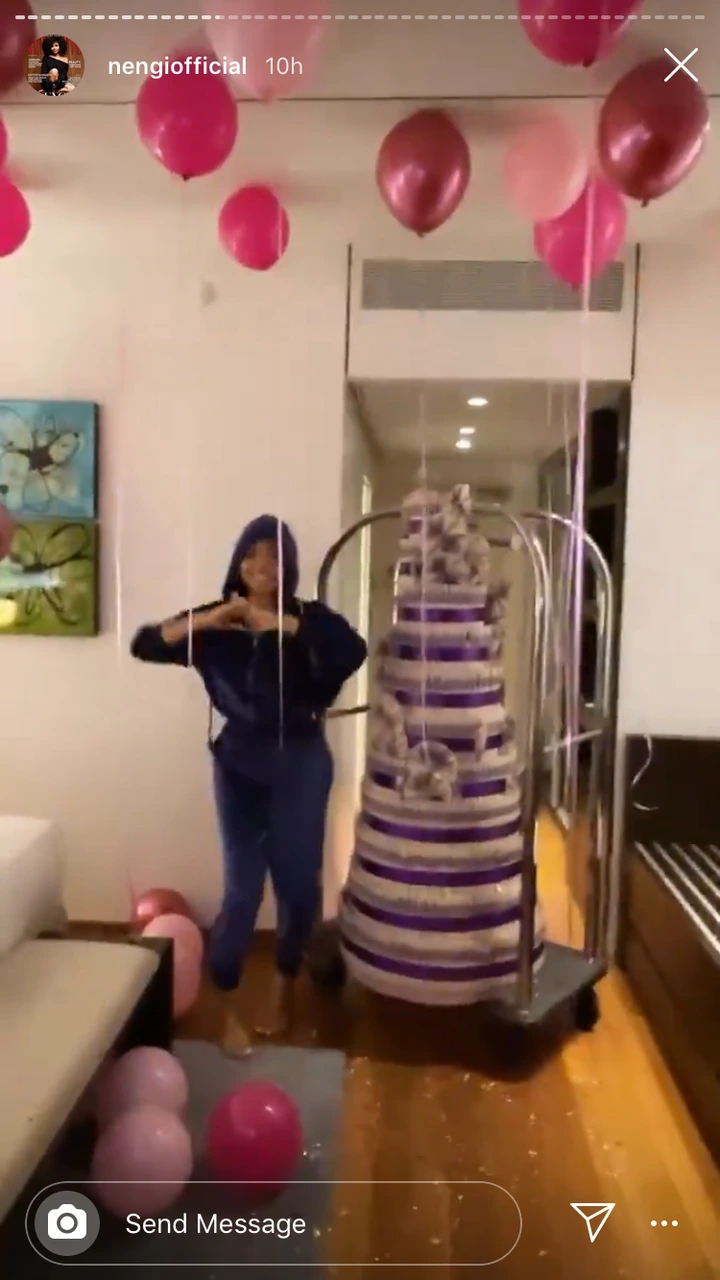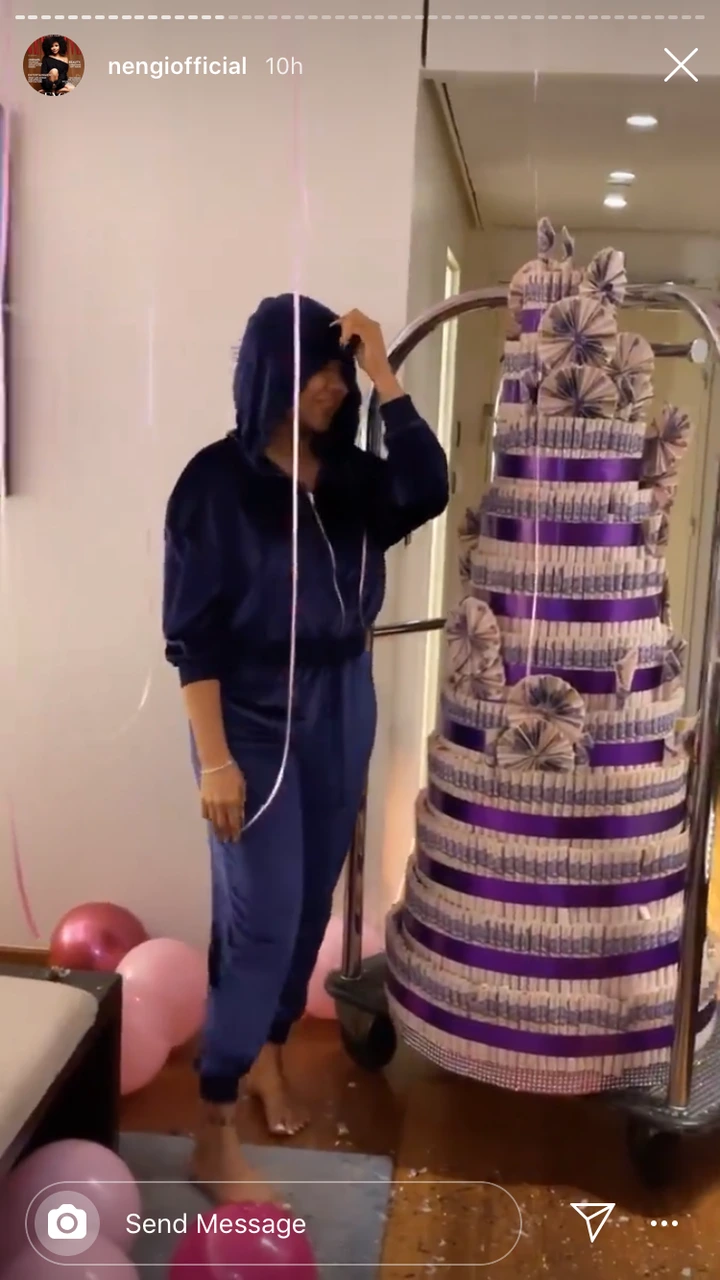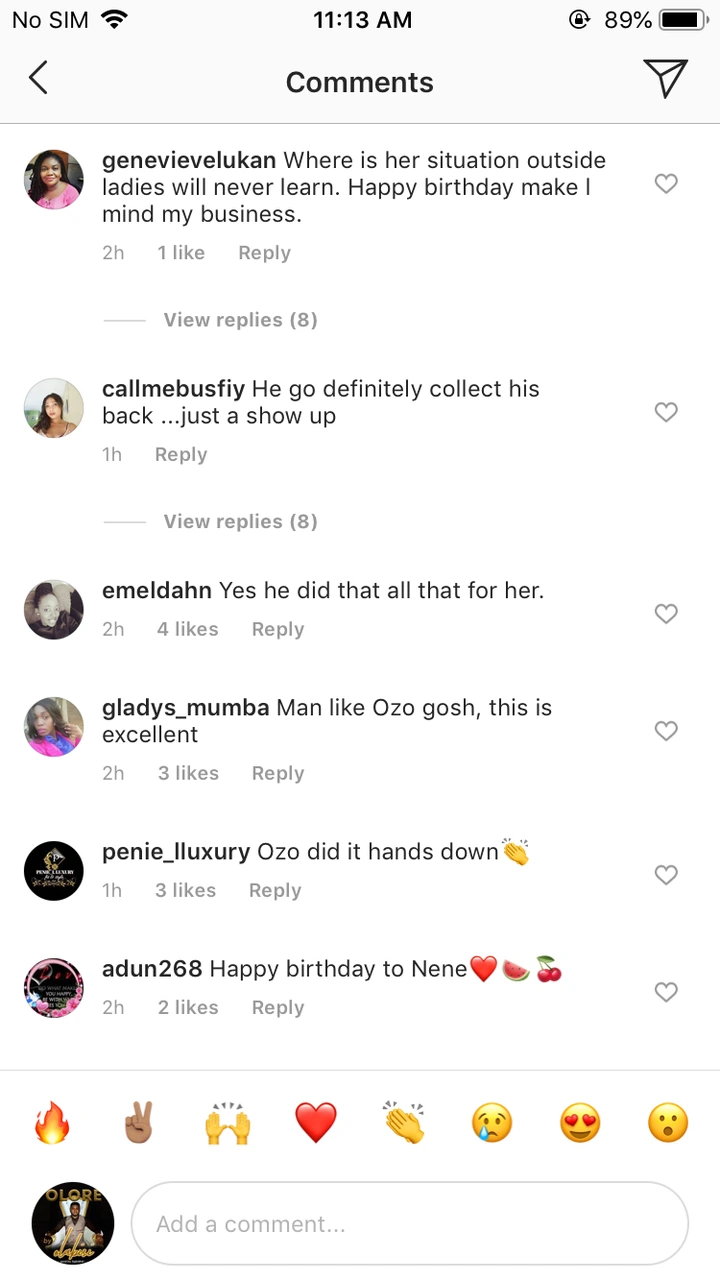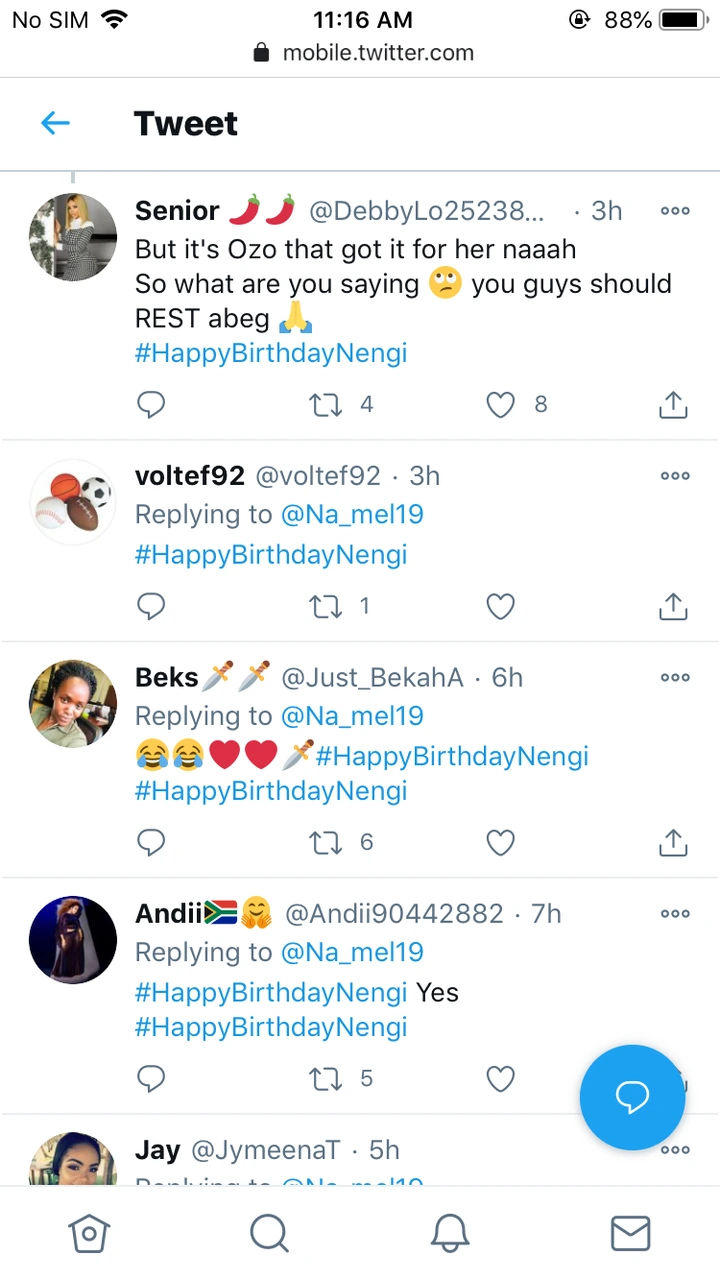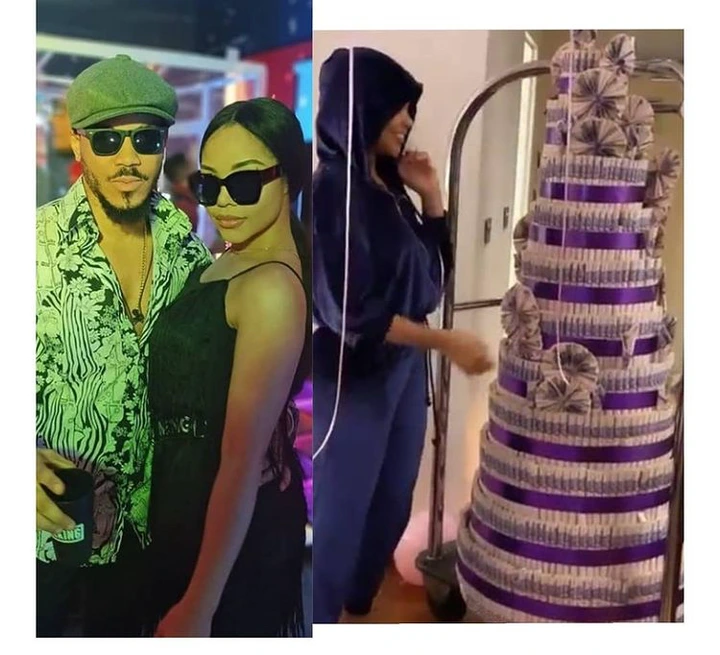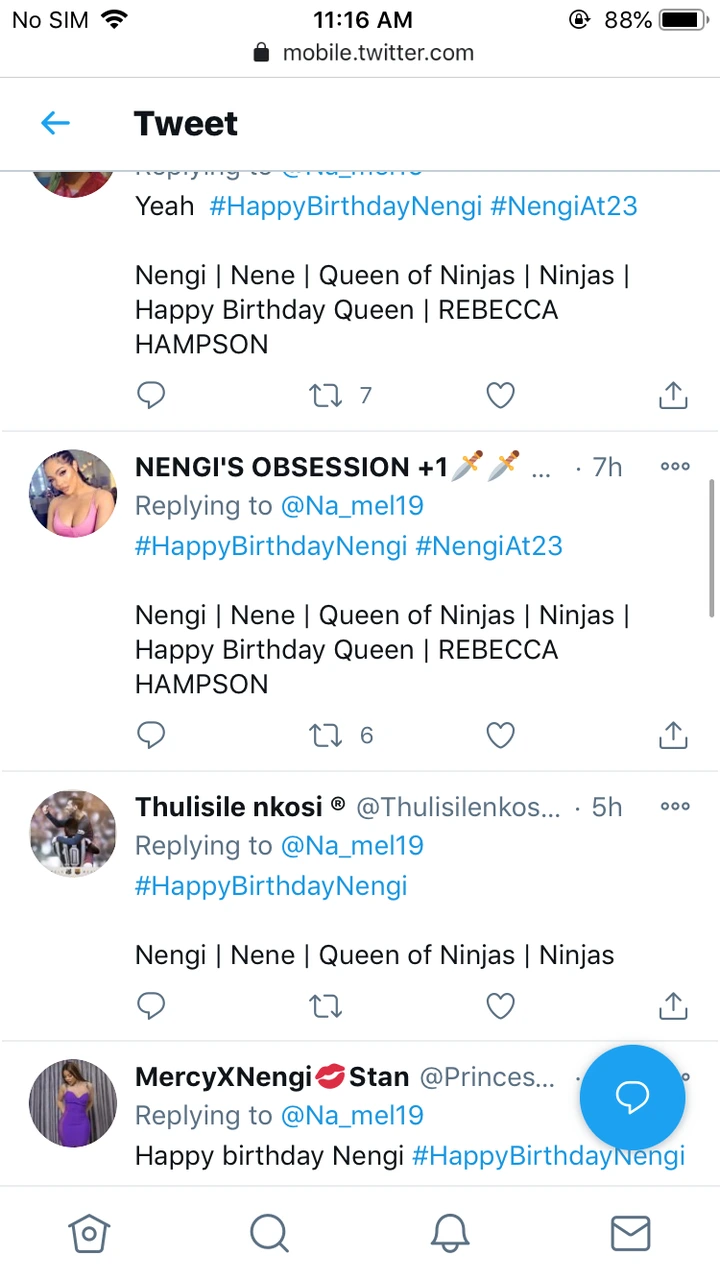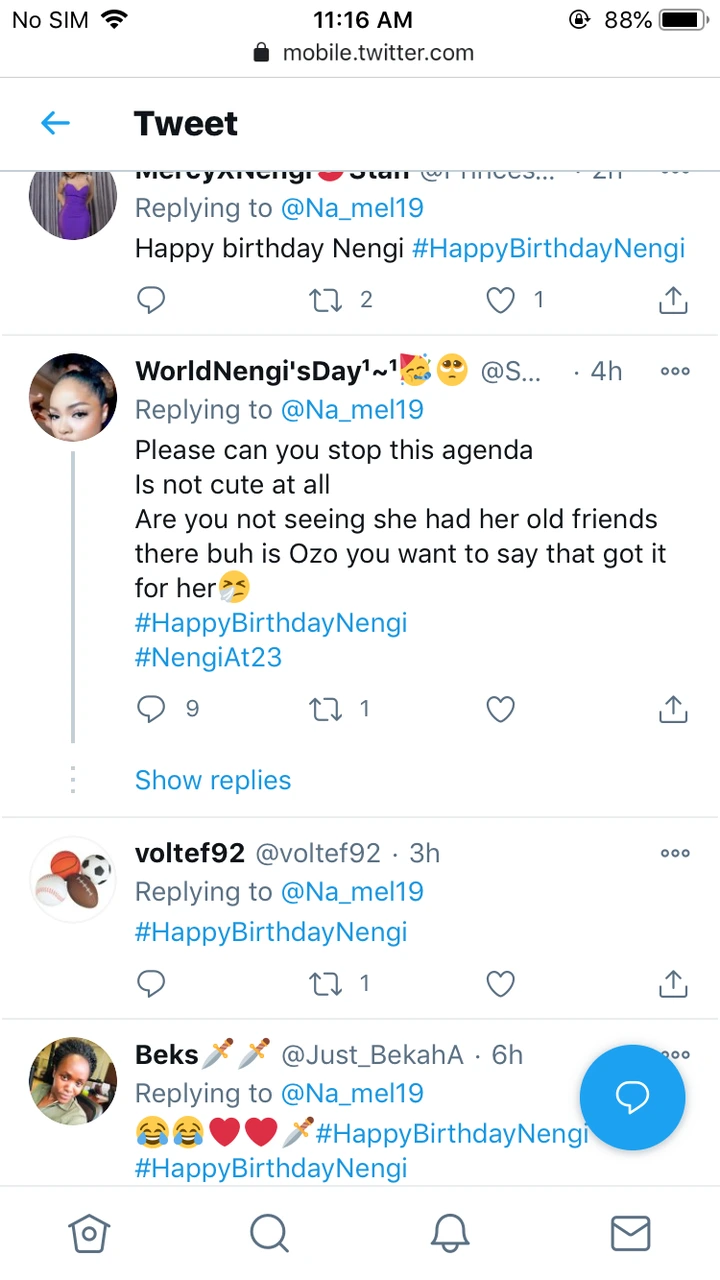 Follow 80naija on twitter: @official80naija