Bobrisky vs Ini Edo Who Is The Queen Of Fashion ?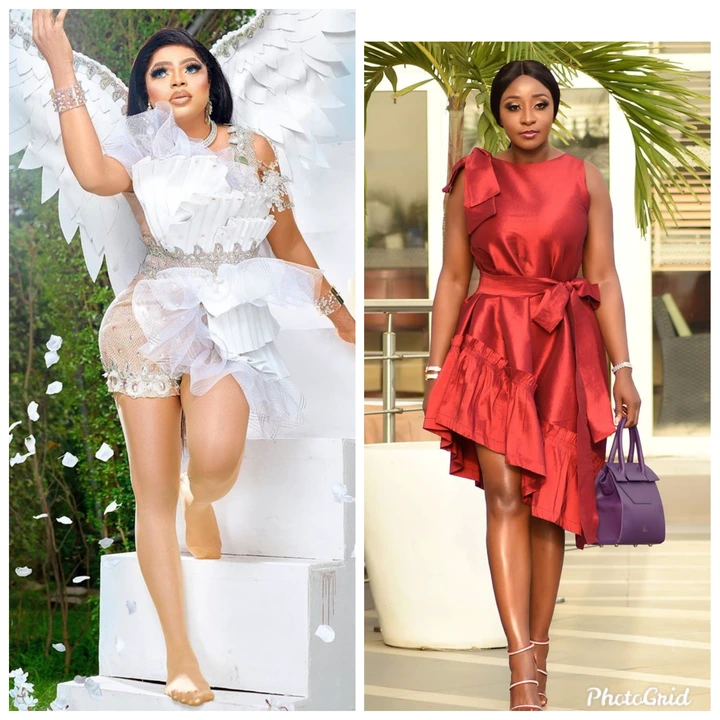 ---
Ini Edo is one of the most versatile actress that have graced the Nollywood screen in recent times, she started her acting career in the year 2000 and she has featured in over 100 movies since then. She is currently United States Habitat Youth Envoy to the UN.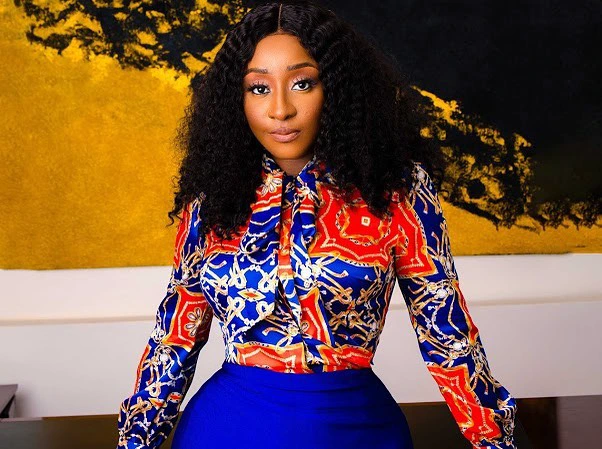 Okuneye Idris Olanrewaju popularly called " Bobrisky" is a man who identifies as a woman, she have been known for her lavish lifestyle she showcase's on her social media handle.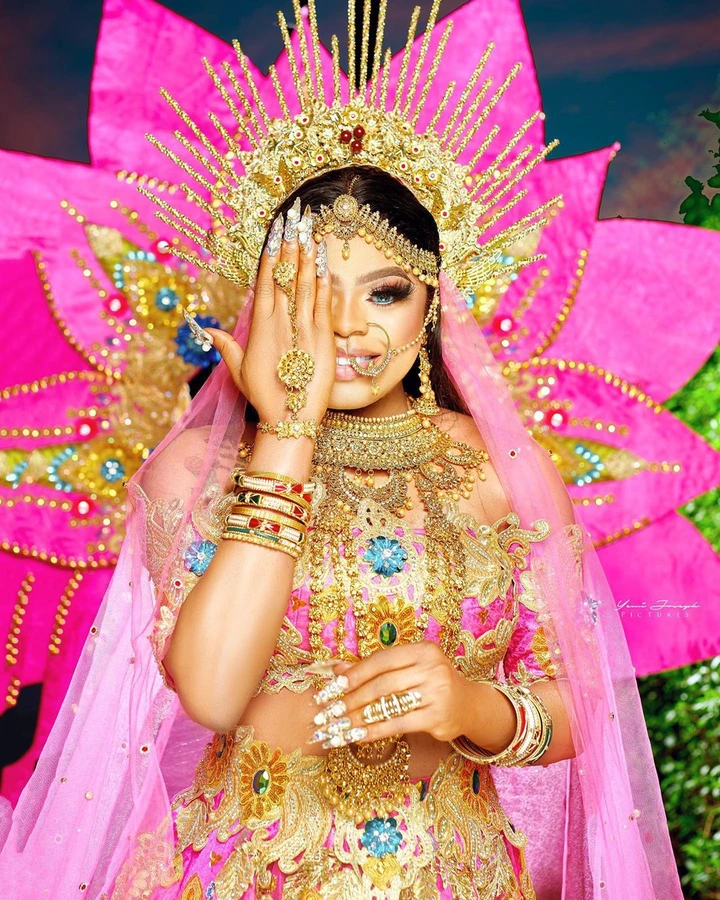 If there is one thing that is similar about these two ladies is the plastic surgery they have undergone to look the way they are currently, that have gotten a lot of Nigerians talking, In Edo under gone wast trimming, while Bobrisky undergone liposuction. You can find some of their pictures below to confirm the surgery they have undergone.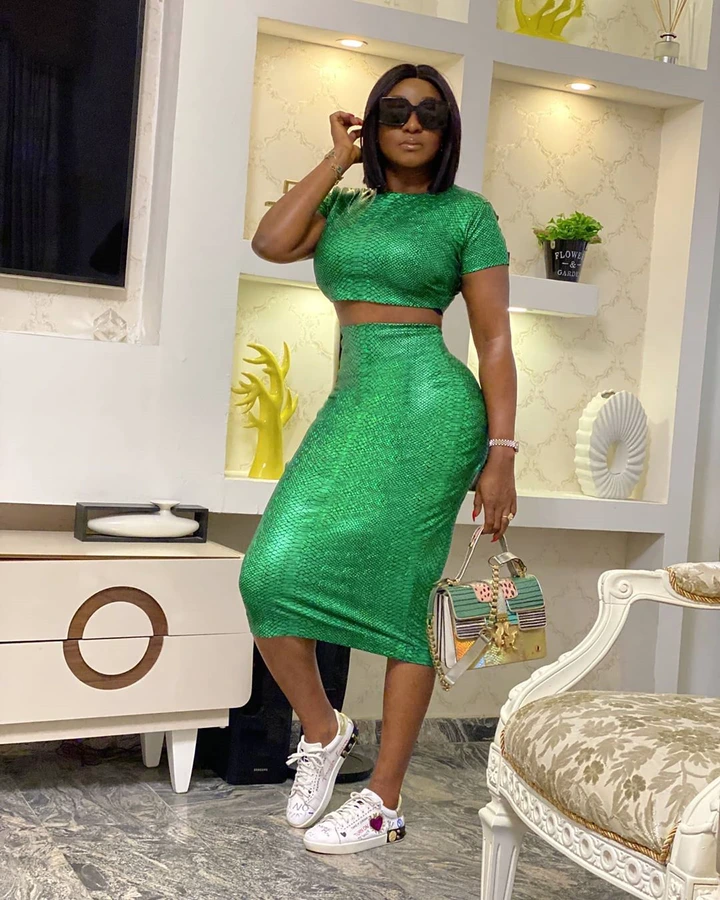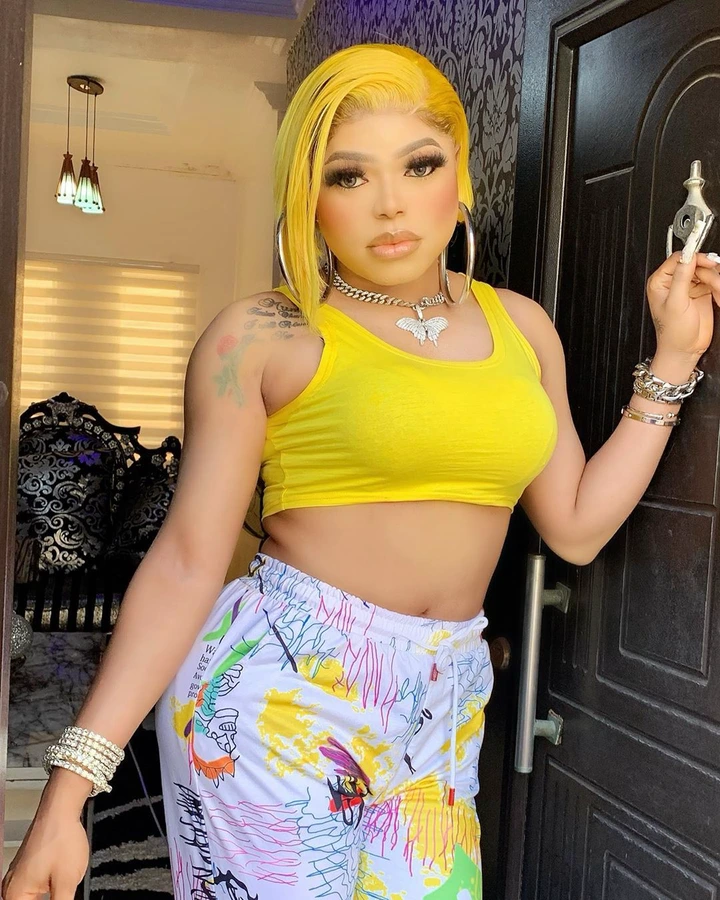 Ini Edo and Bobrisky fashion game is always on point compared to several celebrities. Furthermore, it has gotten a lot of people wondering where they got their idea from, but both celebrities have gone to clear the air that they have stylist who do the work for them. You can some of the pictures below.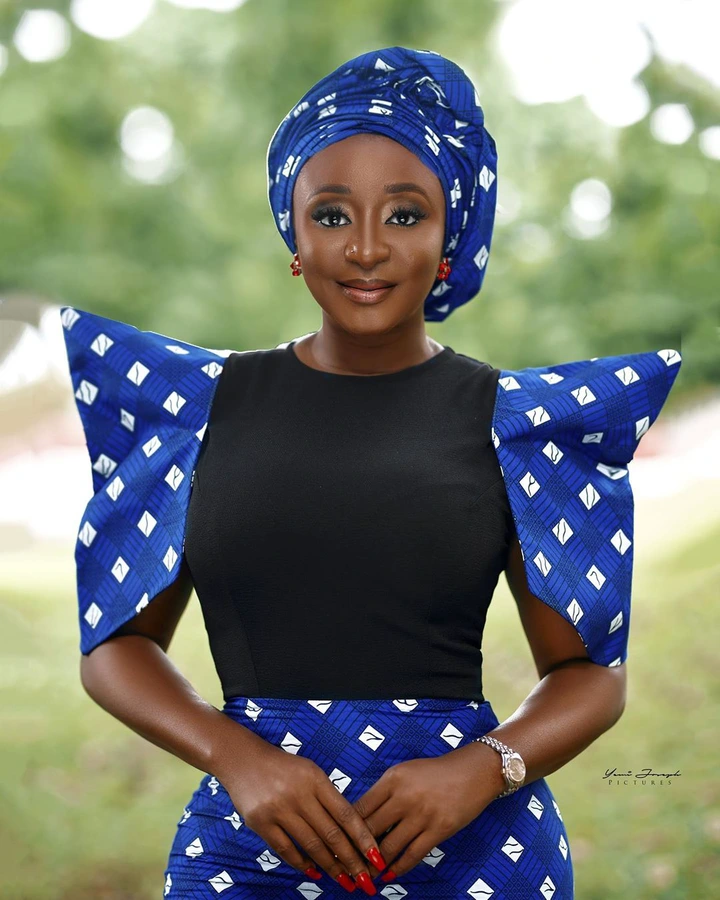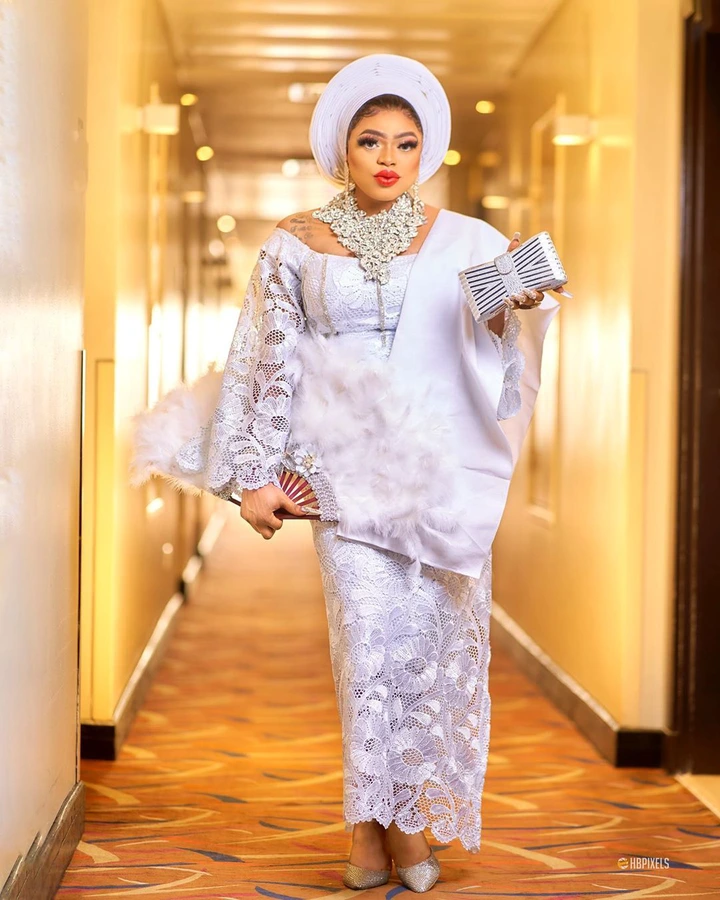 A lot of people have ride Bobrisky off because he is a transgender, but let's not come to conclusions, Bobrisky fashion sense is so good to the extent a lot of Nigerians forgot he his a man, while that of Ini Edo is so modern you forget she is 38 years old.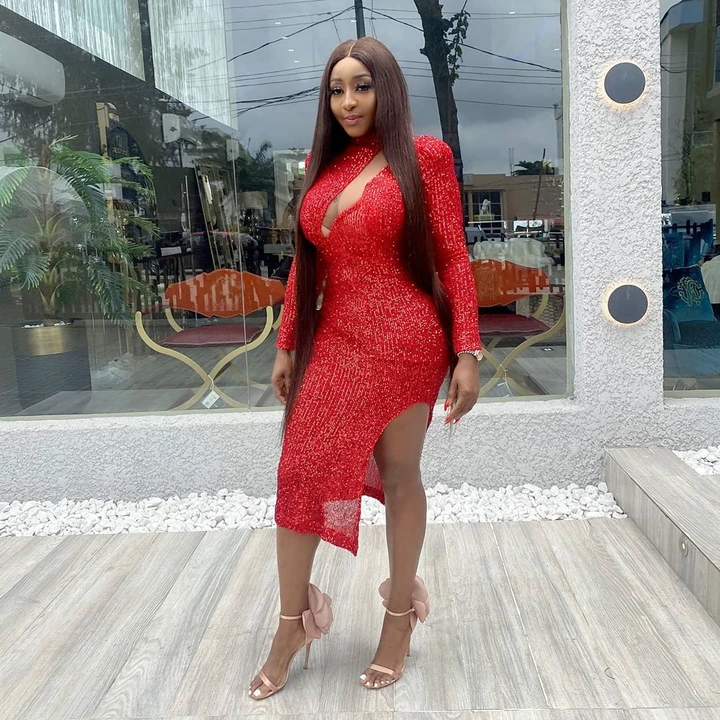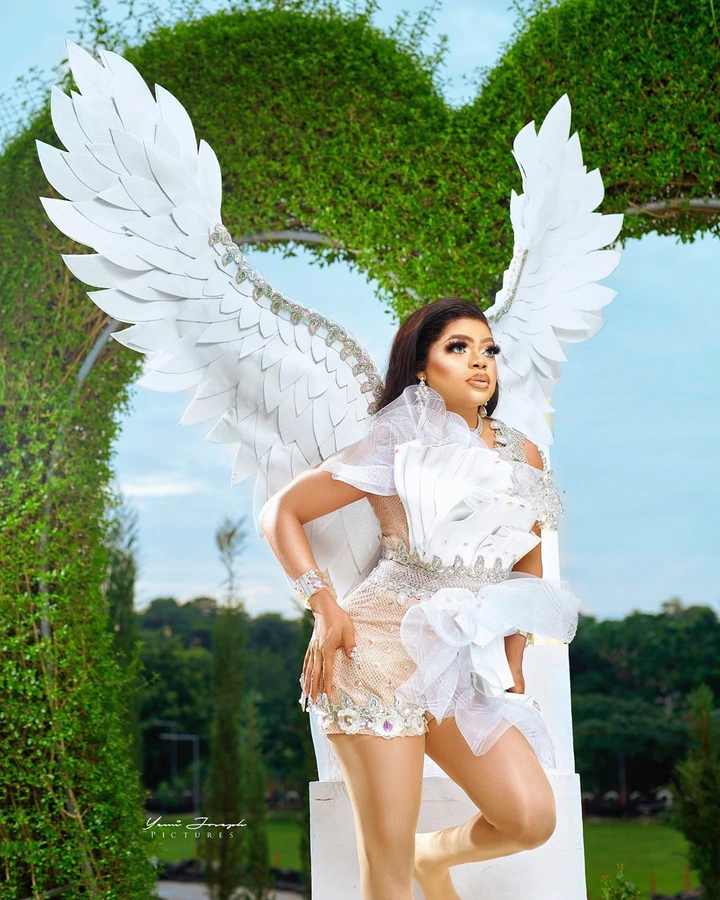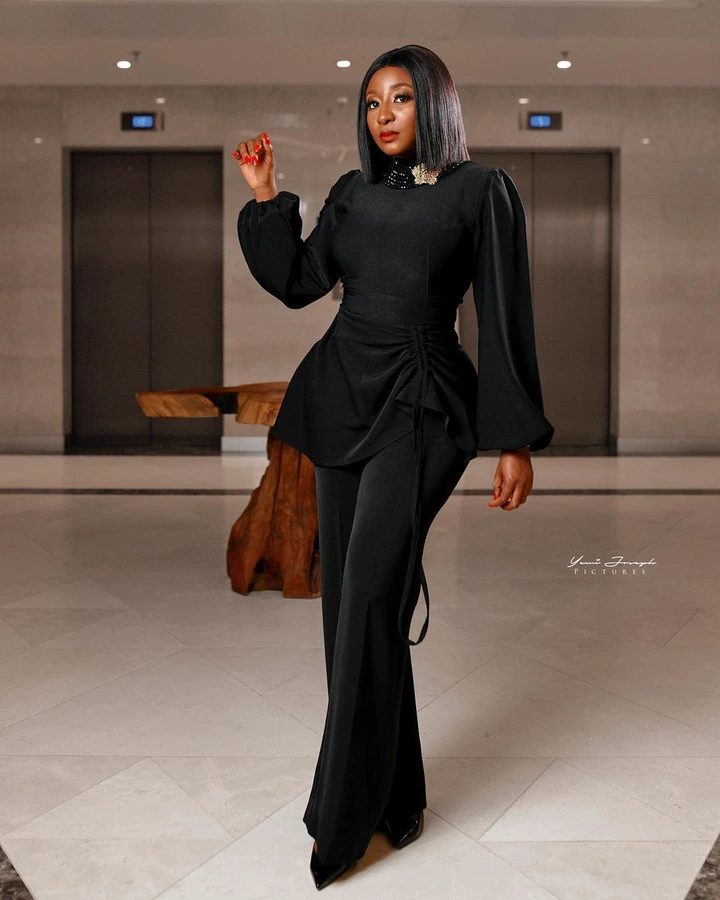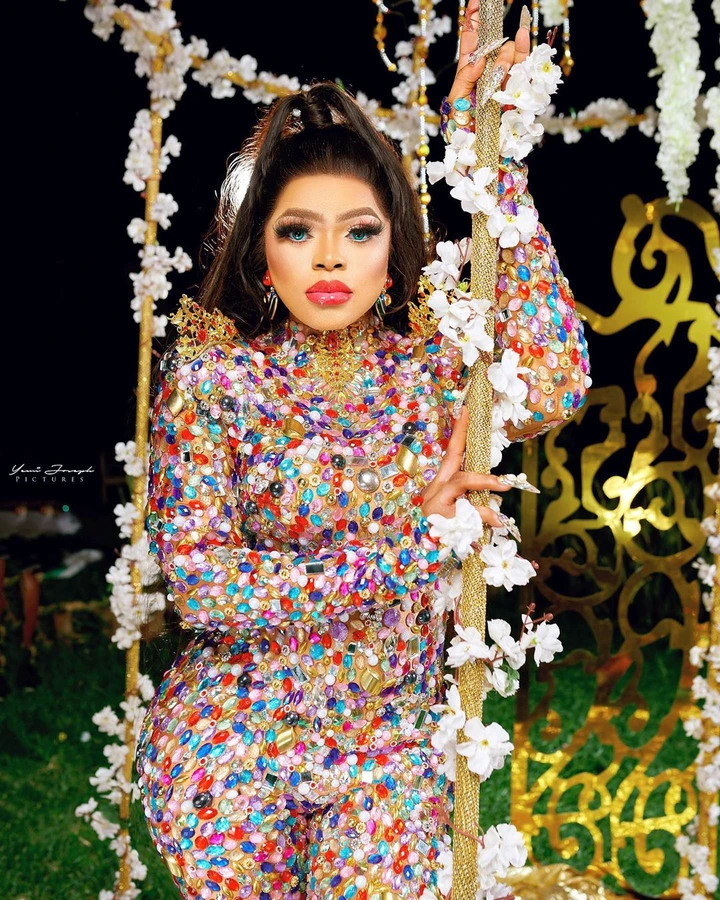 To my own conclusions Bobrisky is really the Queen of fashion compared to Ini Edo, I didn't support Bobrisky because I pity her but based on purely facts alone. You can judge for yourself by looking at the pictures below.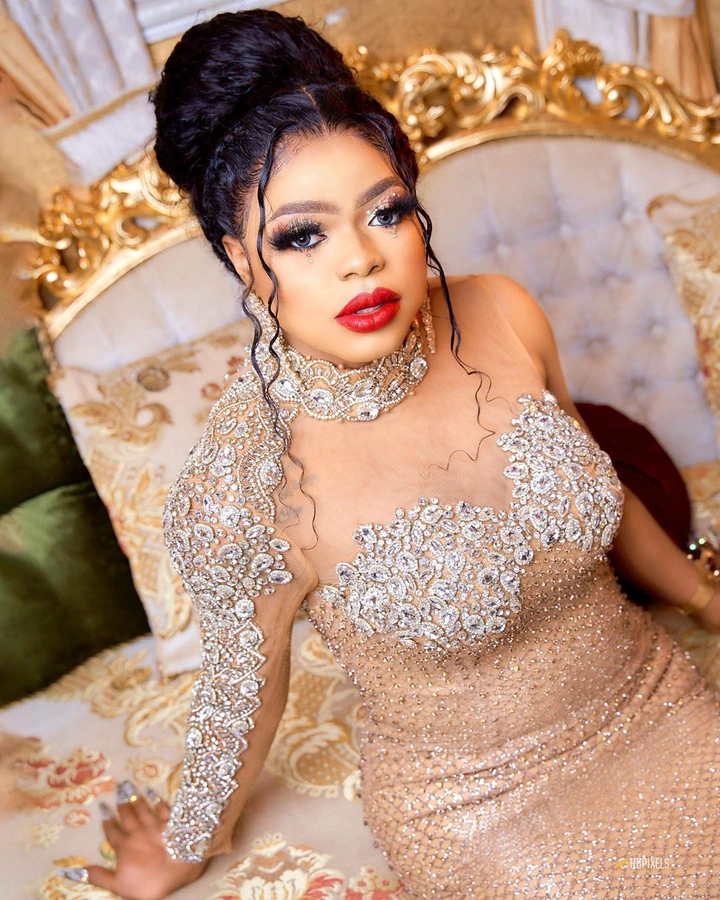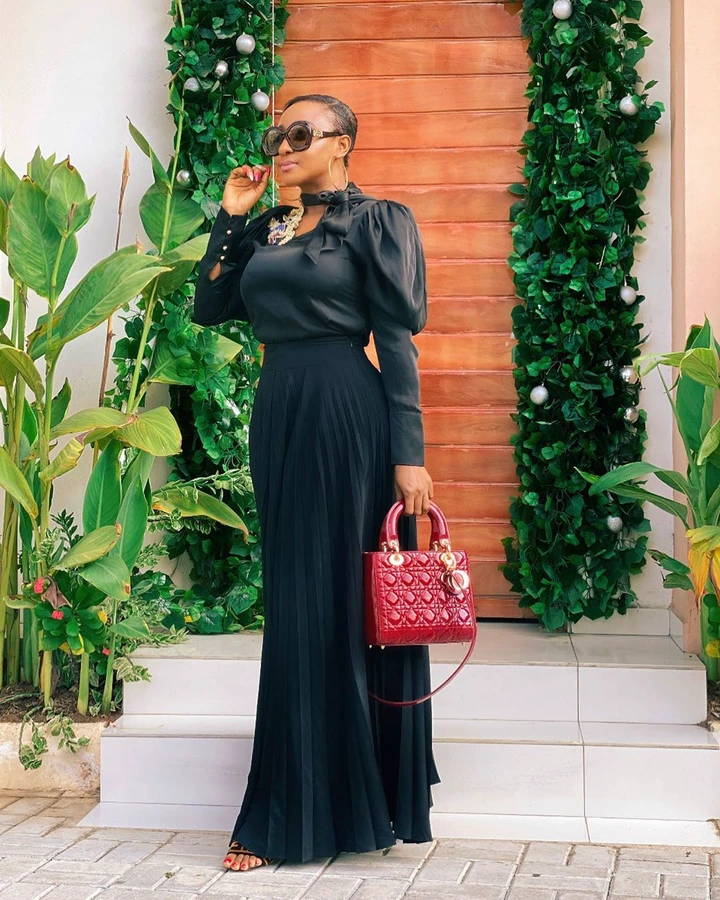 You can drop your opinions and suggestions on who you think should be the real queen of fashion.