Black Is Beautiful. Meet Runtown's Girlfriend
---
Runtown is his stage name but his full name is Douglas Jack Agu. He was born in Enugu State in the month of August on the 19 to be specific in the year 1989. He is a producer, a songwriter and a popular Nigerian Singer.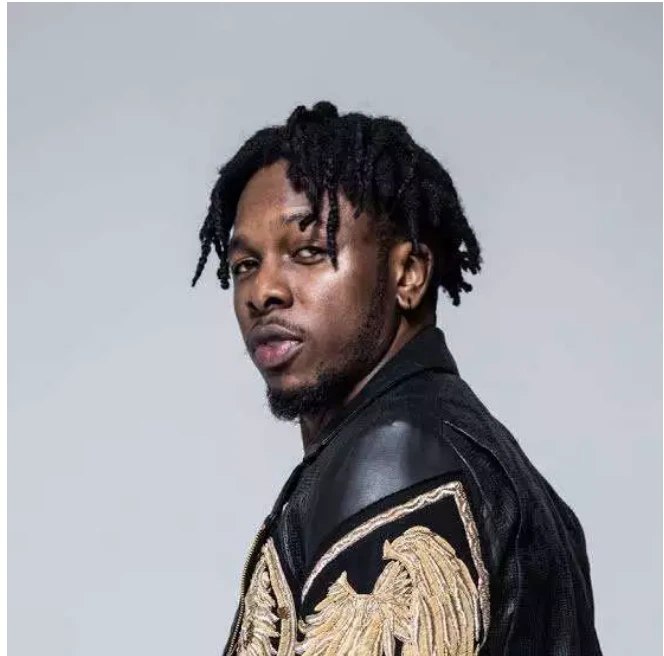 He grew up partly in both Abuja and Lagos. He is from Enugu State which is located in Nigeria.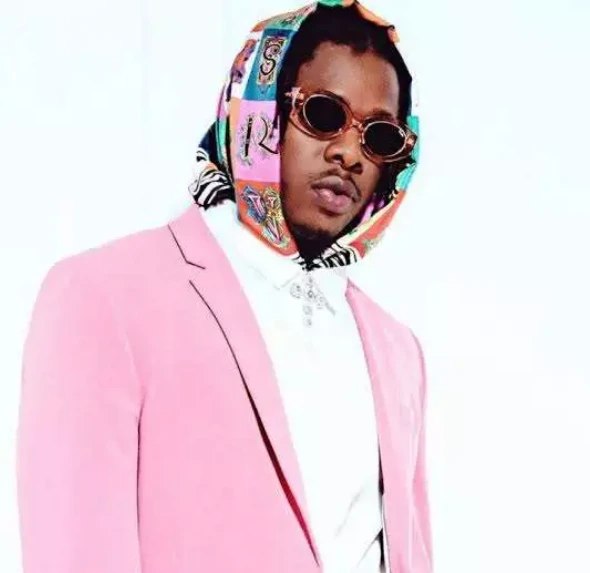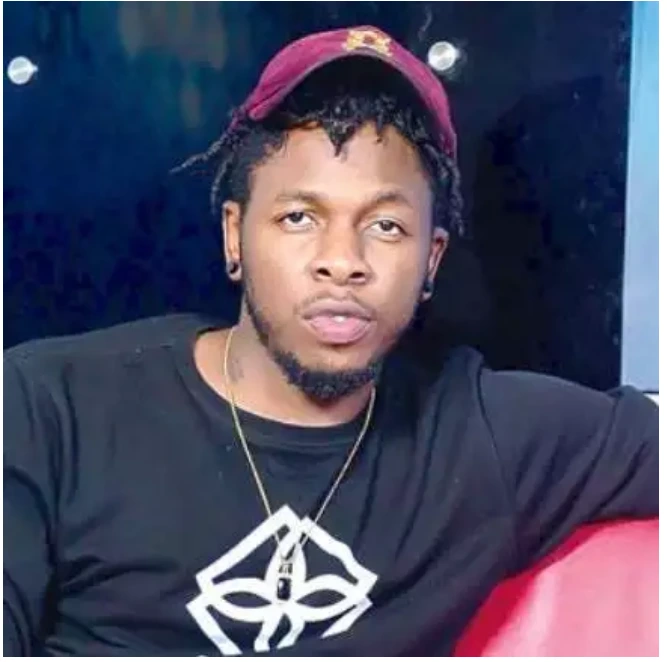 Beauty they always say lies in the eyes of the beholder. Someone might look ugly to you but in the eyes of someone else, that person looks very beautiful and vice versa.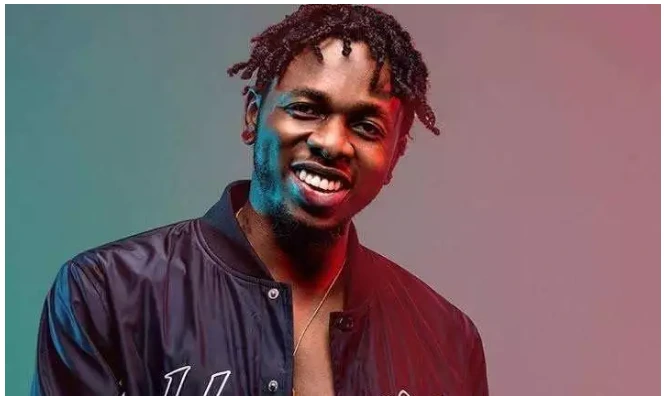 Black doesn't crack which makes me wonder why some people bleach their skin. Black is very beautiful.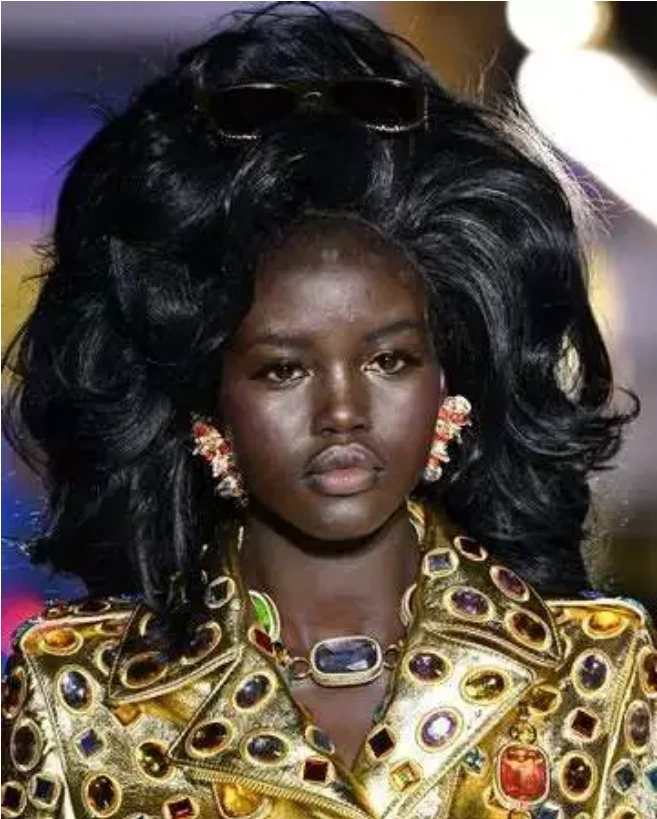 Runtown's girlfriend, Adult Akech is a perfect and complete definition of black beauty. Her skin is black yet, glowing, beautiful and attractive.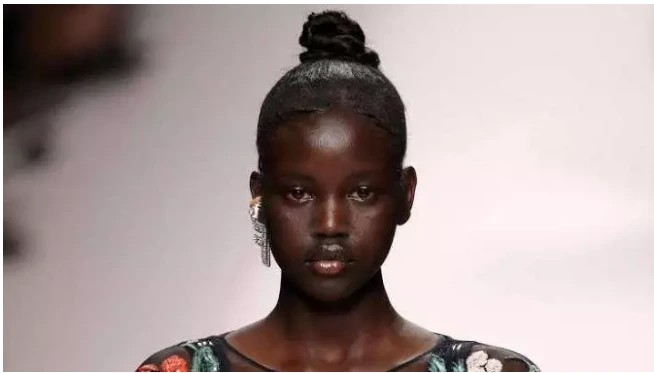 She is a South Sudanese model and her boyfriend, Douglas Jack Agu gave her a promise ring. I can hear the wedding bells ringing.