Beautiful Young Lady Died A Week After Giving Birth To Twin Girls
---
Death has taken a whole lot of lives this year… Many have gone, many are weeping, many are in pains and many are broken. People have lost their lives this year in different ways that are sad and painful.
A lot of uncertainties are there in this life because unexpected occurrences have taken place and stripped people of their joy and happiness.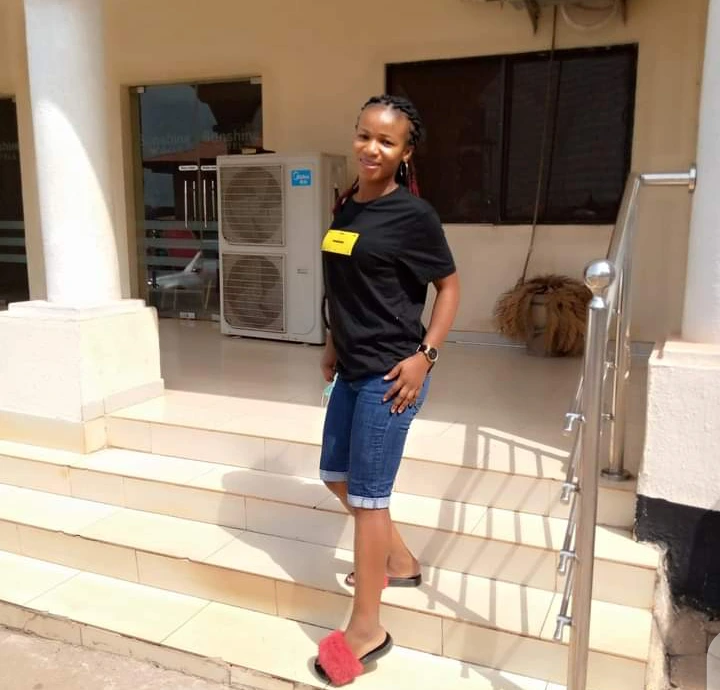 This beautiful lady got pregnant and gave birth to beautiful twin girls by name Sophia and Sonia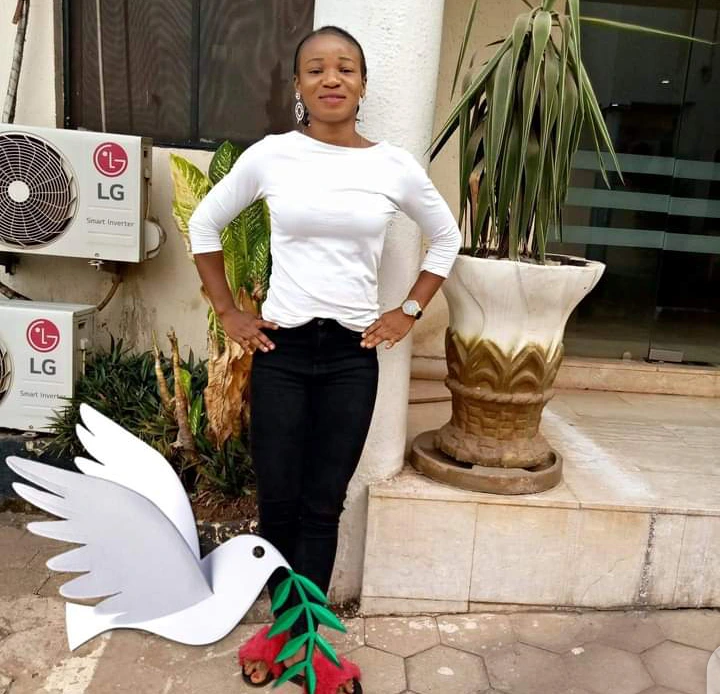 According to reports she gave birth to the babies a week before her death… She must have been hoping and imagining how she would take care of them and dress them in the same clothes because they are twins.
She may have been hoping to know how it feels like to bring up twins..only for death to take her away just like that…
See a screenshot of a post that was made for her;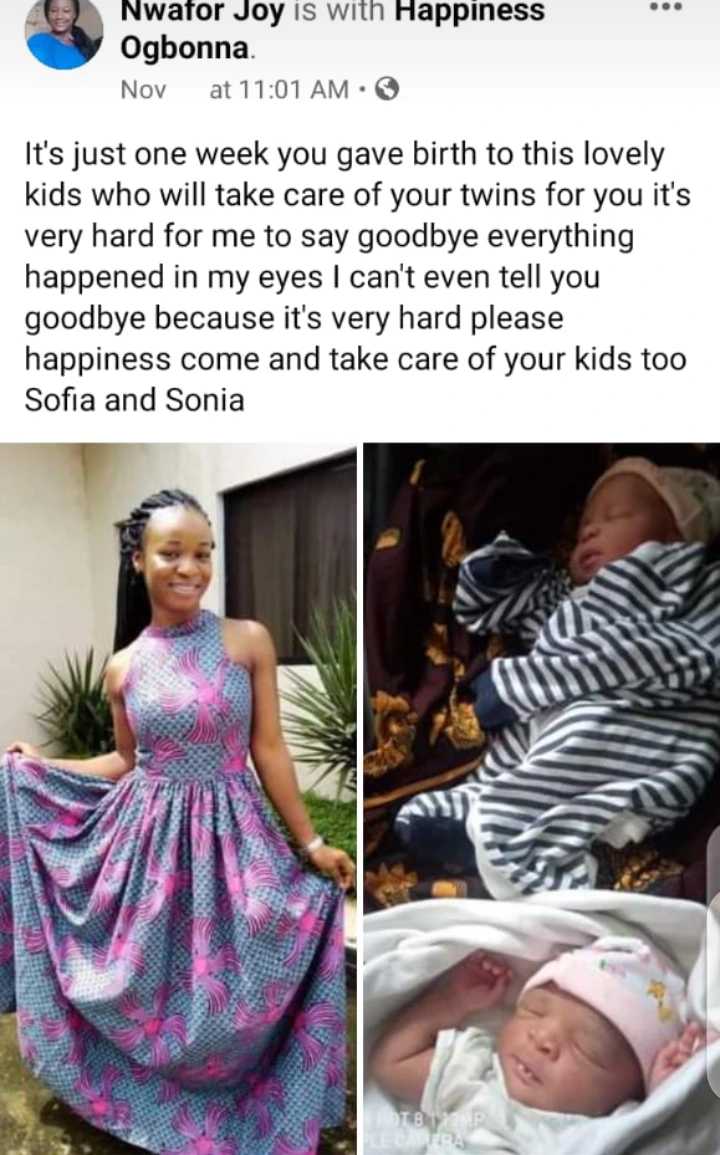 It is really sad and painful. The cause of her death is unknown but we pray for God to preserve her twins and help them to be brought up by good people that will love them.