Arsenal's Destructive Formation Arteta Could Use To Tear West Ham's Defense Apart ---
Arsenal Have been doing well lately and Arteta could draft out a destructive formation that could help his squad tear West ham's defense Apart. Mikel Arteta Hopes to make sure he continue toping the premier league table and possibly extend his lead over top premier league clubs.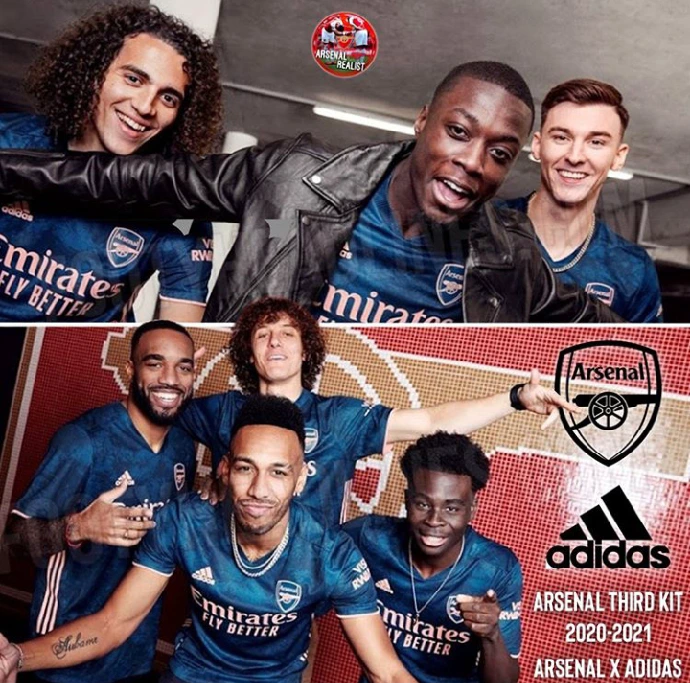 Arsenal New signings have been showing promising qualities and they coouod be the tools that could help arsenal record another win against west ham. This match would be fill with much energy as West ham are very physical team and Mikel Arteta would be needing the services of physical players in his squad. Check the lineup below.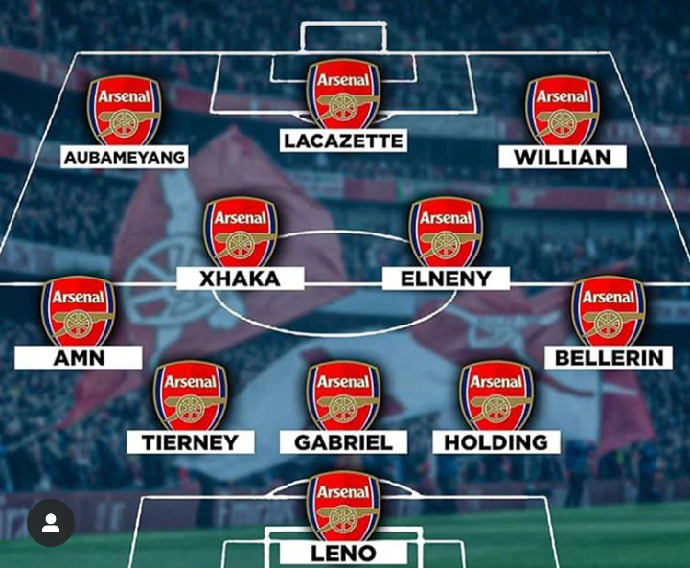 Physical strength of Gabriel Magalhaes and Rob Holding would be needed in Arsenal defense battle against West ham physical attackers. Bellerin and Niles would do most of the run, as they would drop back to the Defense to help Kieran Tierney and Partners stop west ham attack. Aubameyang, Willan and Lacazette would make sure that every shot directed towards west ham goal post counts.