"Anyone who believes a lie before hearing your part of the story has been looking for ways to be against you" – Williams Uchemba (Video)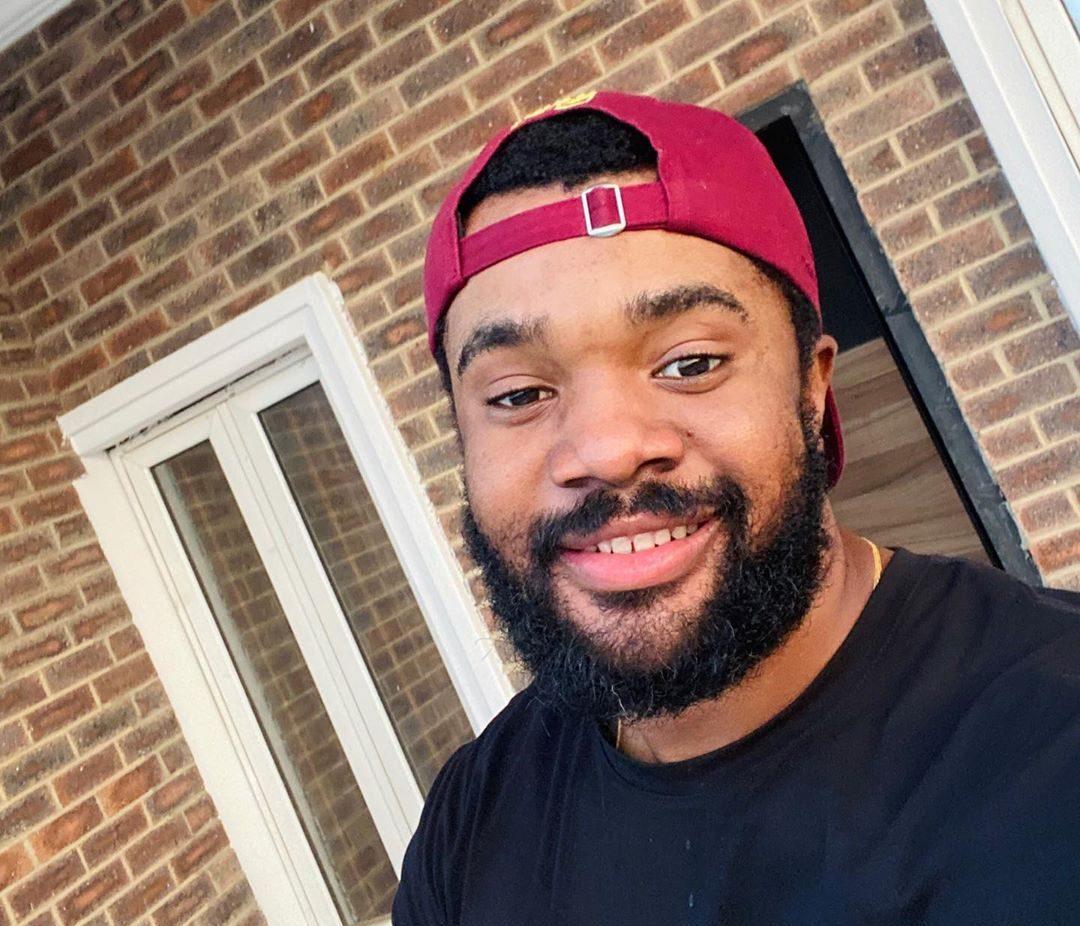 ---
Famous Nollywood actor, movie and producer, Williams Uchemba reveals how one can fish out those who are easily against us.
The actor took to his Instagram page to upload a video. In the viral video, he is of the opinion that anyone who believes a rumor without hearing a person's side of the story has always been searching for means to becoming an enemy.
Here's what he said;
"Anybody who believes lies about you before he even hears your own part of the story has been looking for a way to be against you".
Watch the video below: