"Another deal" Laycon reveals another lucrative deal
Barely 24hrs after the announcement of the deal he has with a Multichoice company, GOTV, Laycon has revealed that he's getting another deal with soonest. Going to his Twitter page, Laycon tweeted about the deal and how happy he will be working with them.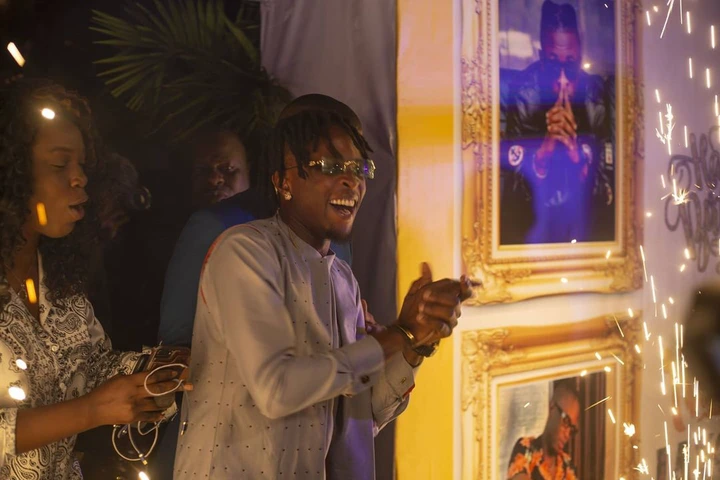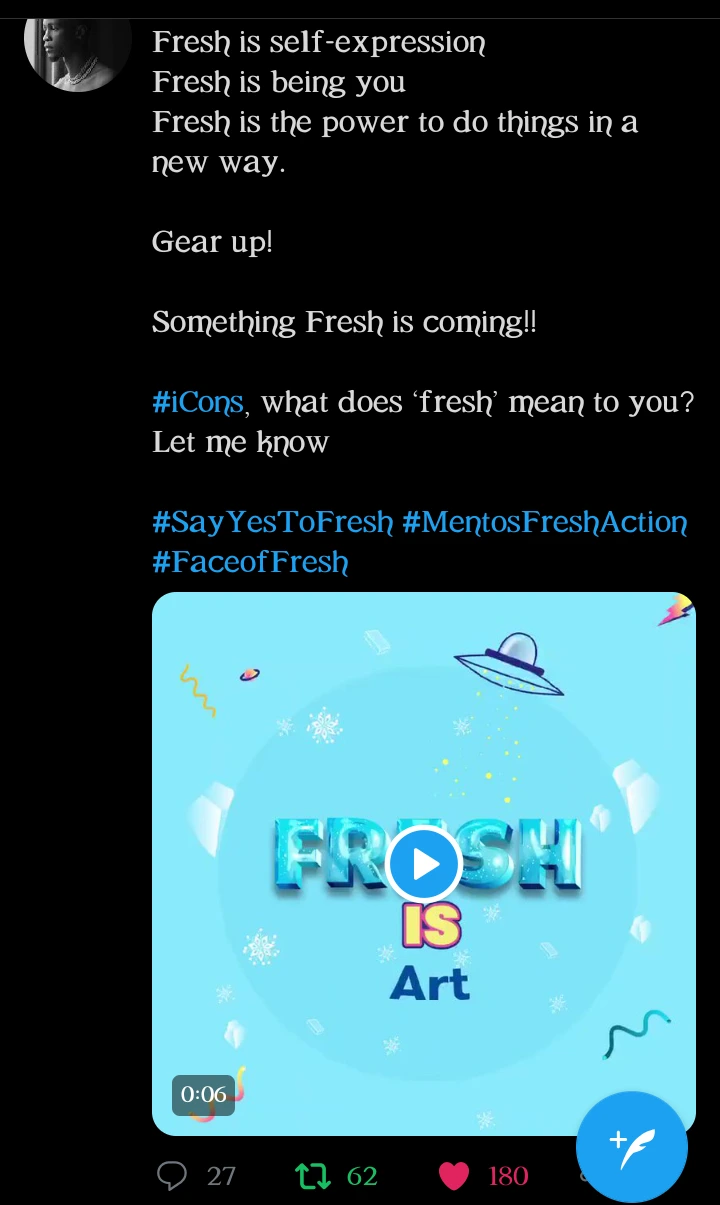 This will be Laycon's fourth major deal, he signed a deal with Oppo, a partnership with Jumia, a deal with Origin, also with GOTV, and now signing a deal with Mentos. If the announcement can be made today, he will be the most endorsed housemate of this edition with major deals.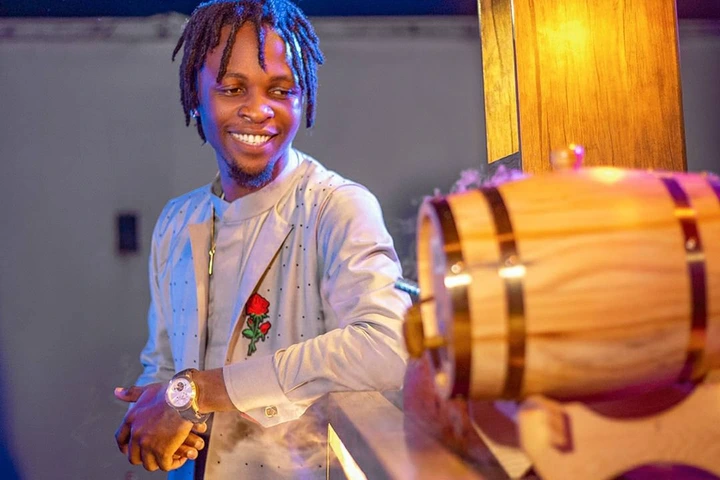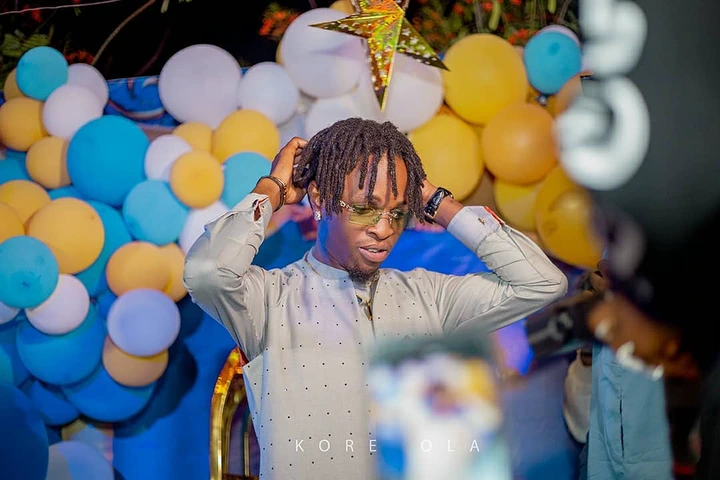 And it's looking as if he will still get more deals especially with the revelation Oppo marking manager released about getting more orders from customers than before since signing Laycon.