Anambra-Based Prophet Says He Will Raise 7 Dead Bodies In Onitsha Mortuary. See The Date.
---
In a video shared on Facebook, an Anambra-based Prophet known as Oyeze Jesus revealed that he will raise seven dead bodies in Onitsha mortuary.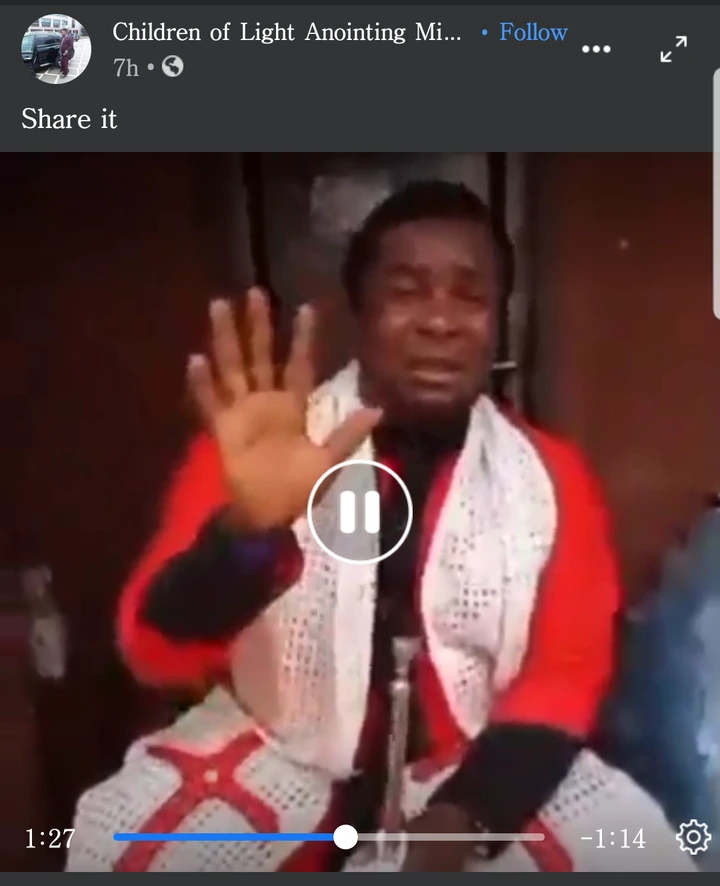 In the video shared on Facebook, he was seen declaring things that will happen this year. After the declarations, he said that that he will be in Onitsha on January 28, 2021, to raise seven dead bodies from Onitsha mortuary. According to him, the dead bodies he is going resurrect are the ones whose burial dates have already been taken.
He further revealed that God said that all powers in heaven an on Earth belongs to him, so no one should question the source of his powers.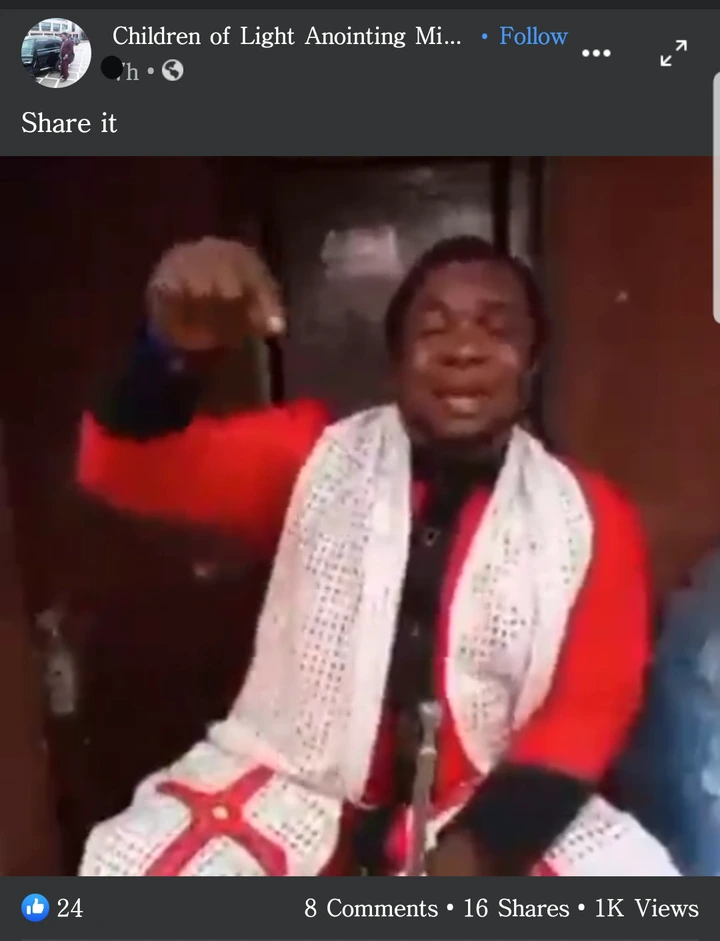 He urged people to make sure this information is escalated. He also used the opportunity to invite interested people who would like to witness the exercise. "Remember the date is on 28 of this month," he concluded.
However, he did not disclose the name of the mortuary nor the hospital where the miracle will be performed.