Alleged Doctor Who Was Accused By A Lady He Met In Abuja Hotel Narrates His Own Side Of The Story
---
The recent video of a lady who accused a man she met in Abuja of getting her drunk and taking 'advantage of her' has gone viral on the internet with lots of reactions from angry Nigerians. According to the lady who narrated the story of her encounter with the man which was shared via Instagram, she claimed that the man who was alleged to be doctor reportedly took advantage of her after they met in one Transcorp hotel in Abuja.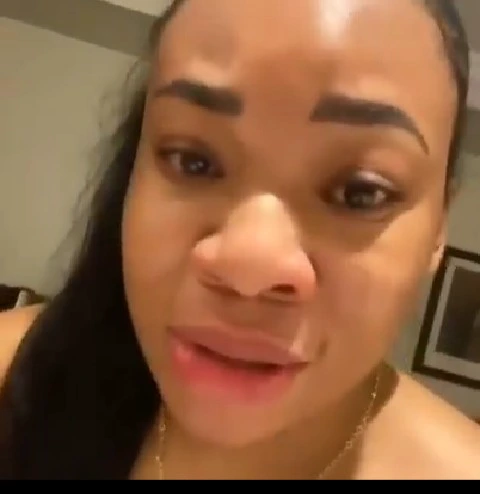 However, many conspiracy theories has followed the lady's claims amidst what really transpired, while many people agreed that the lady must have known the doctor for haven had the courage to agree to his dinner request as she narrated in the video, others went ahead to condemn the act of the doctor as heartless and inhumane.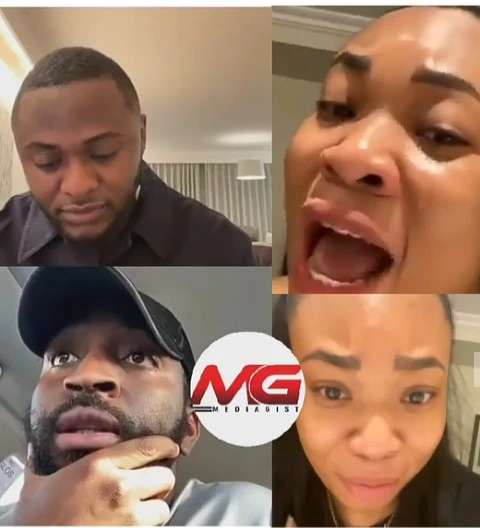 Apparently, hours after the lady gruesomely accused the doctor for the aforementioned acts, the doctor who is involved in the case has taken up to social media to give his own side of the story in an interview pending on the lady's allegations. In a video clip which was shared on Instagram with the reference to the lady who made the accusations, the doctor equally narrated how they both met and how the lady made further requests from him.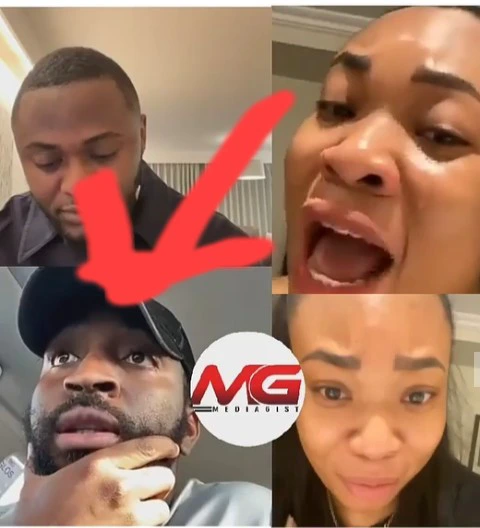 According to the video clip, the doctor alleged that they were both friends on various social media platforms, denoting the fact that they have known each other previously.
 The video clip and see how it ended.