After 80 Years Of Childhood Memories, Tom & Jerry Set To Premier As A Movie (Video & Photos)
---
American award winning animated franchise, Tom and Jerry is set to hit our screen again, but this time, in a more realistic manner.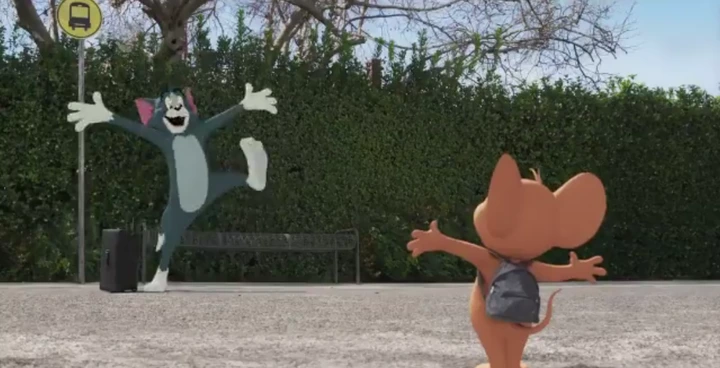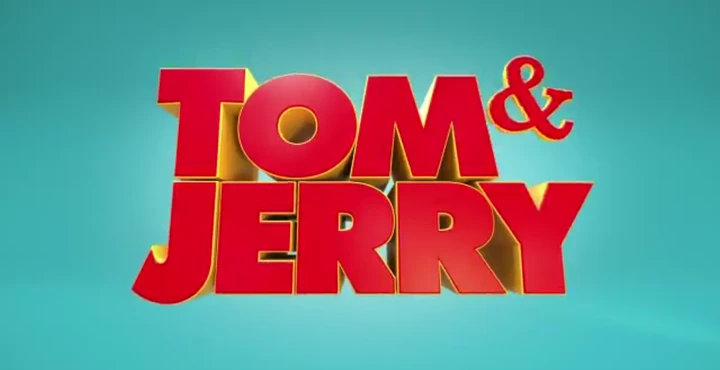 The franchise was created in 1940 by William Hanna and Joseph Barbera. The series centers on the rivalry between the titular characters of a cat named Tom and a mouse named Jerry. The memories of Tom and Jerry will forever be in our hearts, as growing up, it was one of the most watched cartoons during the early and late 1990's.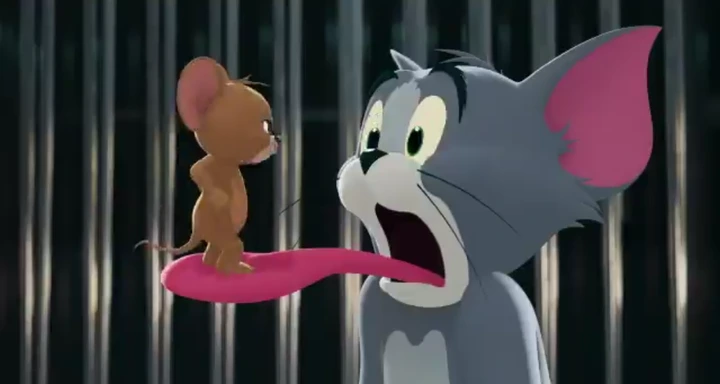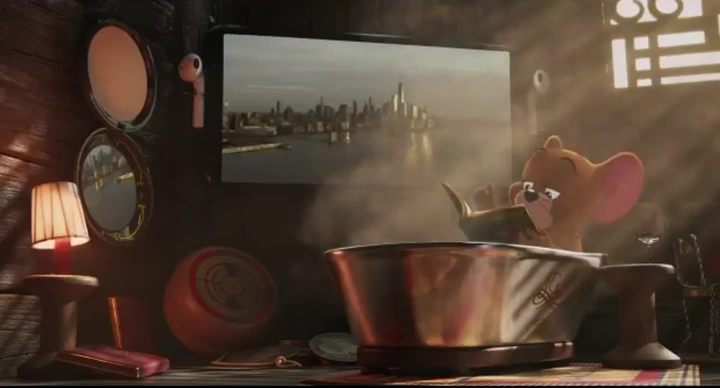 According to the present directors, the cartoon will take a different path, as it was fused with modern day technology and also real humans. One of the notable observations, was the fact that both Tom and Jerry had same animation features.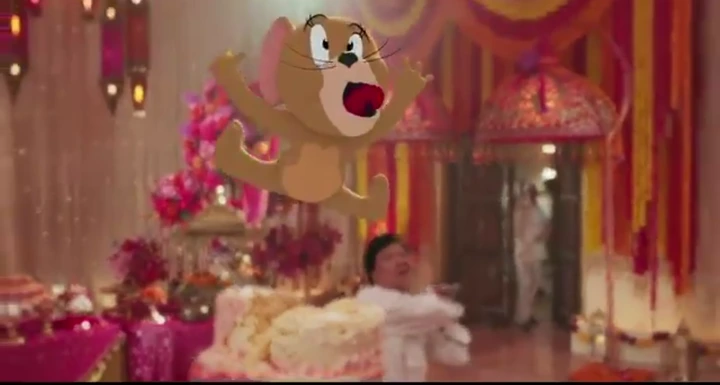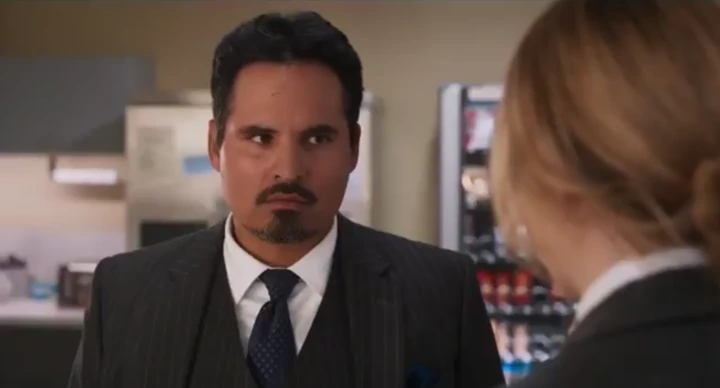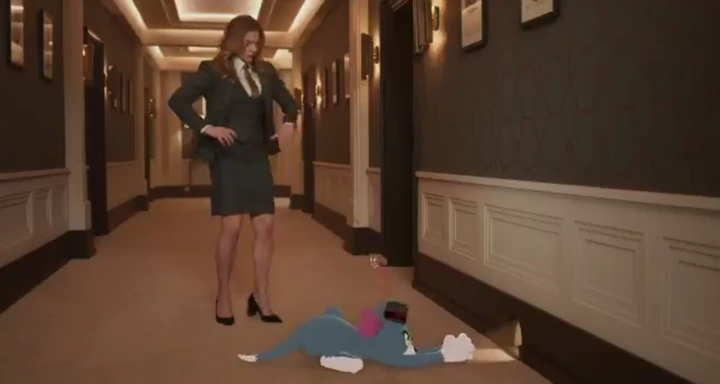 Watch the short triller of the new Tom and Jerry:
Tom and Jerry take their cat-and-mouse game to the big screen. Watch the trailer for the new #TomAndJerryMovie now – coming to theaters 2021. pic.twitter.com/mk9tt850mP

— Tom And Jerry Movie (@TomAndJerry) November 17, 2020
Fans on social media took to the official page of the Tom and Jerry franchise to share their excitement as they await for it's premier in 2021.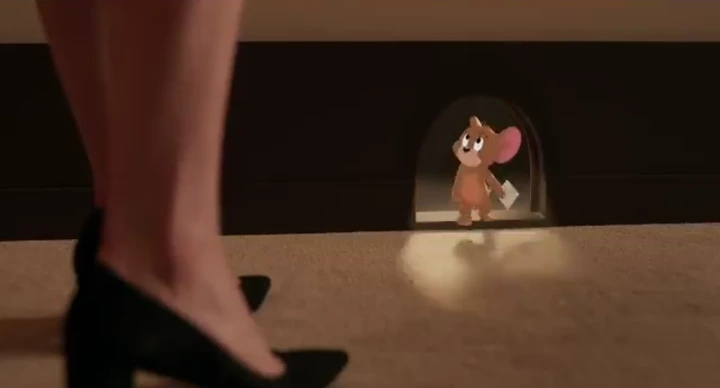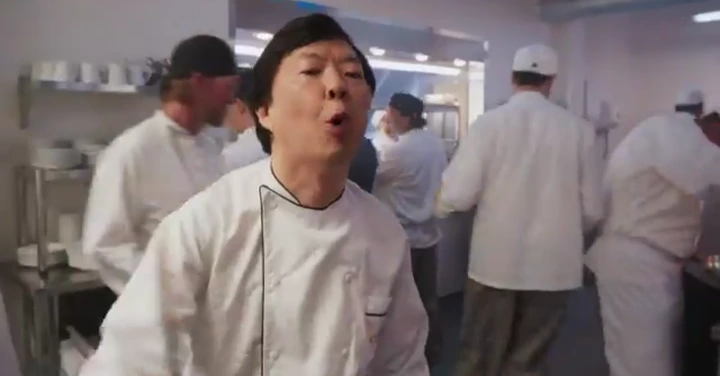 Here are some reactions from fans: