After 22 Months of Washing People's Clothes With My Hands, I Finally Bought A Washing Machine – Man
---
When one is determined is any chosen career of his, consistent, hard working and have this zeal to achieve success, definitely he will even though it may linger for a while.
So many people who started business had a goal they hoped to achieve in their business but over a very long time, it keeps seeming farfetched that they keep wondering what they aren't doing very right that's leading to their dreams not getting achieved. Some gave up hope just when they are about hitting that without knowing while some others continued pushing until they achieved their aim.
A man by name Damilola Salami took to Twitter to celebrate his achievement in his dry cleaning firm. According to him, he's been washing people's clothes for a year and 10 months with his bare hands but now grateful to God that he finally bought his own washing machine.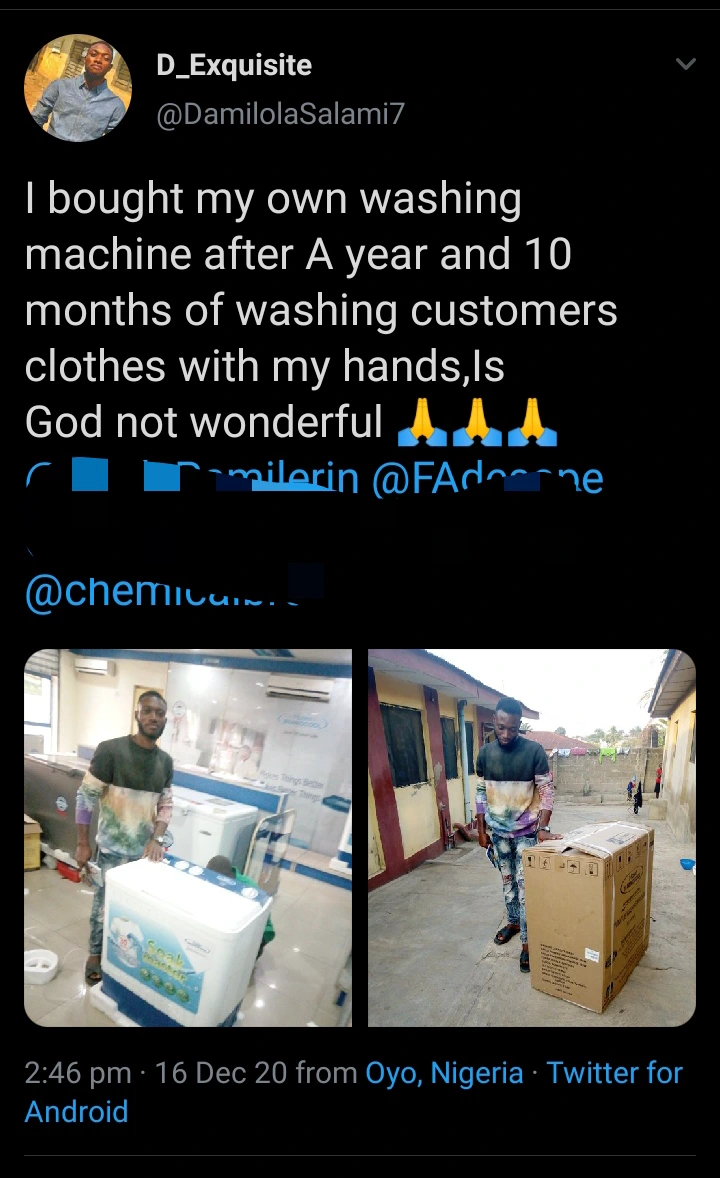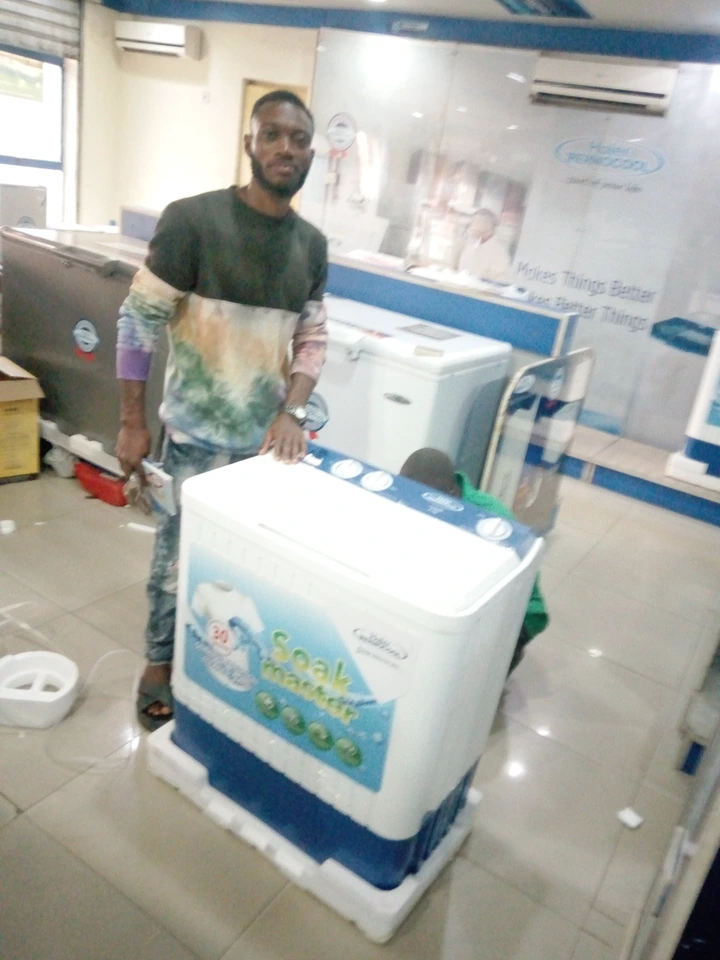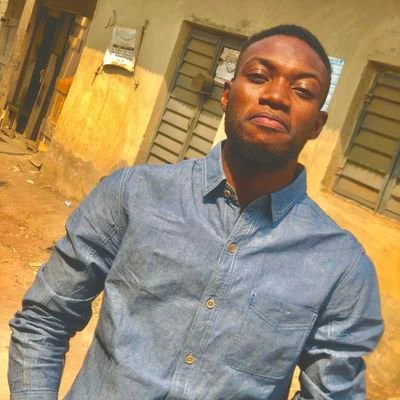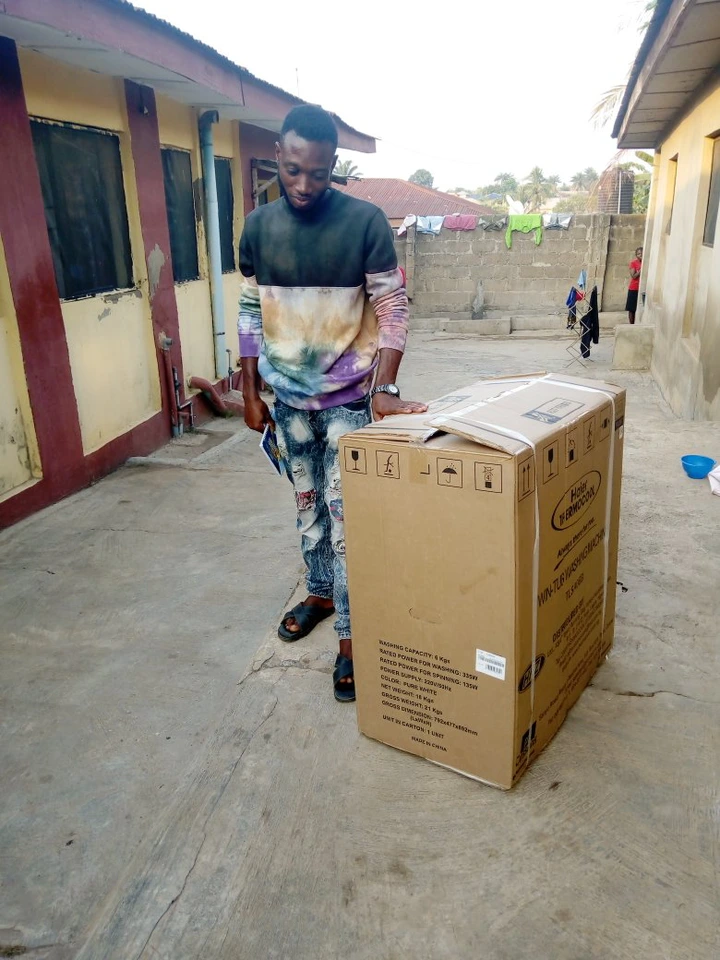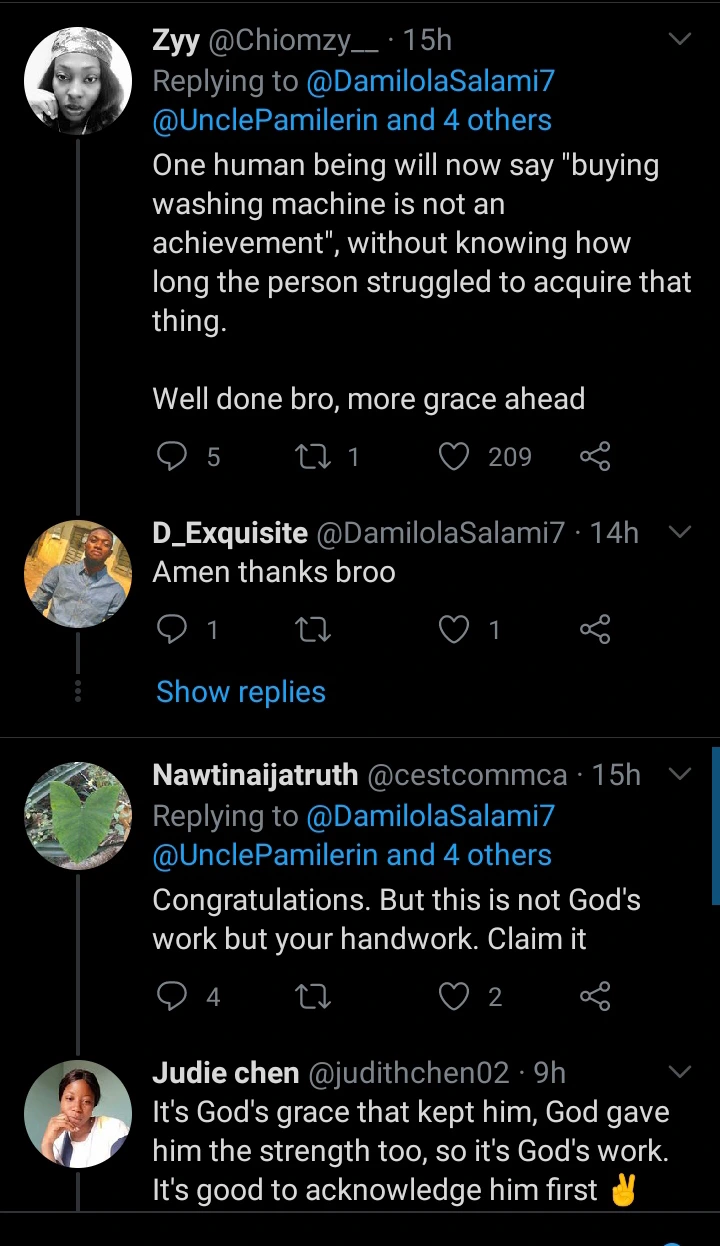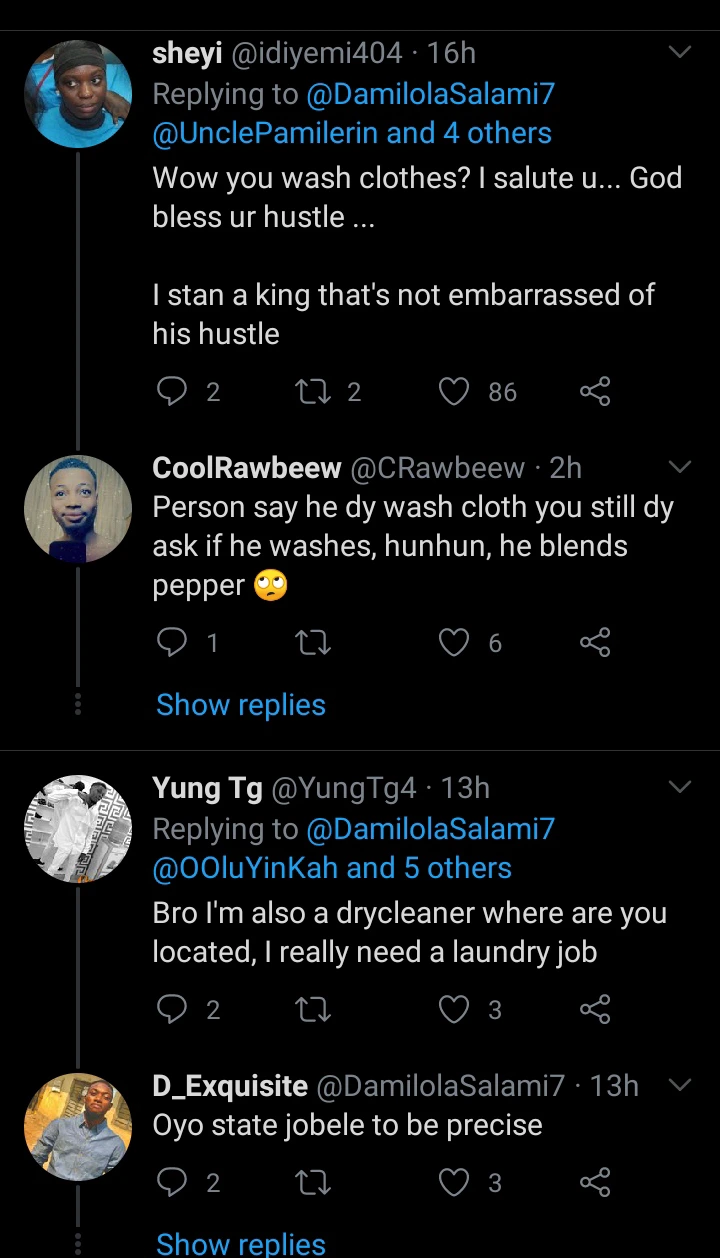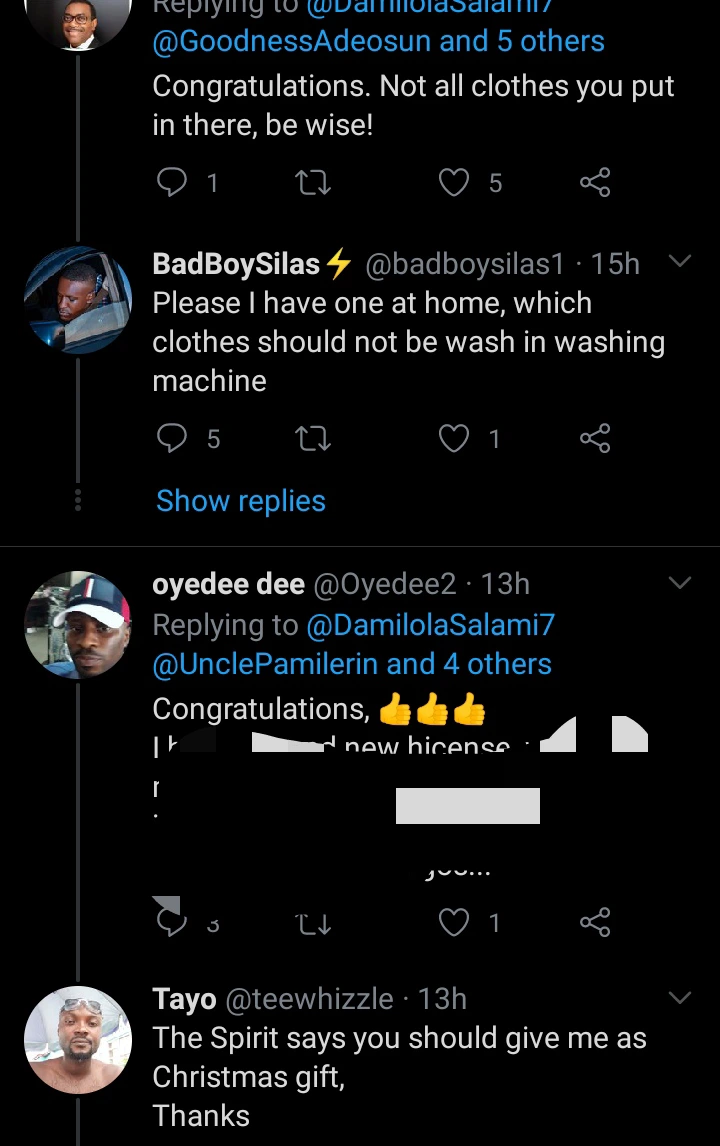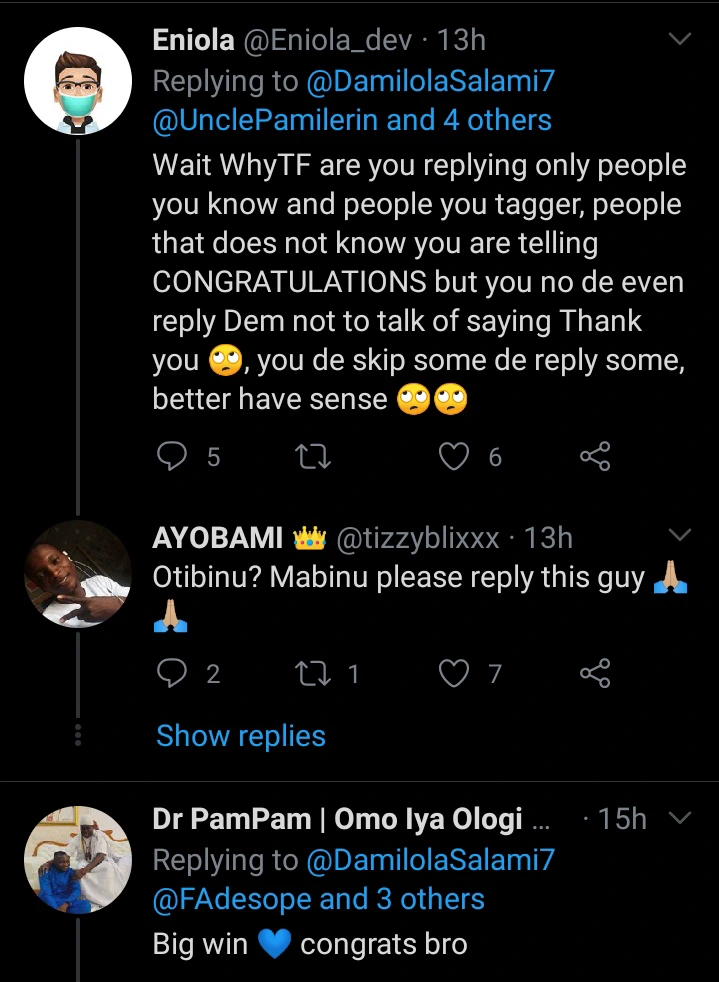 One thing is setting a goal for yourself and another is not giving up on it, always being optimistic that you will get that and certainly you will. Hold on, keep pushing harder and put your trust on God and sooner than later, God will shower his blessings more on you.
Follow 80naija on twitter: official80naija