75 Latest Ankara Designs You Won't Be Pleased To Miss Out On For This Year Xmas Party
---
Christmas Celebration is on December 25th and it's a celebration filled with lots of Love. During this period, people come from far away just to celebrate this special occasion with their love ones. Most married couples met their partners during this period.
An eligible suitor for a single lady can not approach her if he finds her not properly dressed. It does not mean he is only after her because of her beauty but it's the first thing that will attract the male suitor to her.
Below are designs that comprises of simple styles too that will still make you look stunningly beautiful wherever you go and don't forget to thank me later for this tip.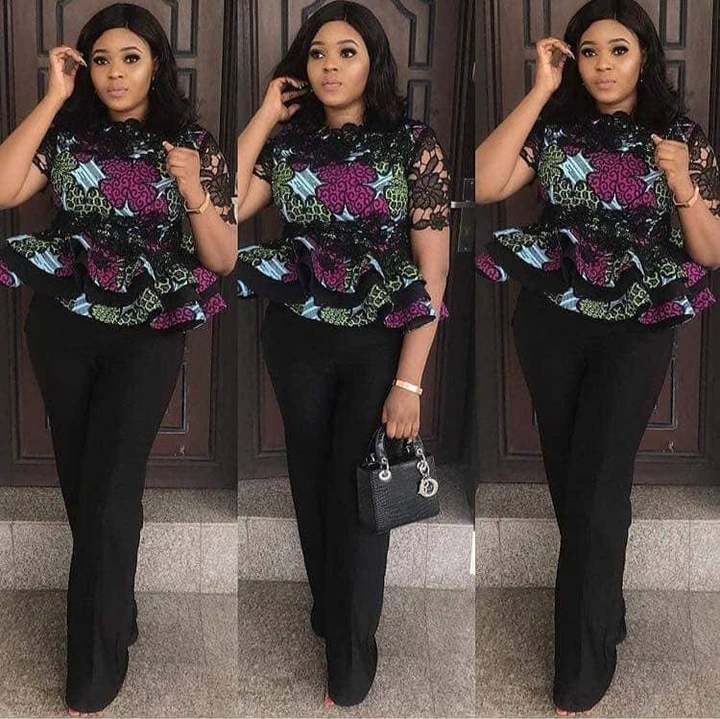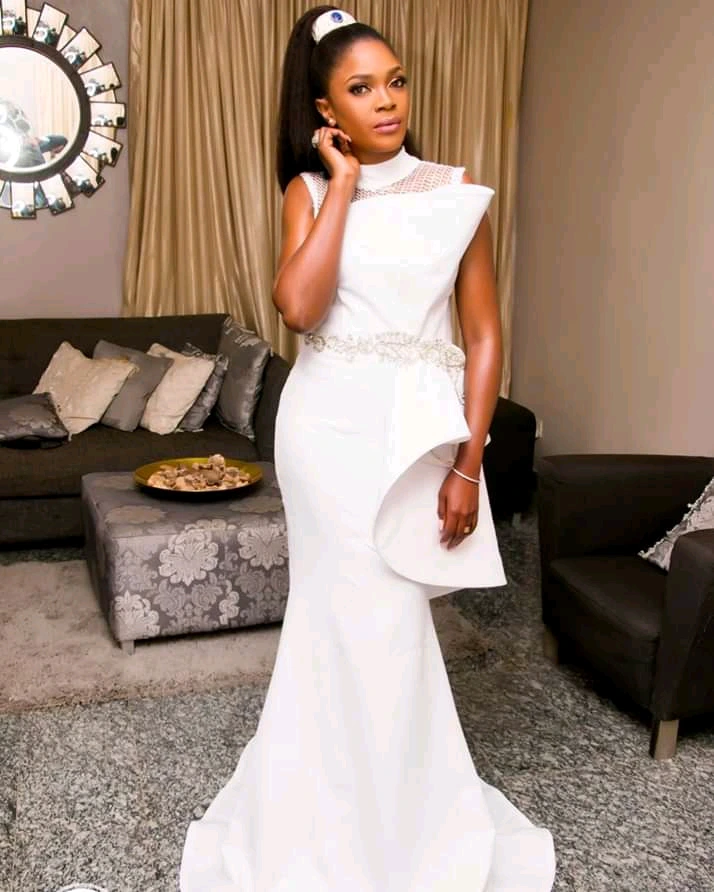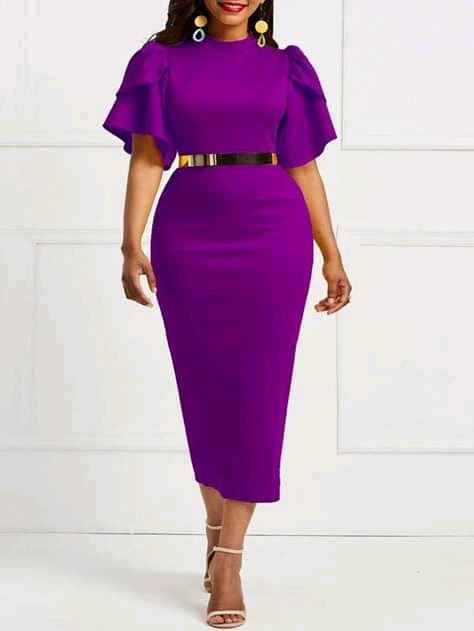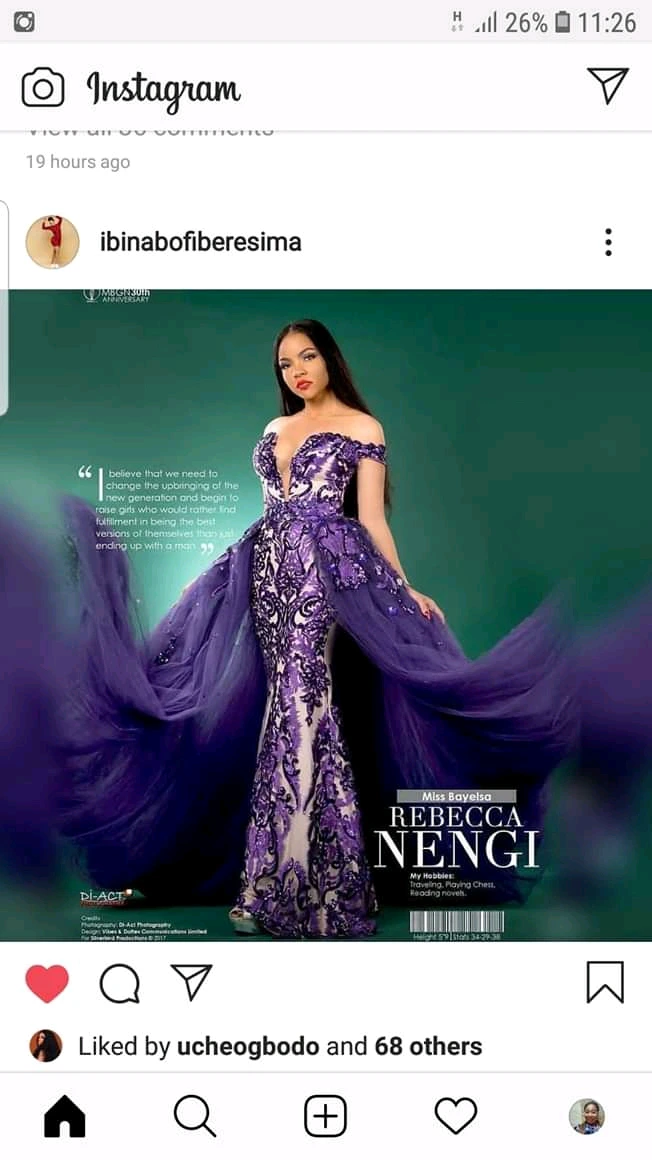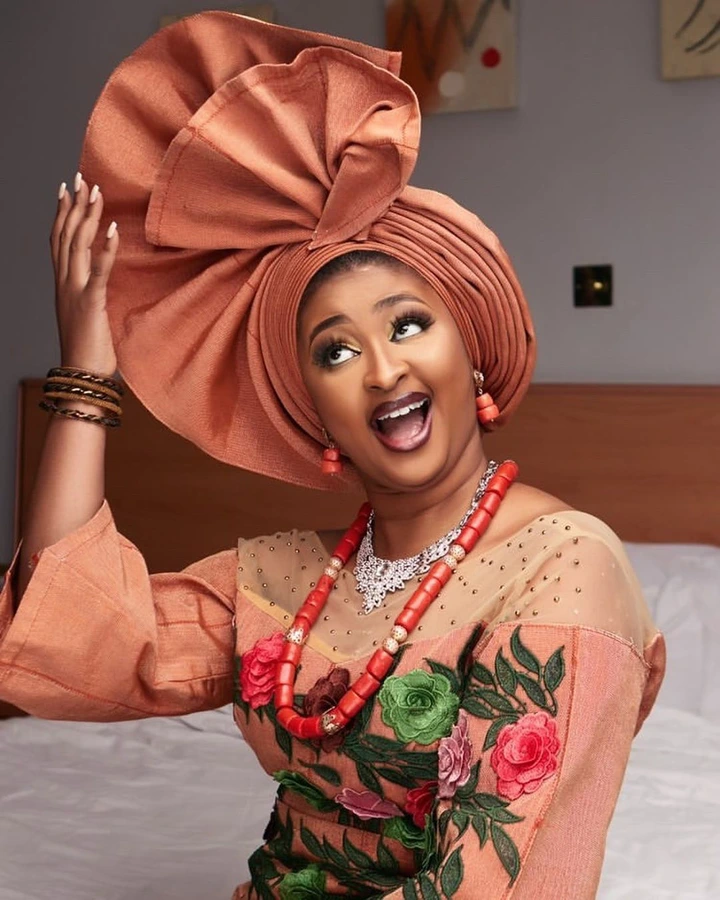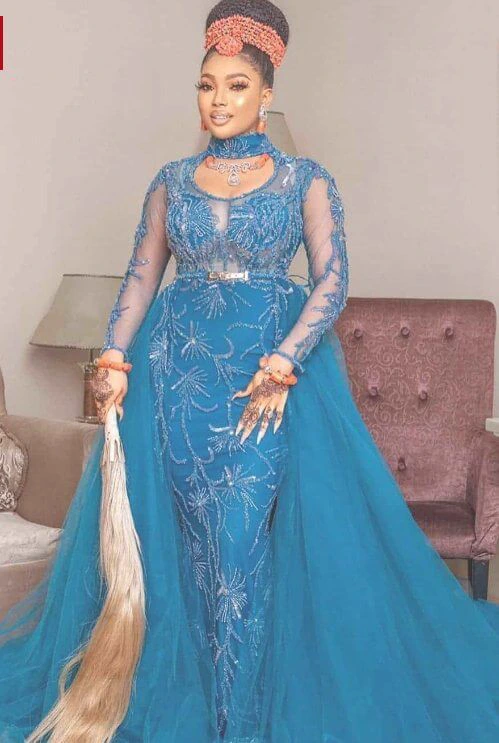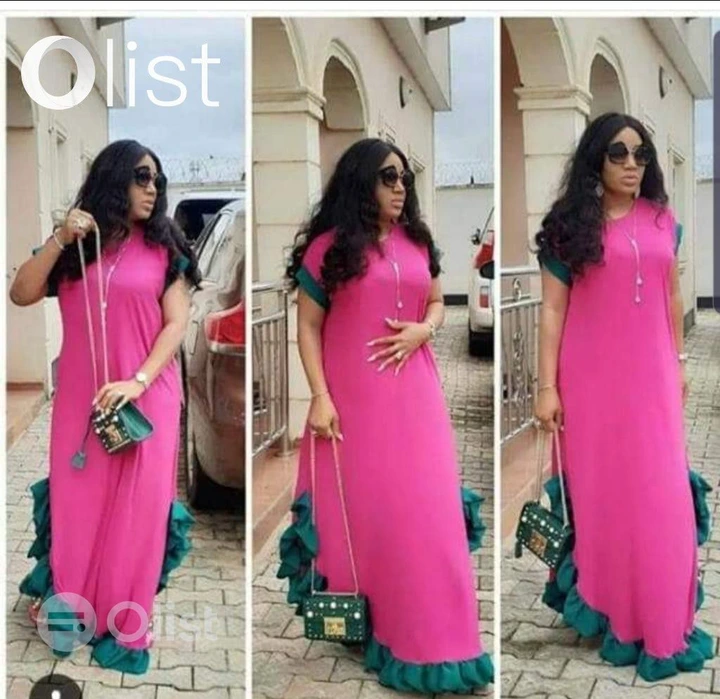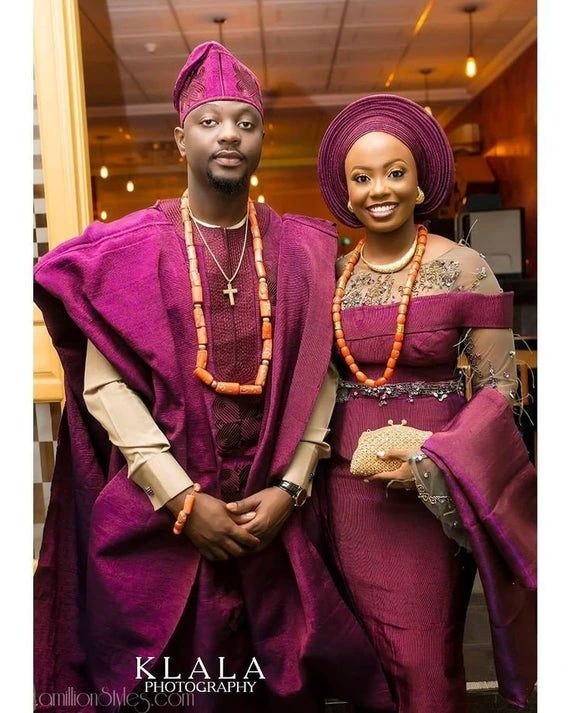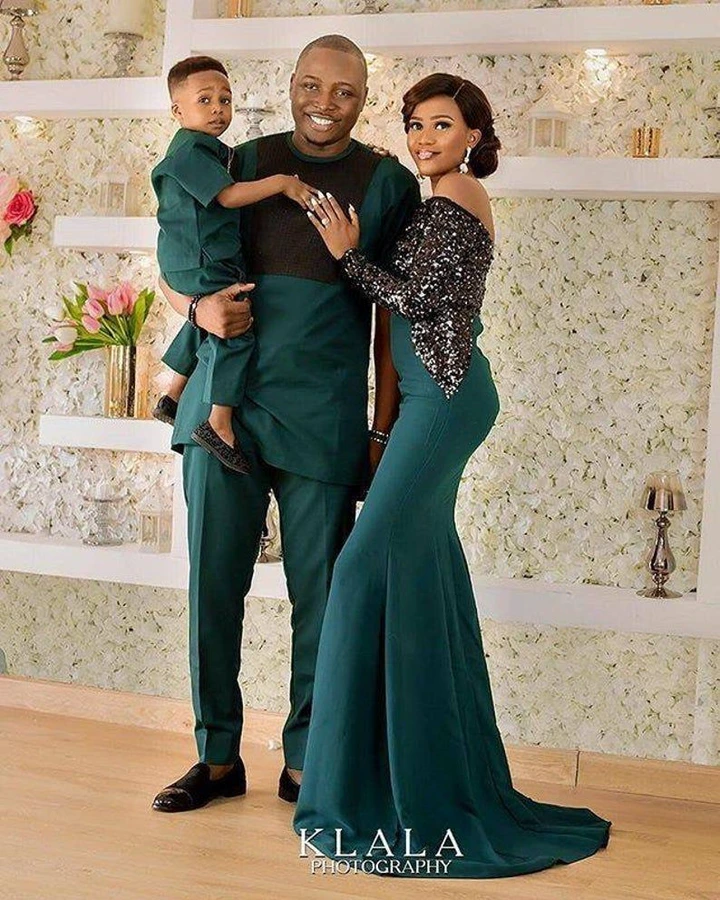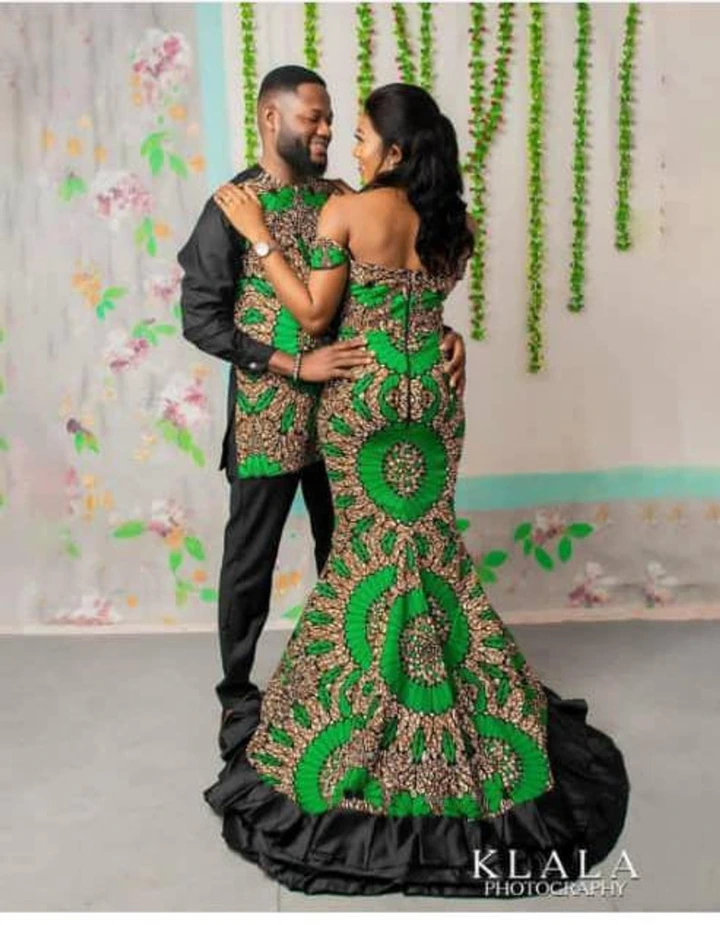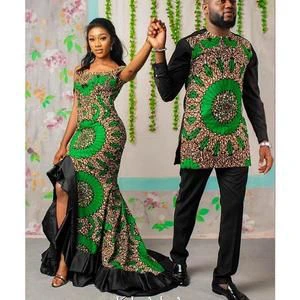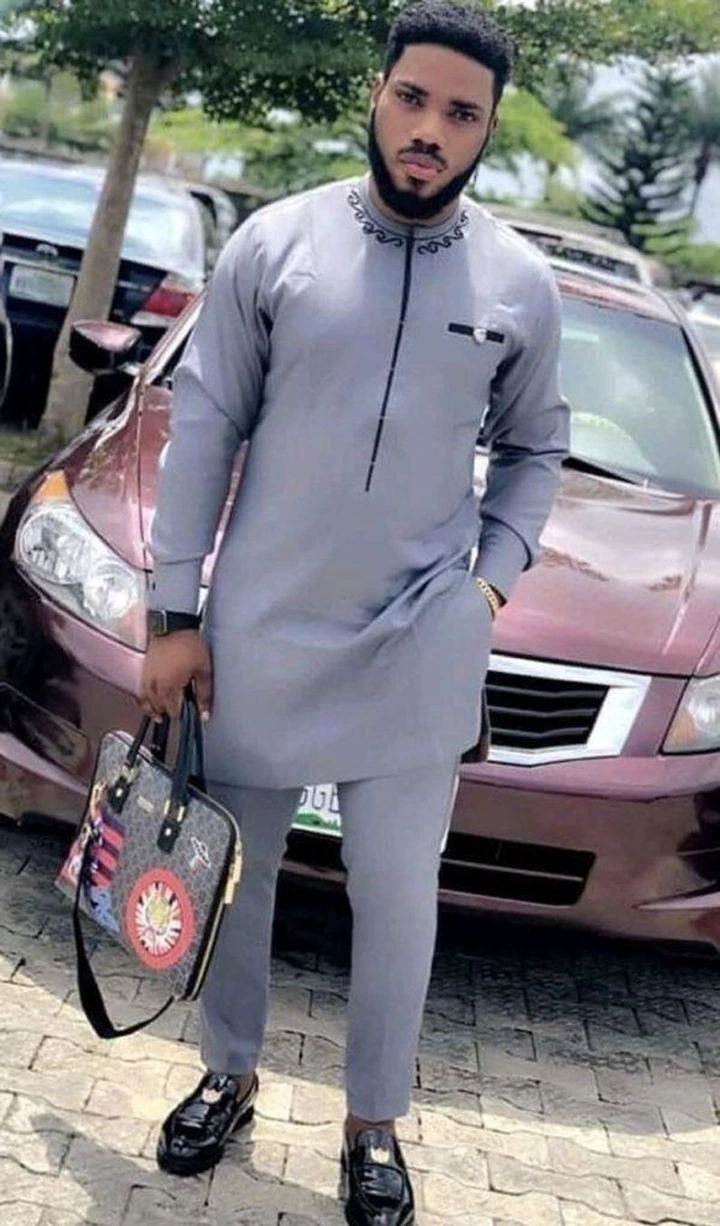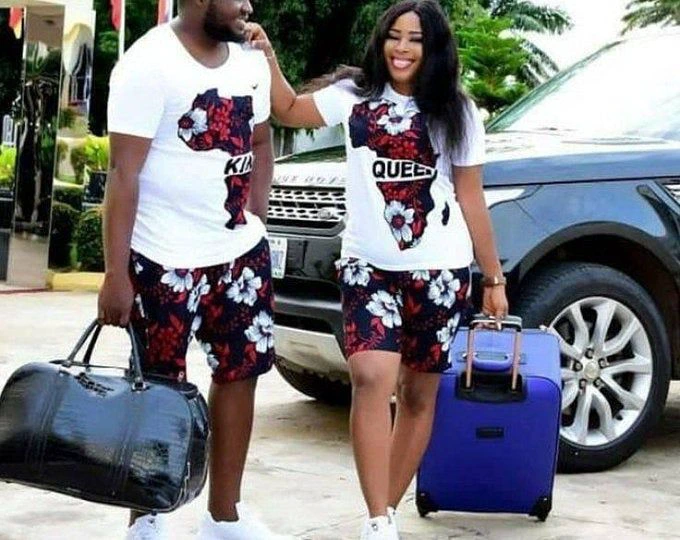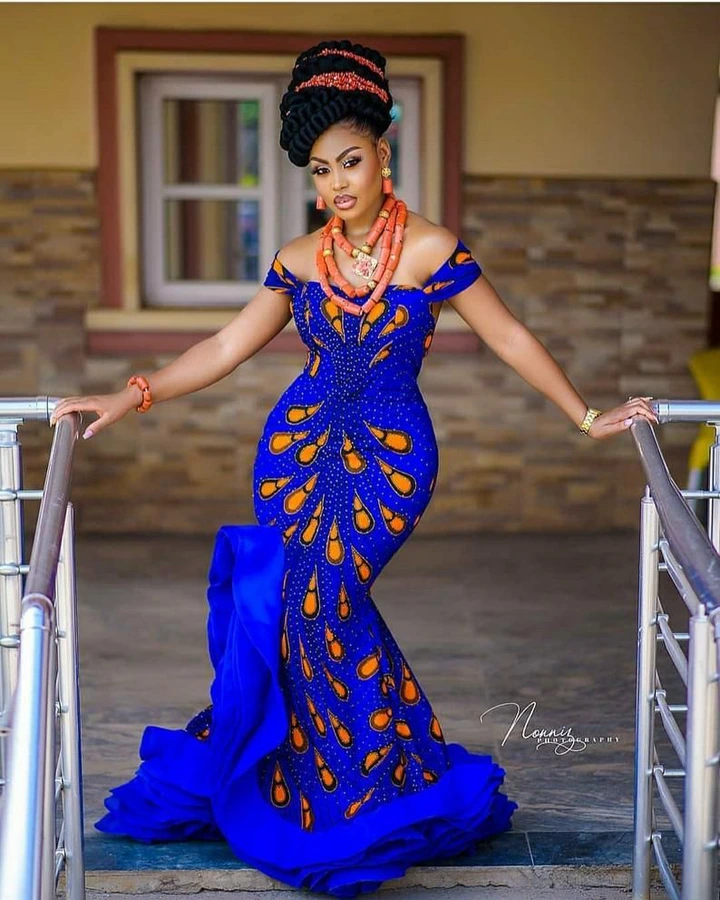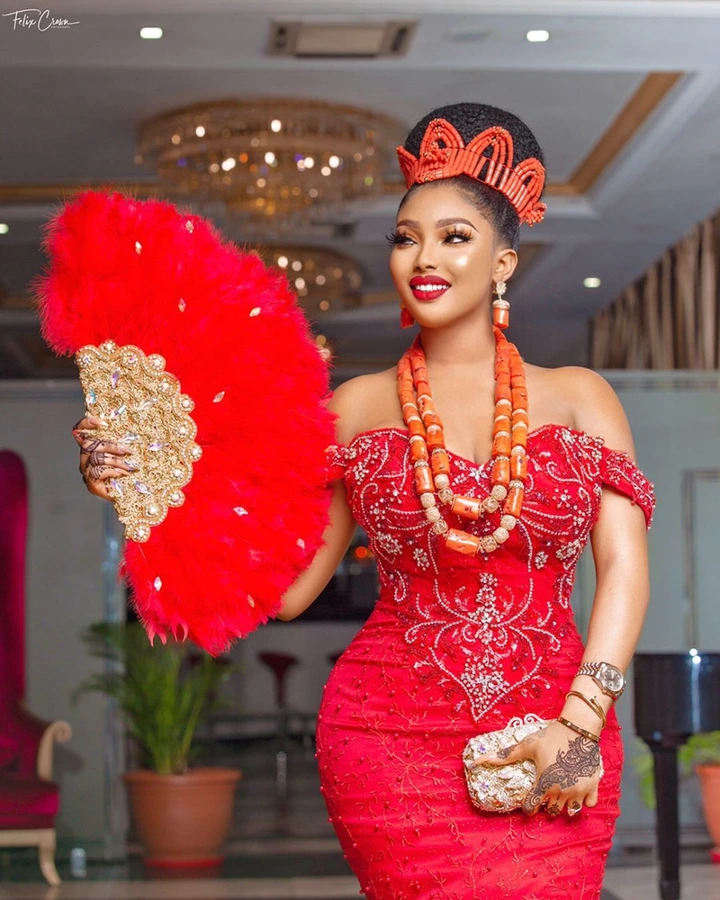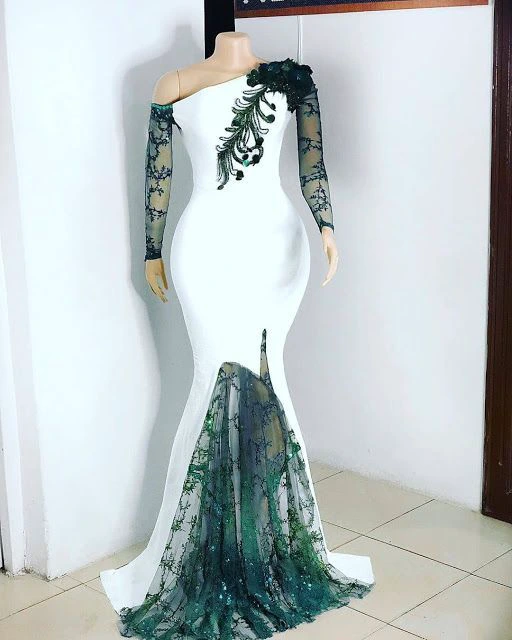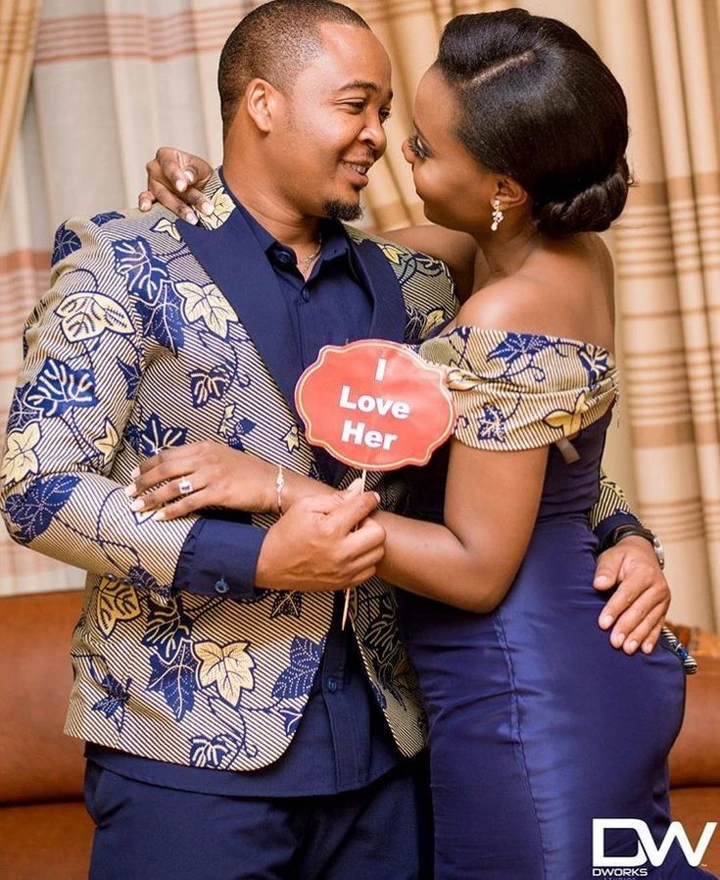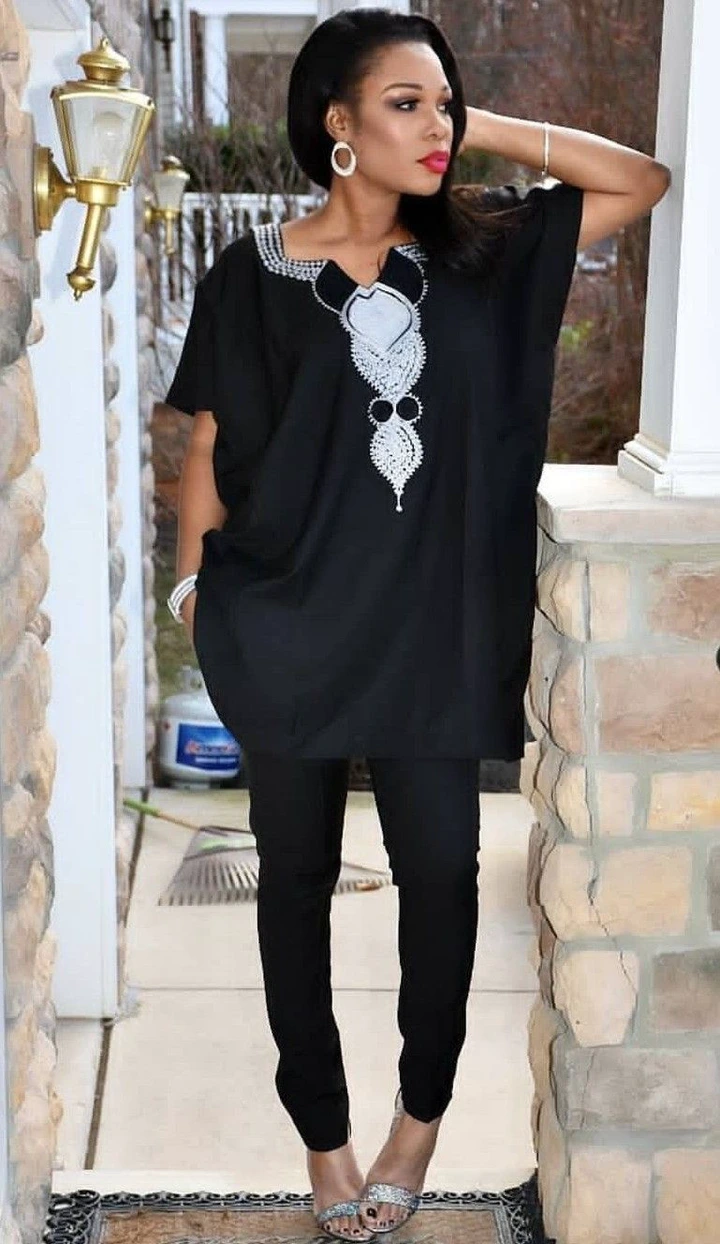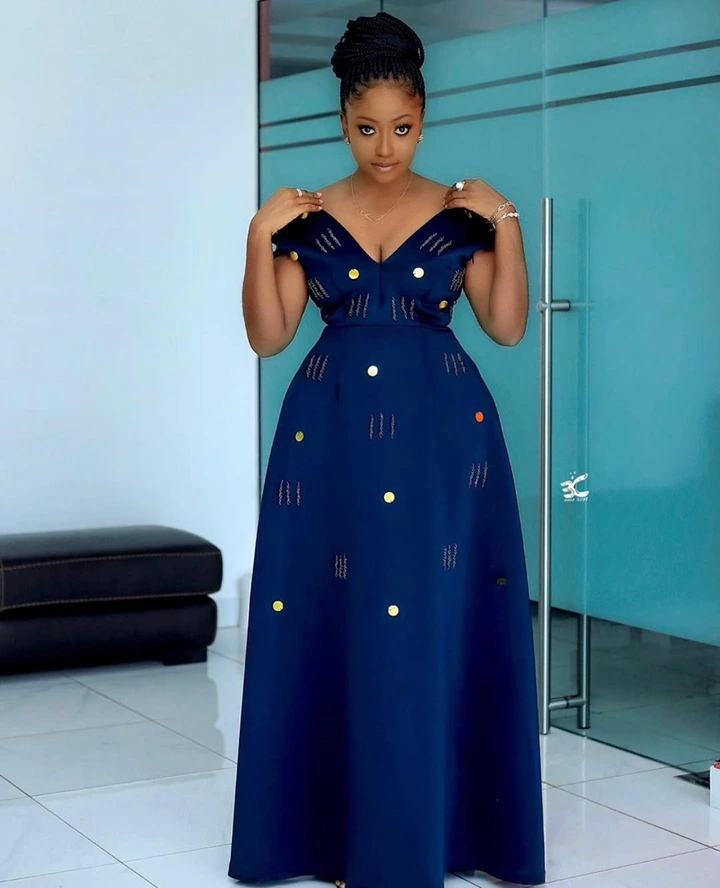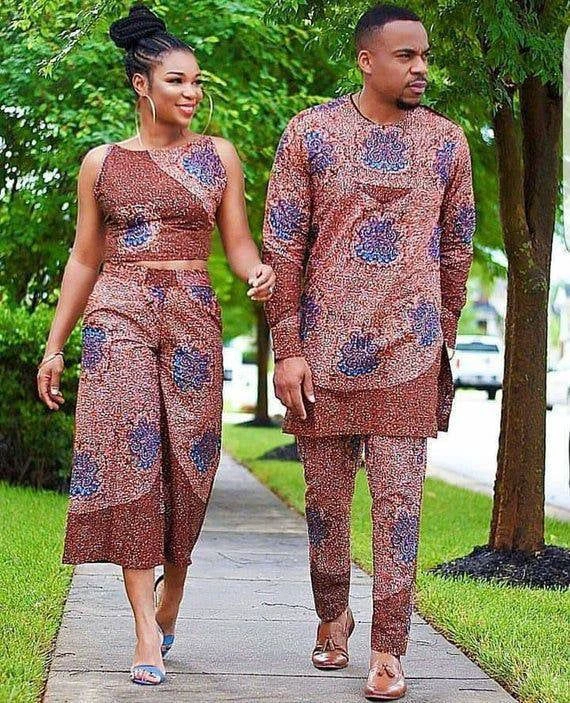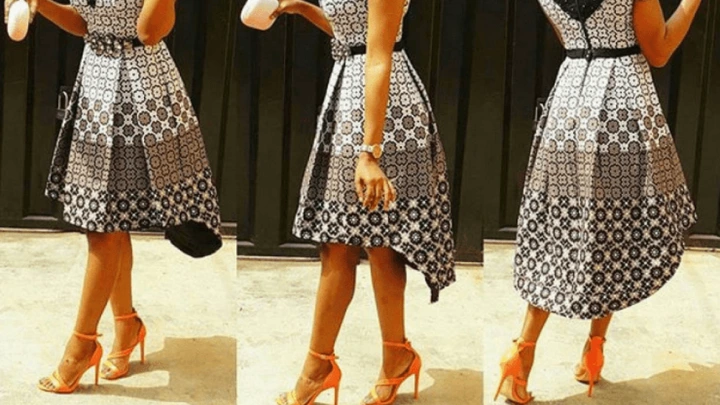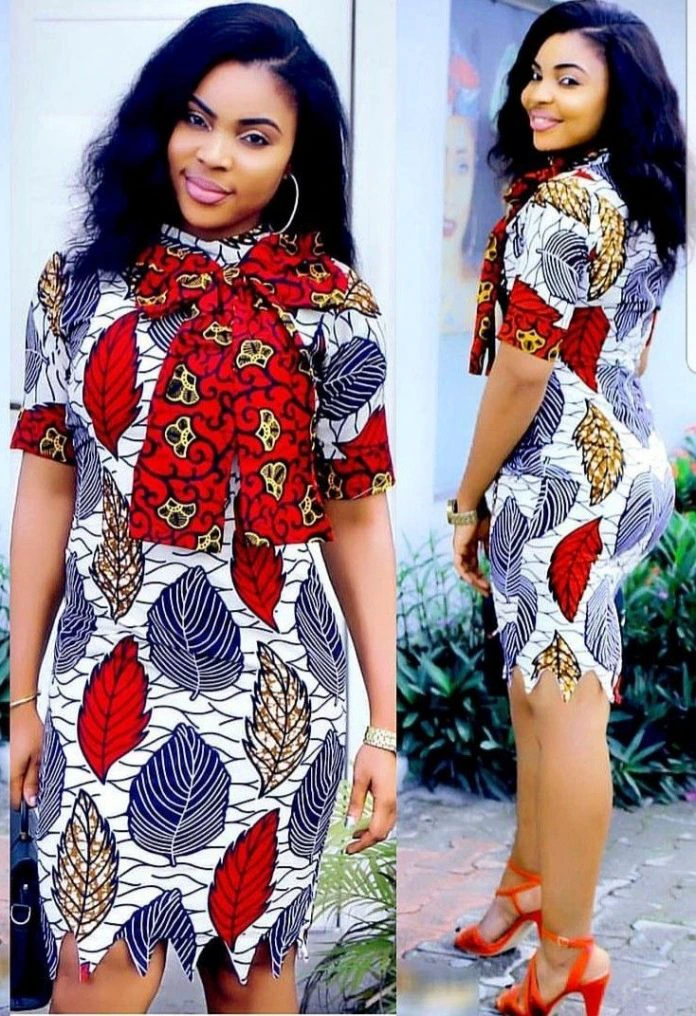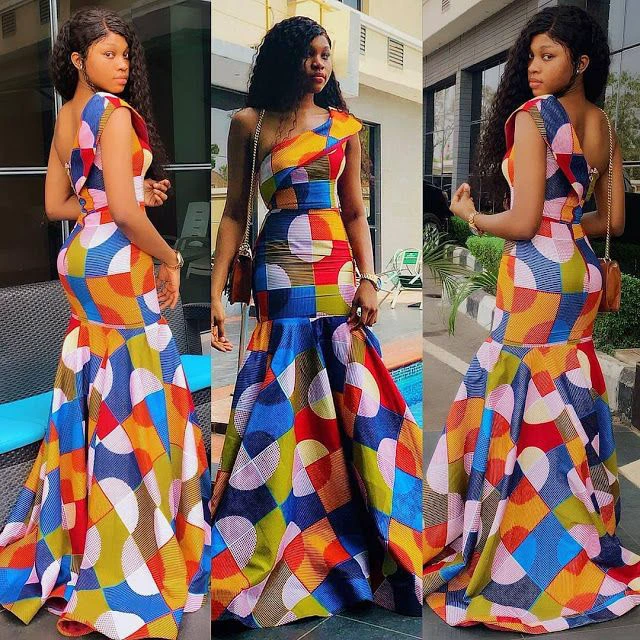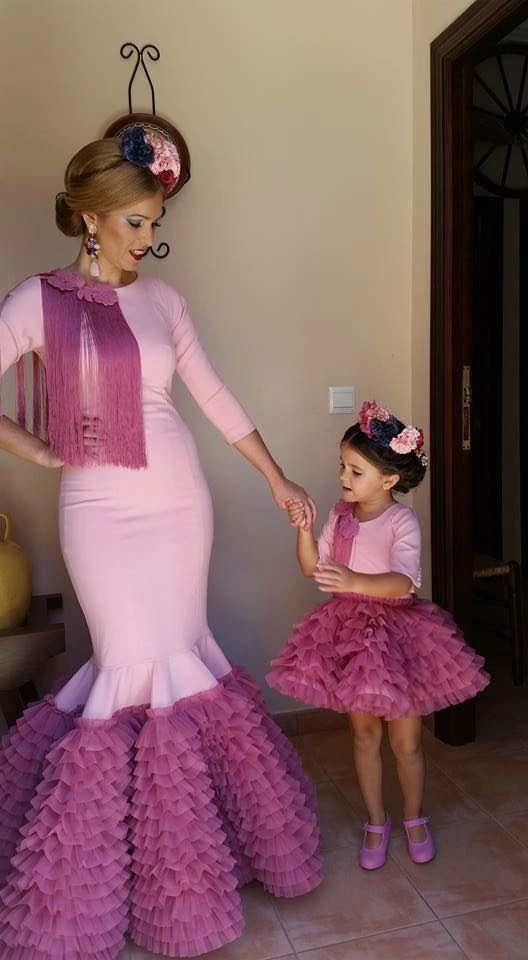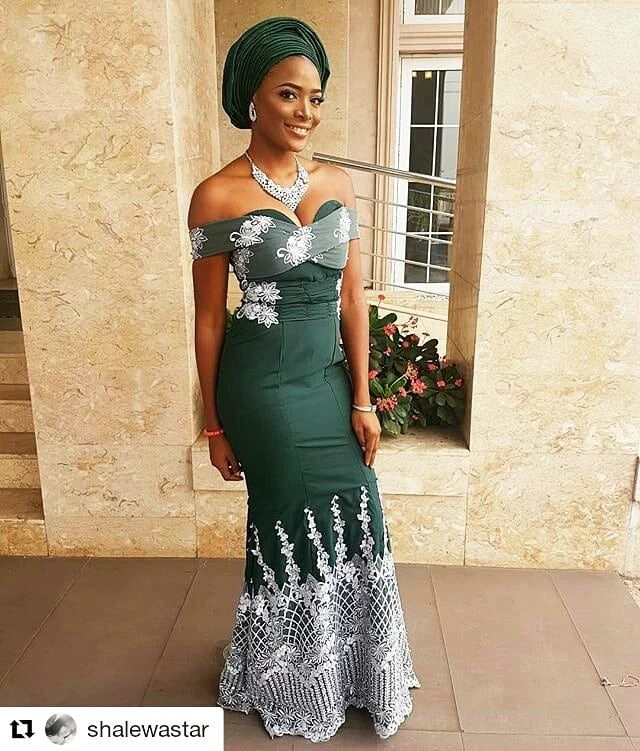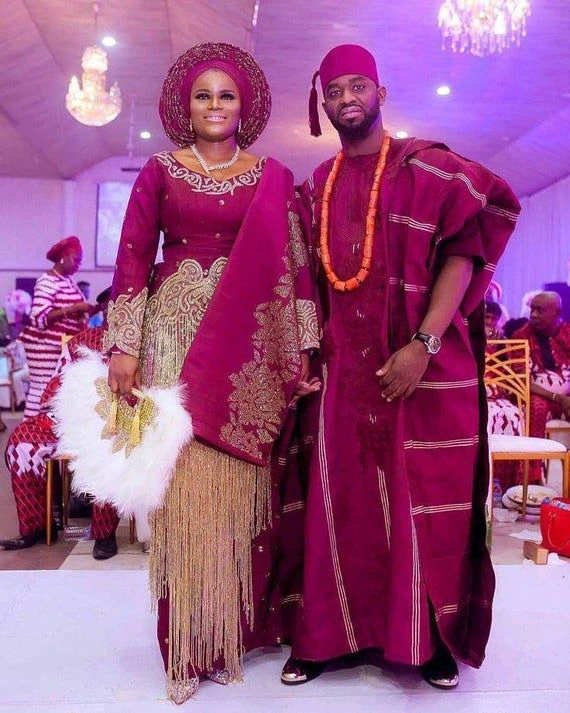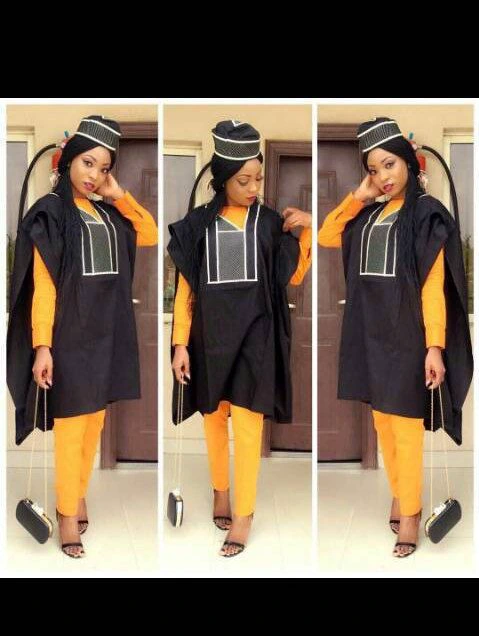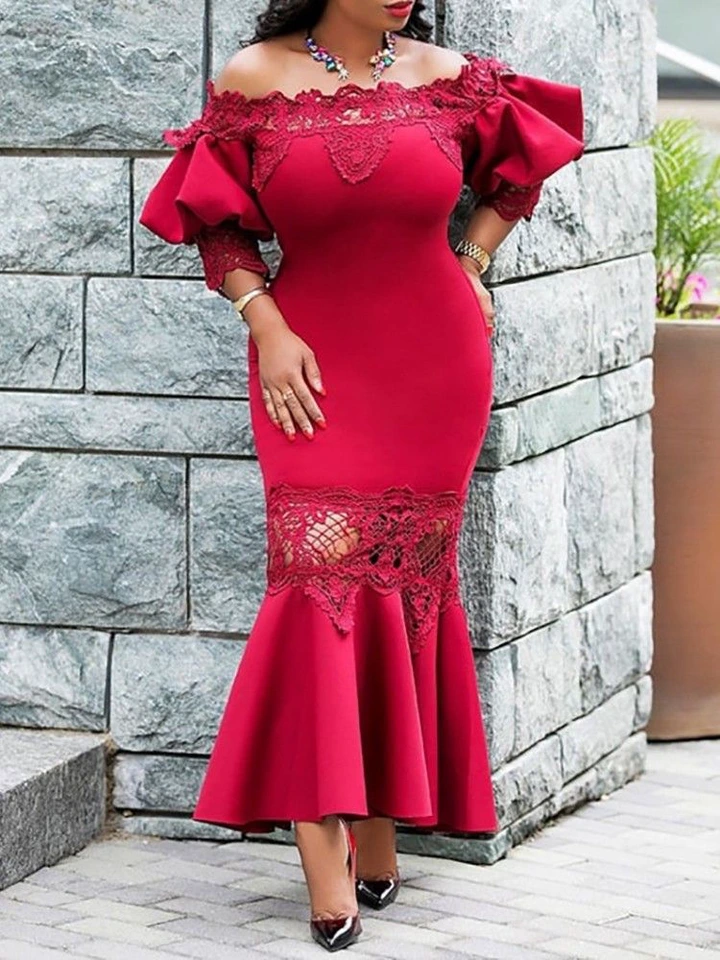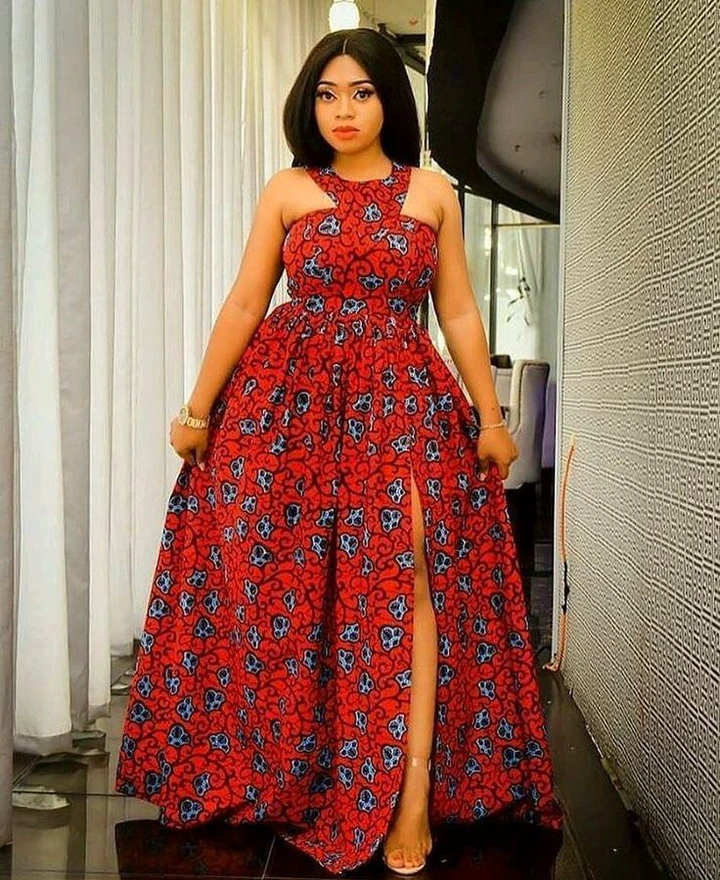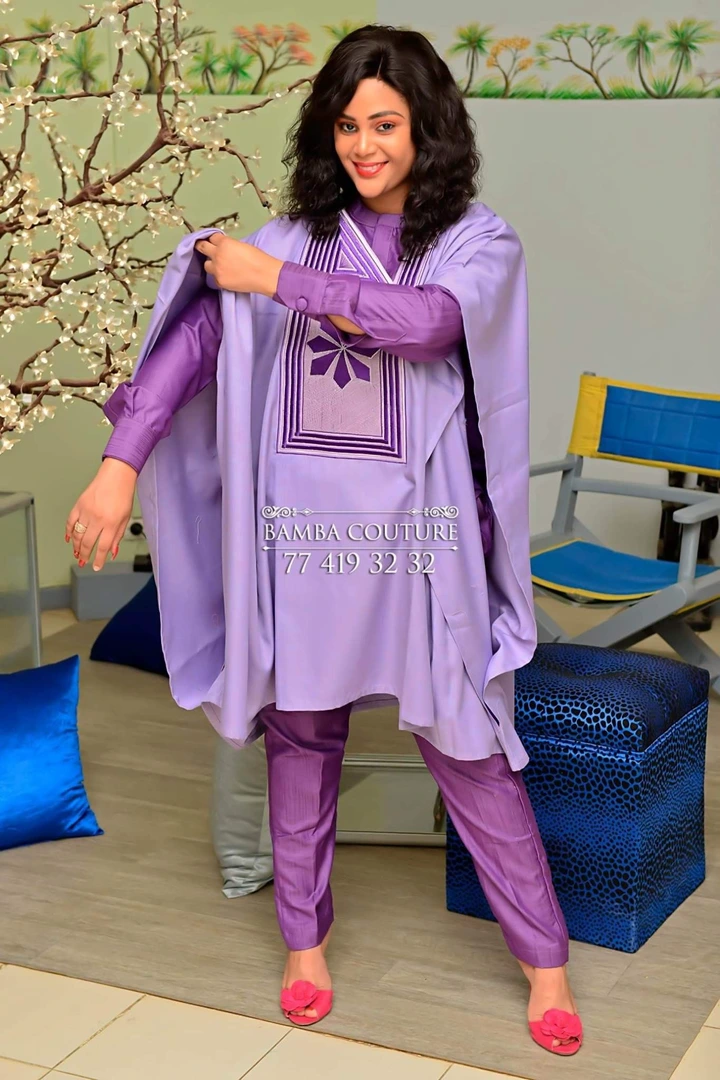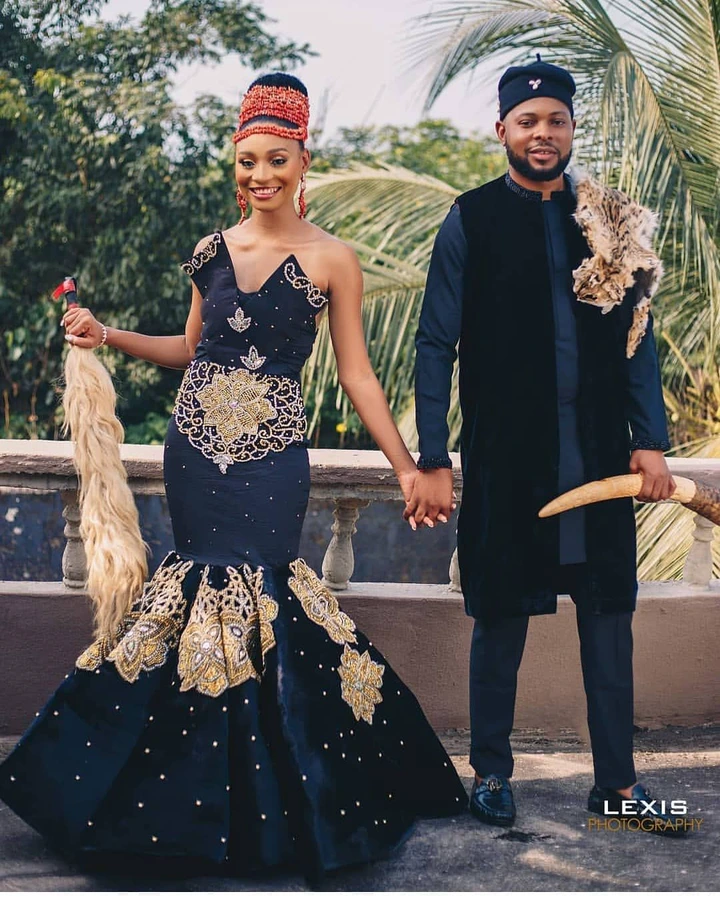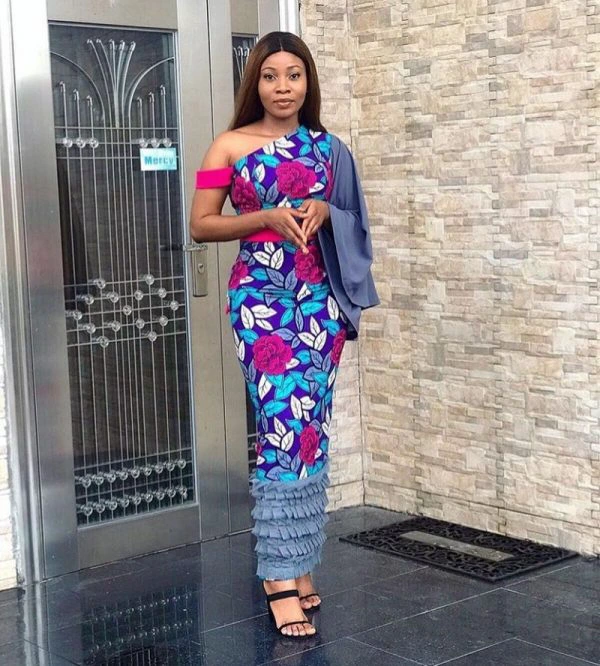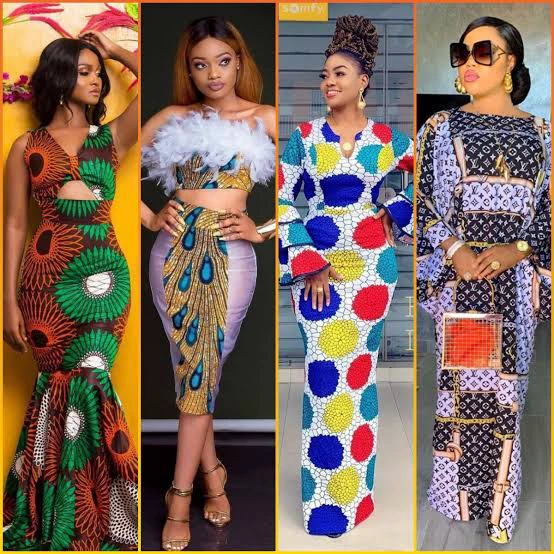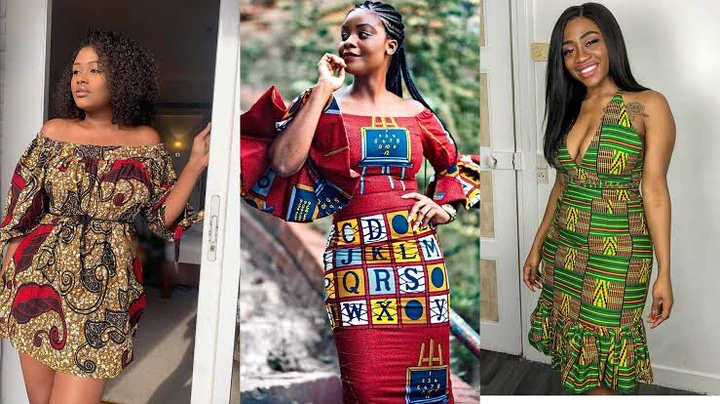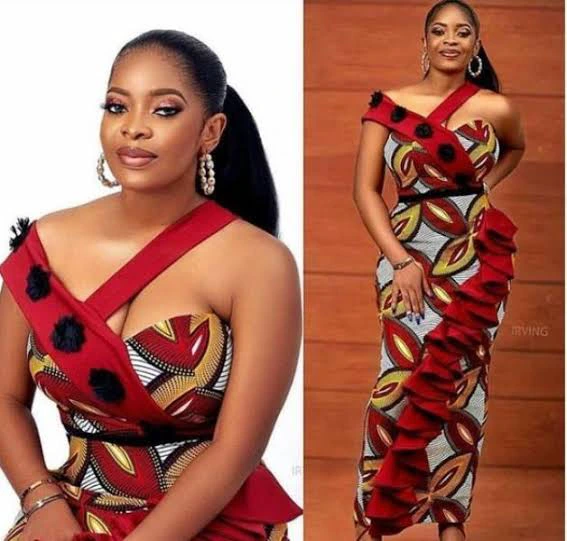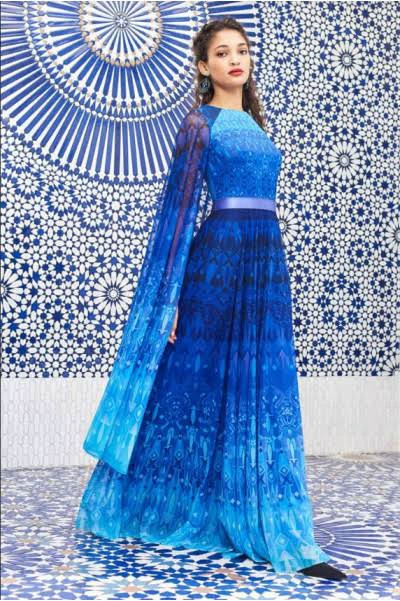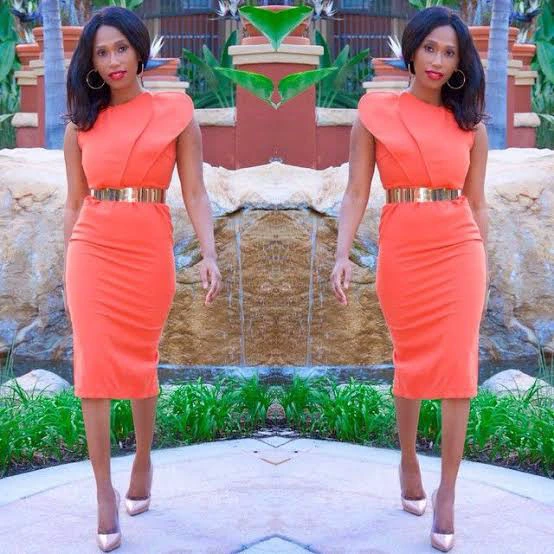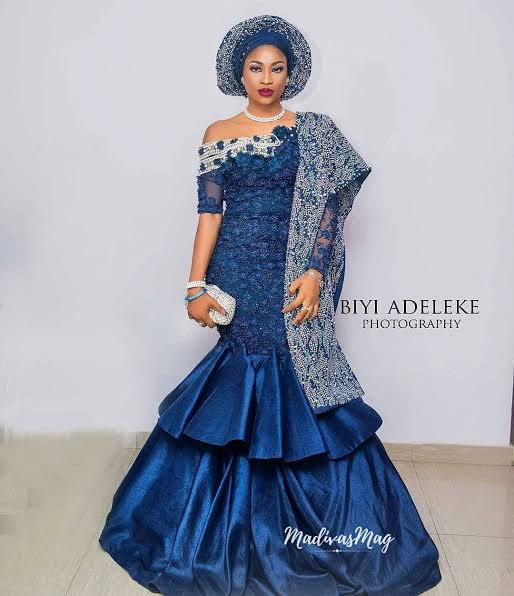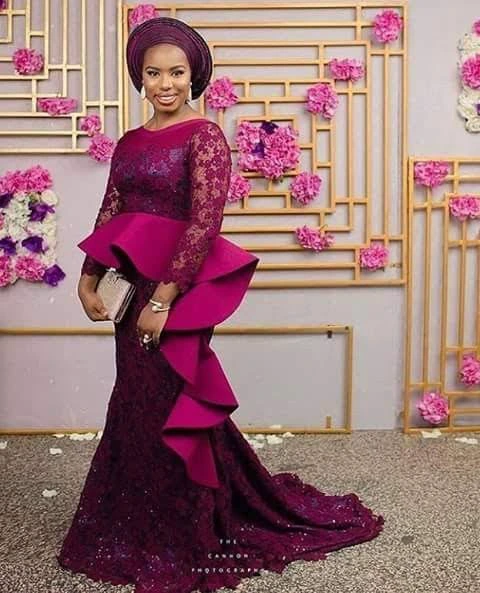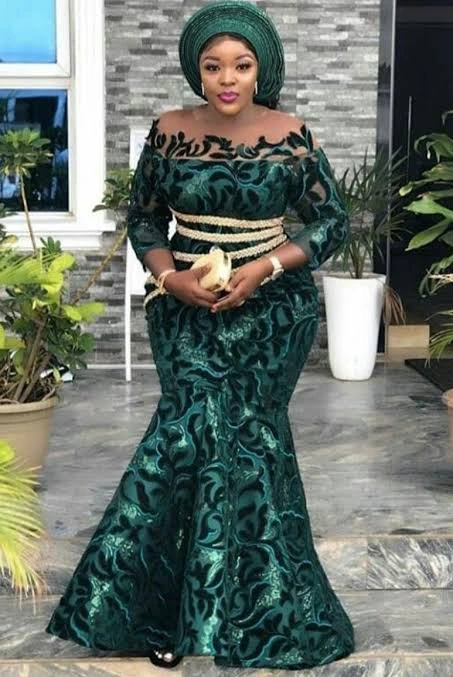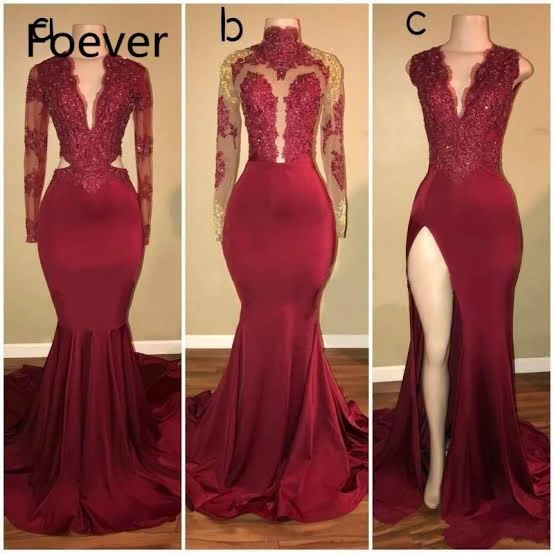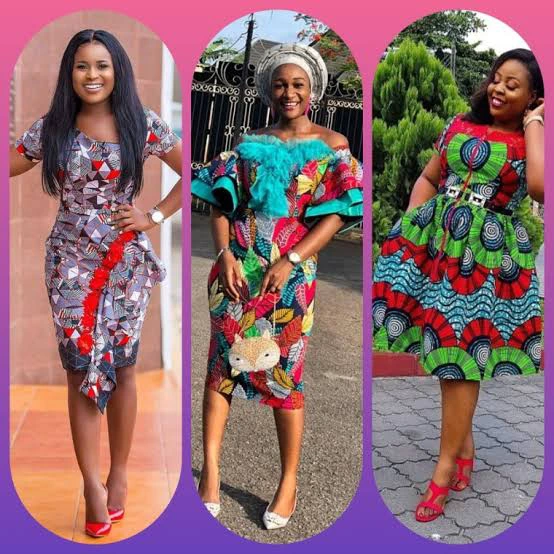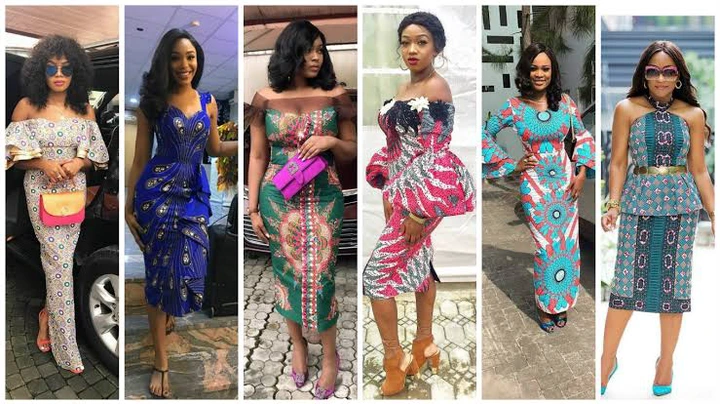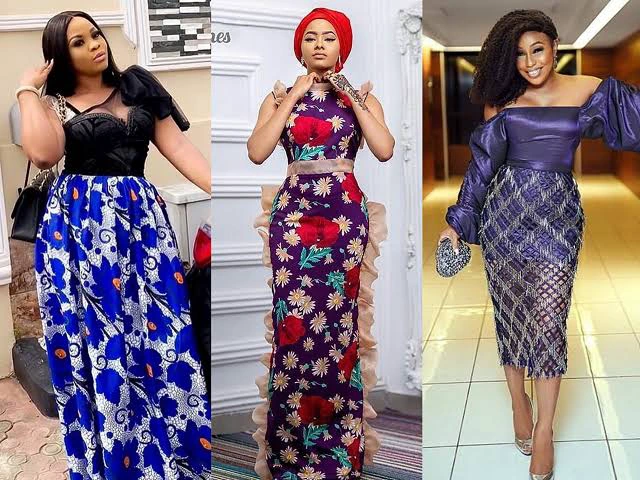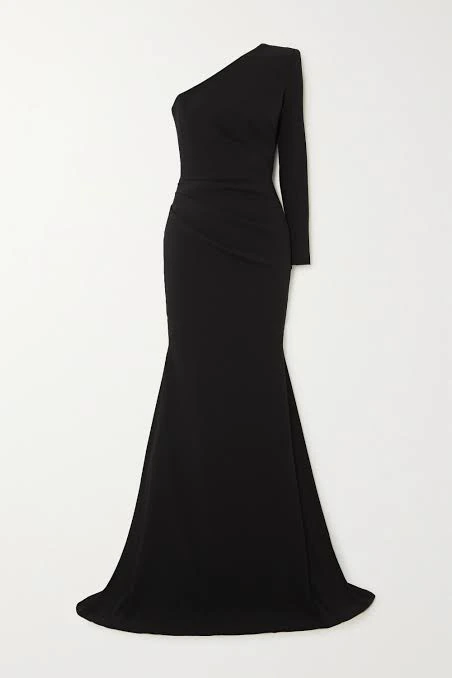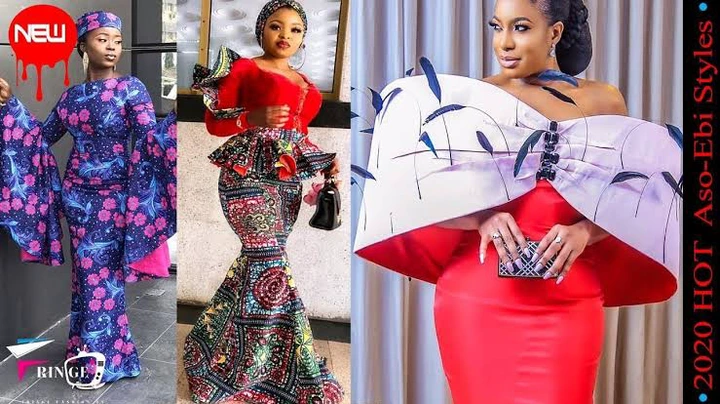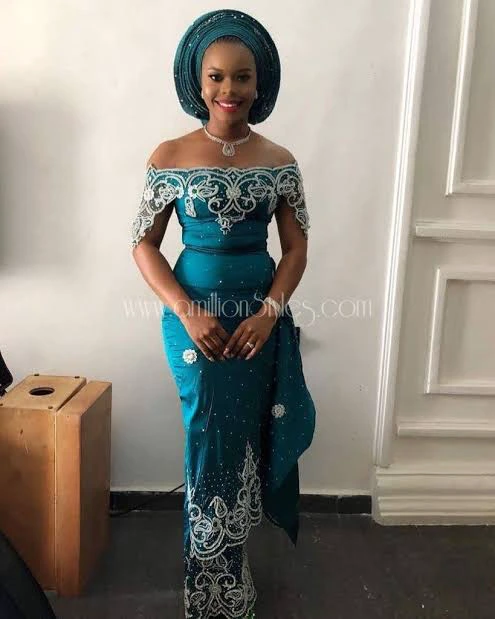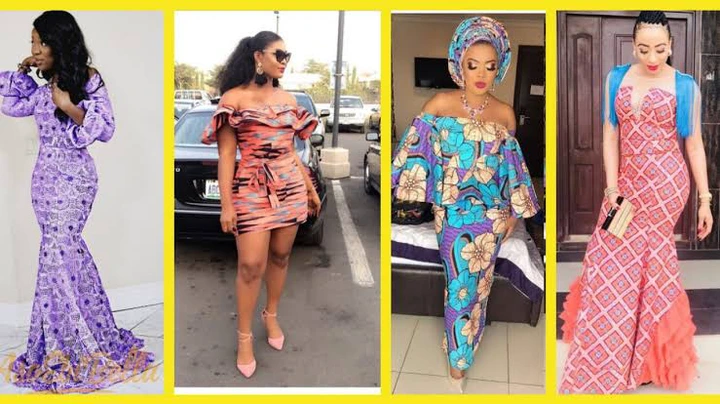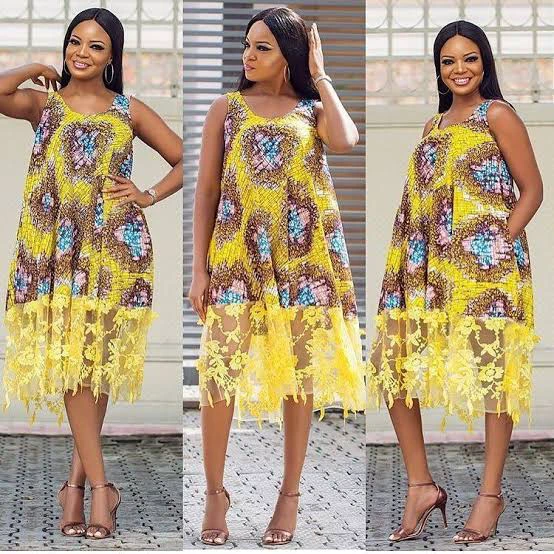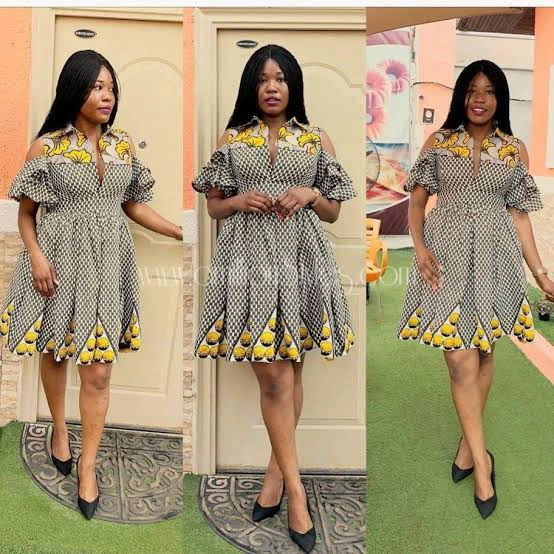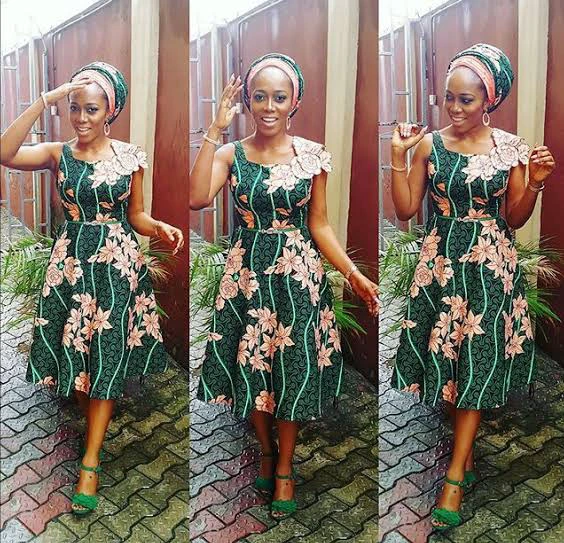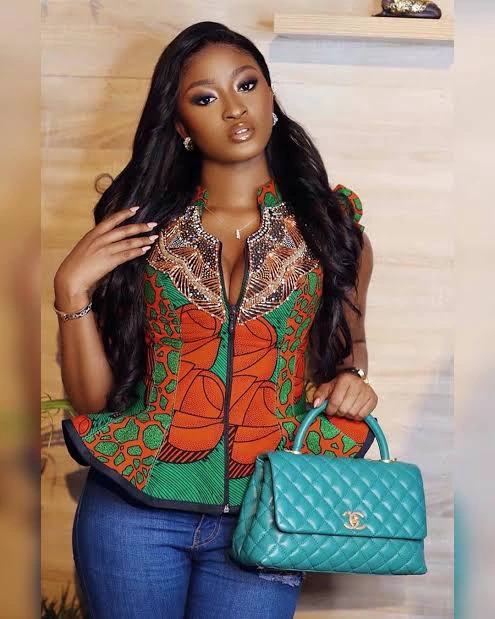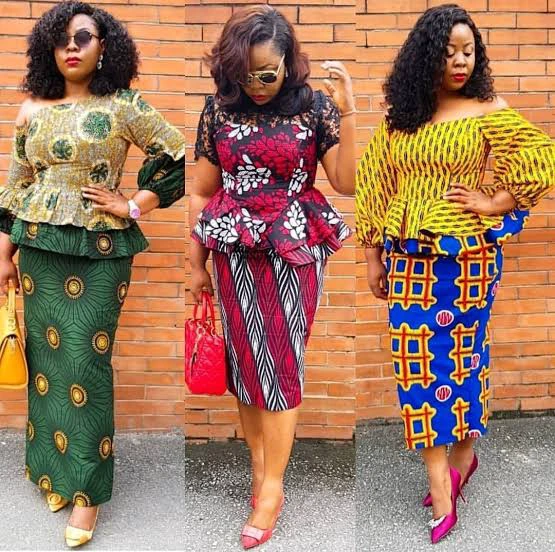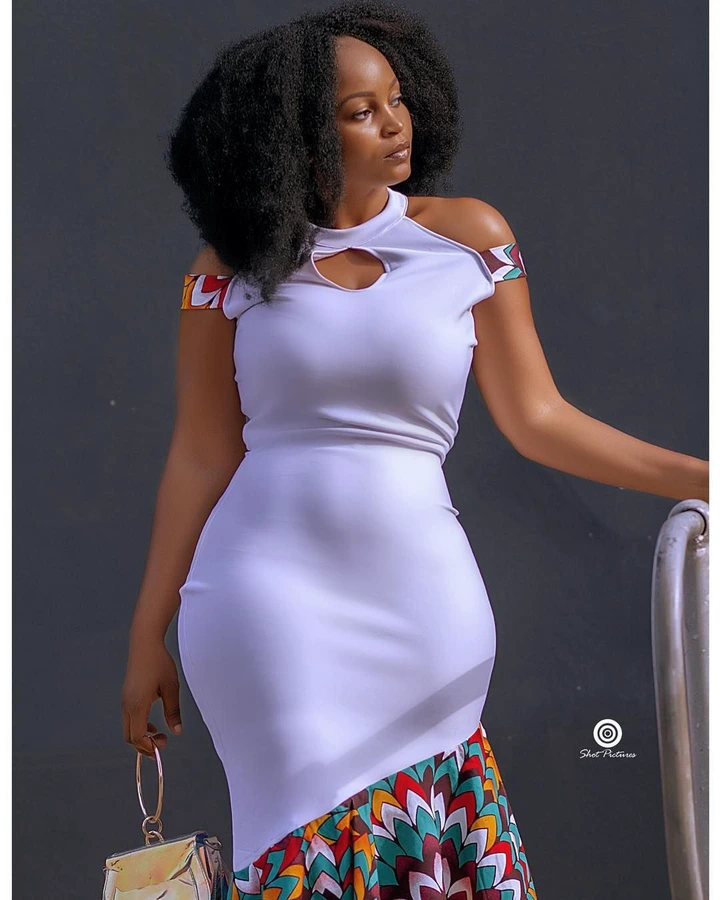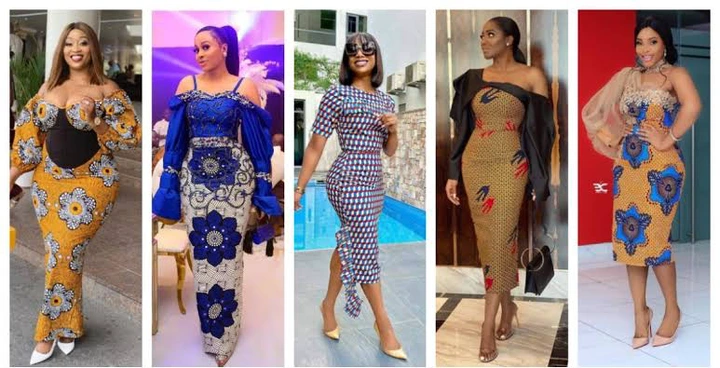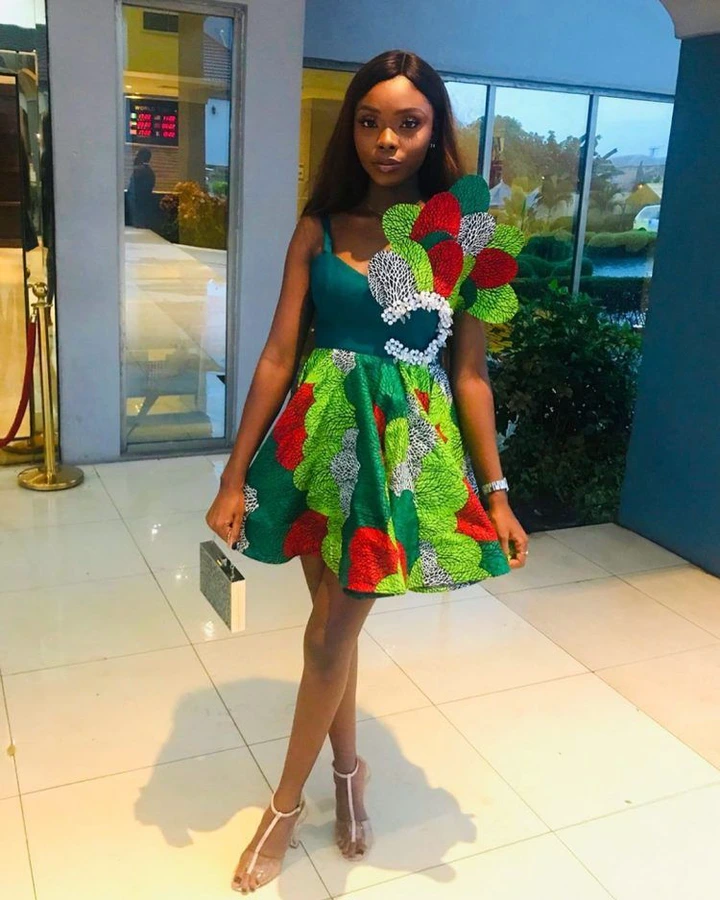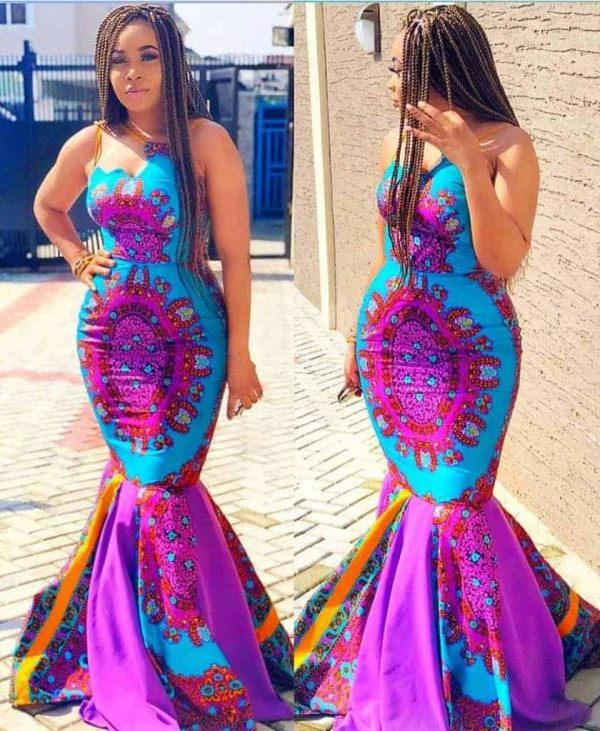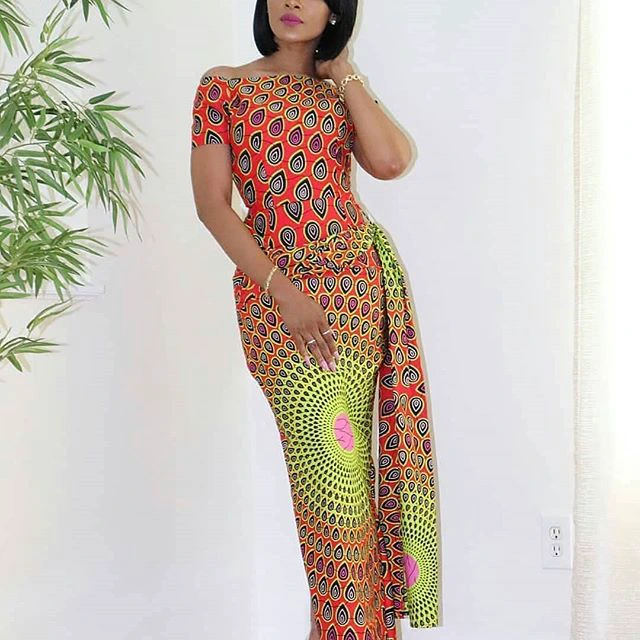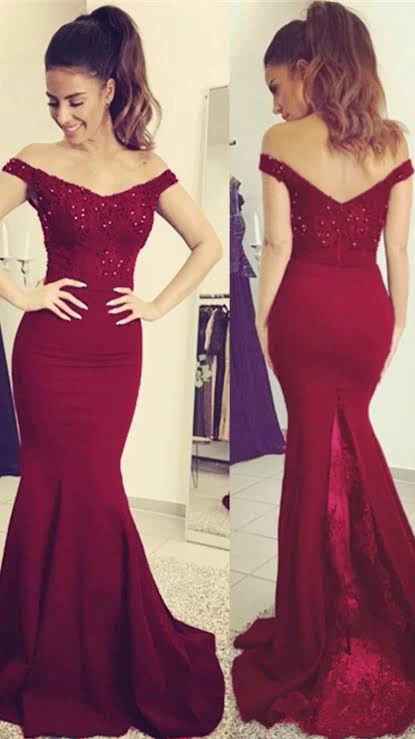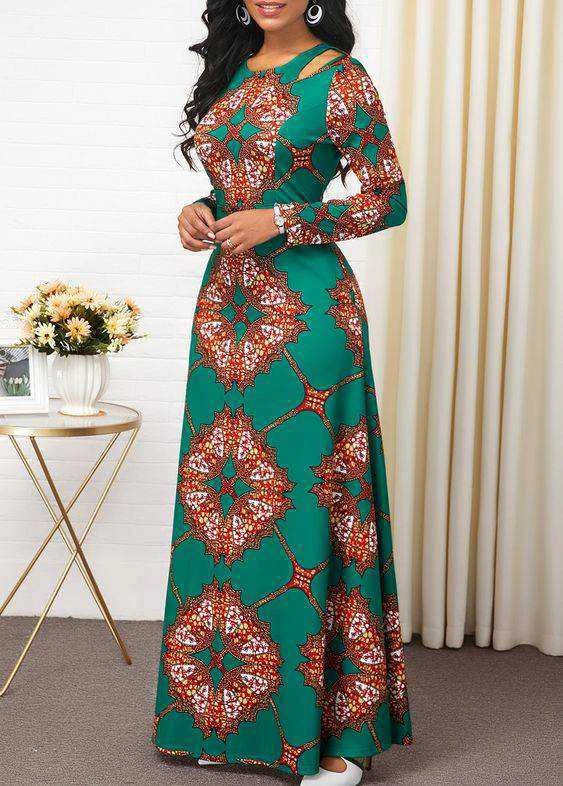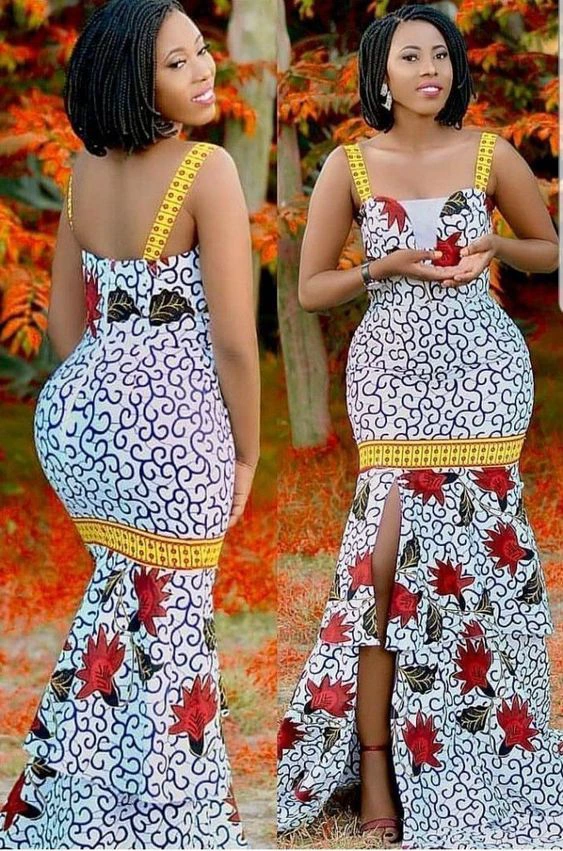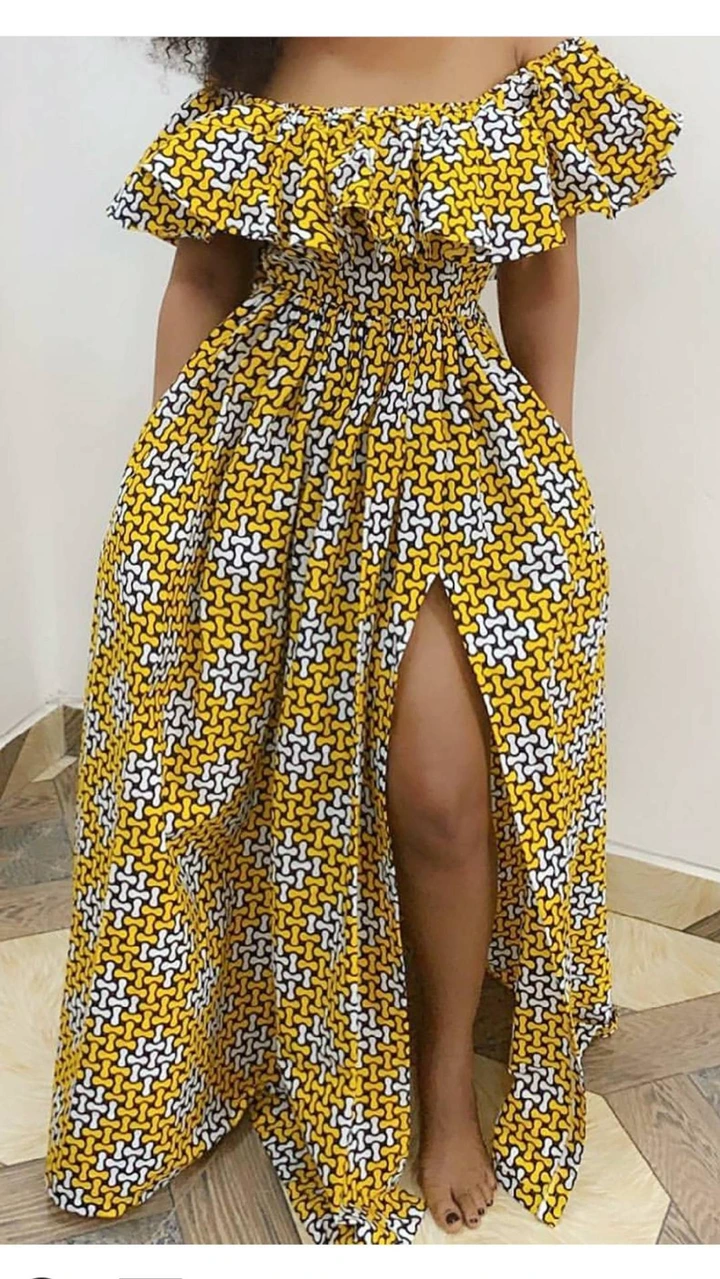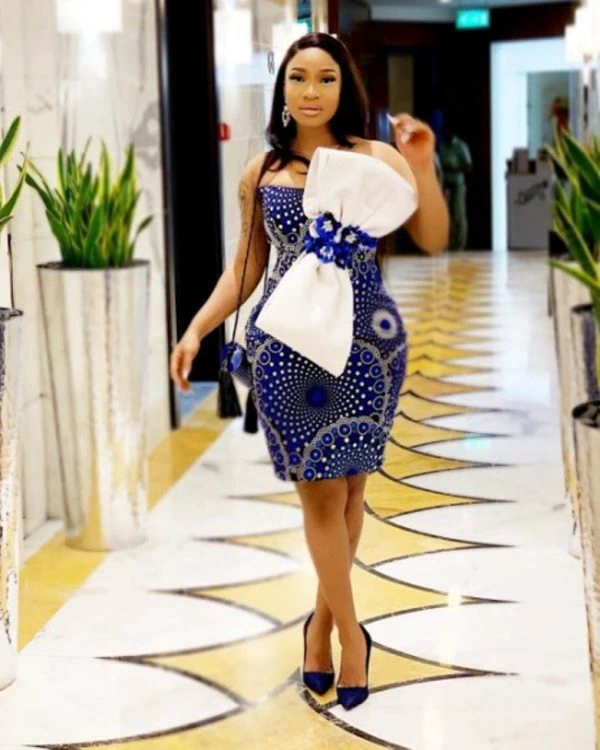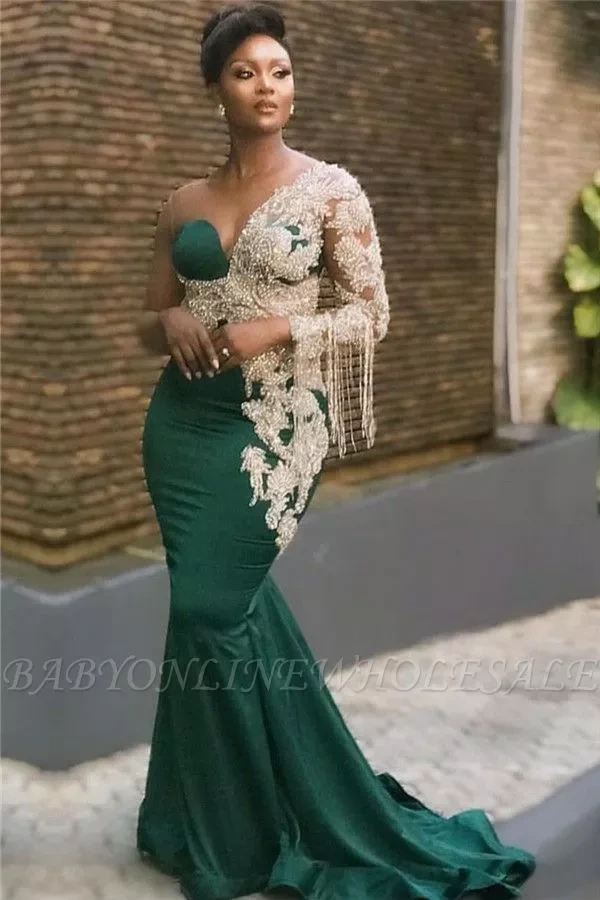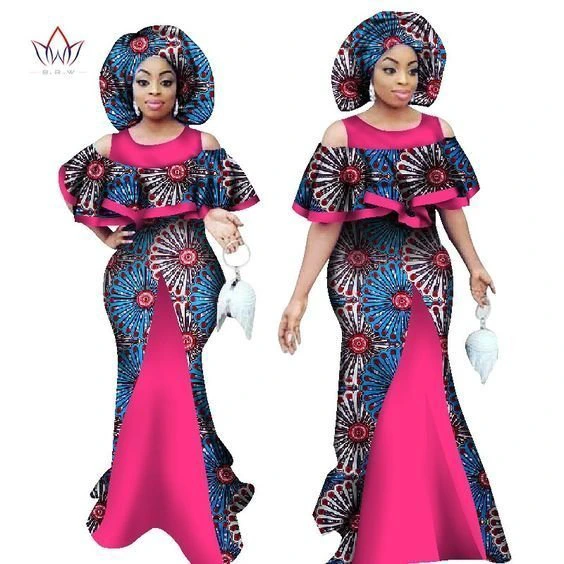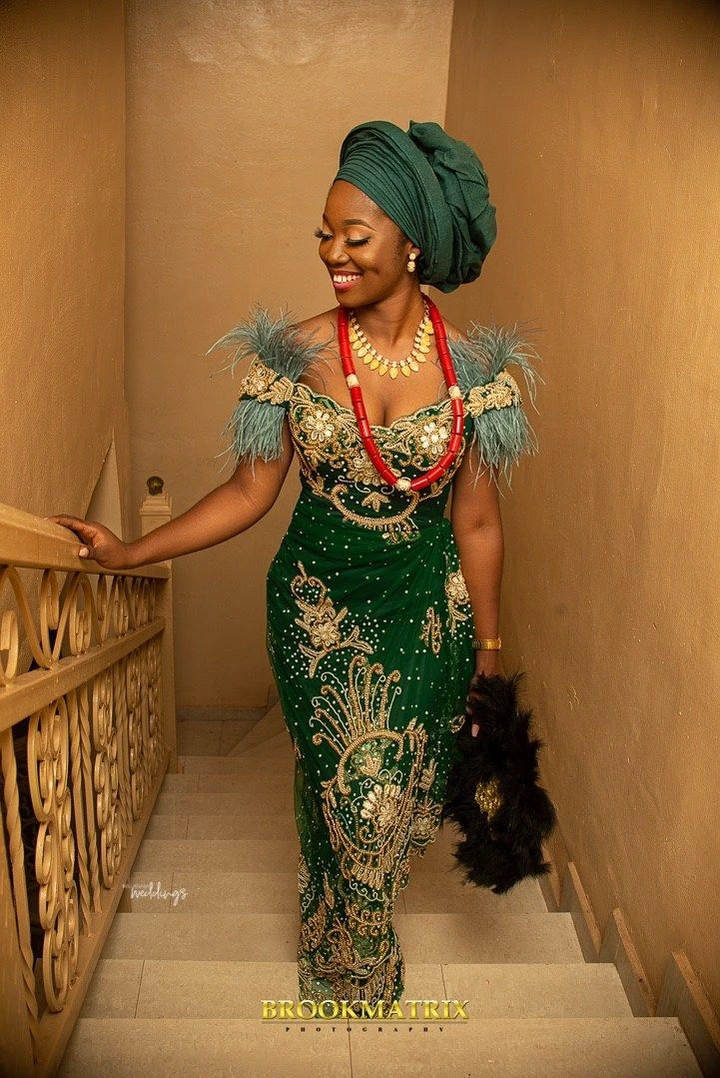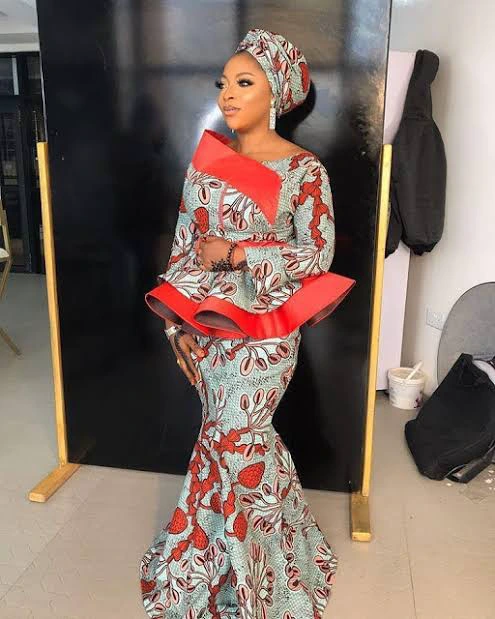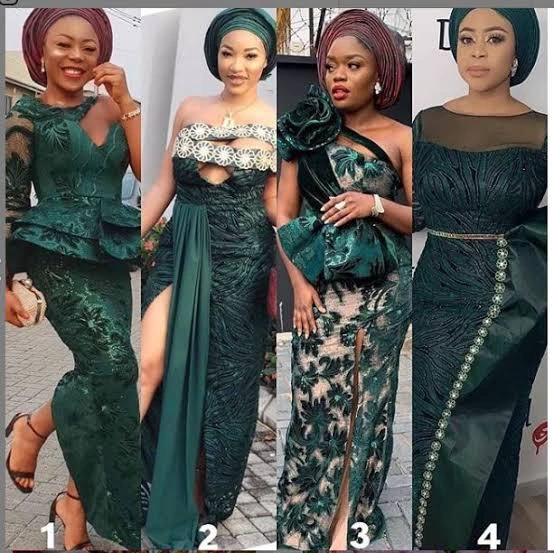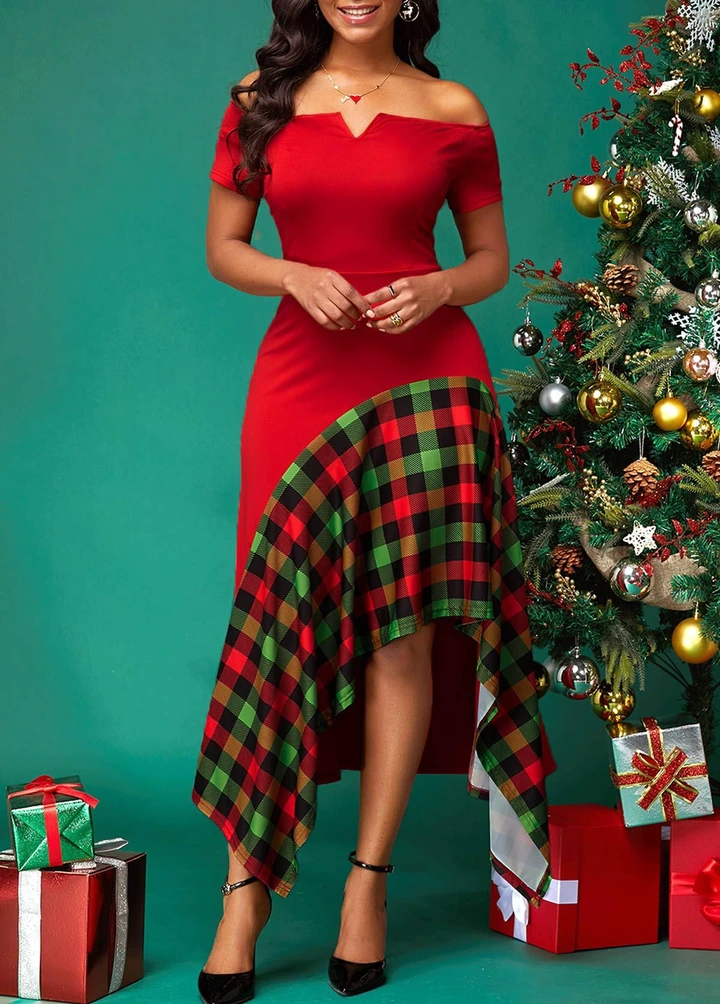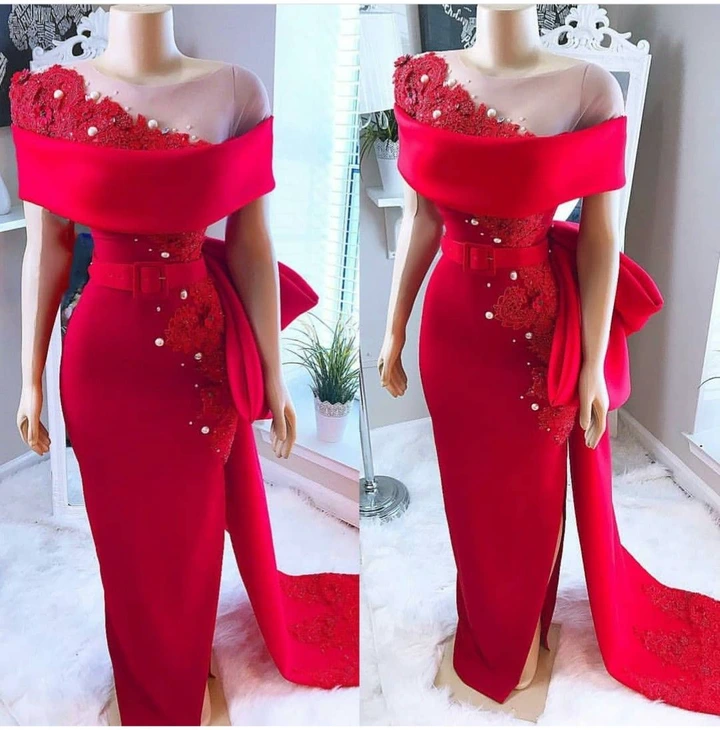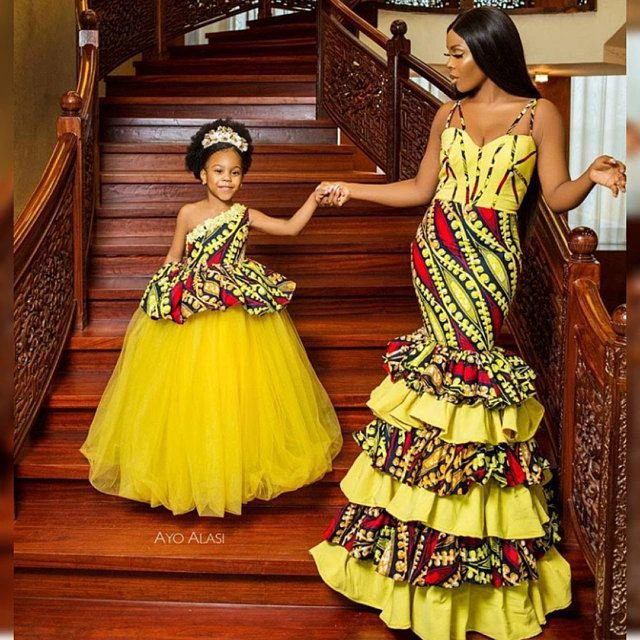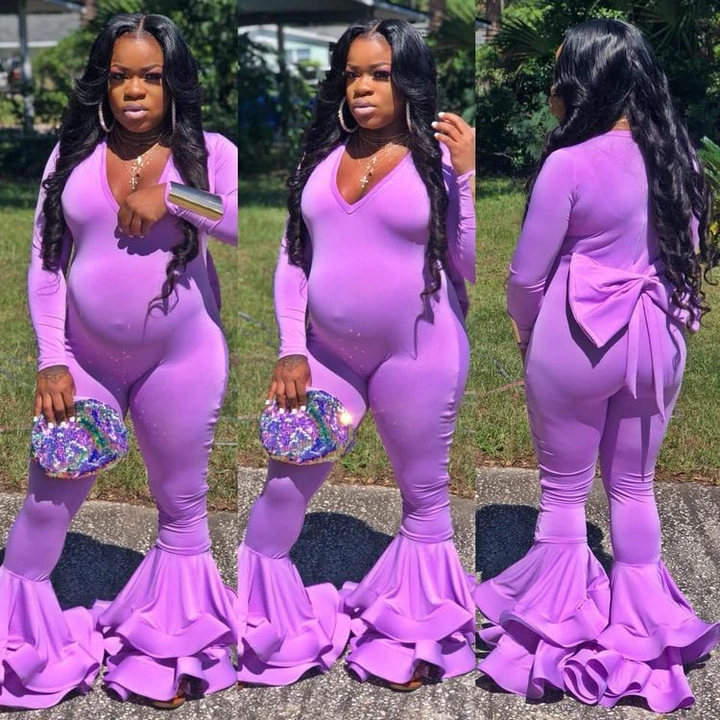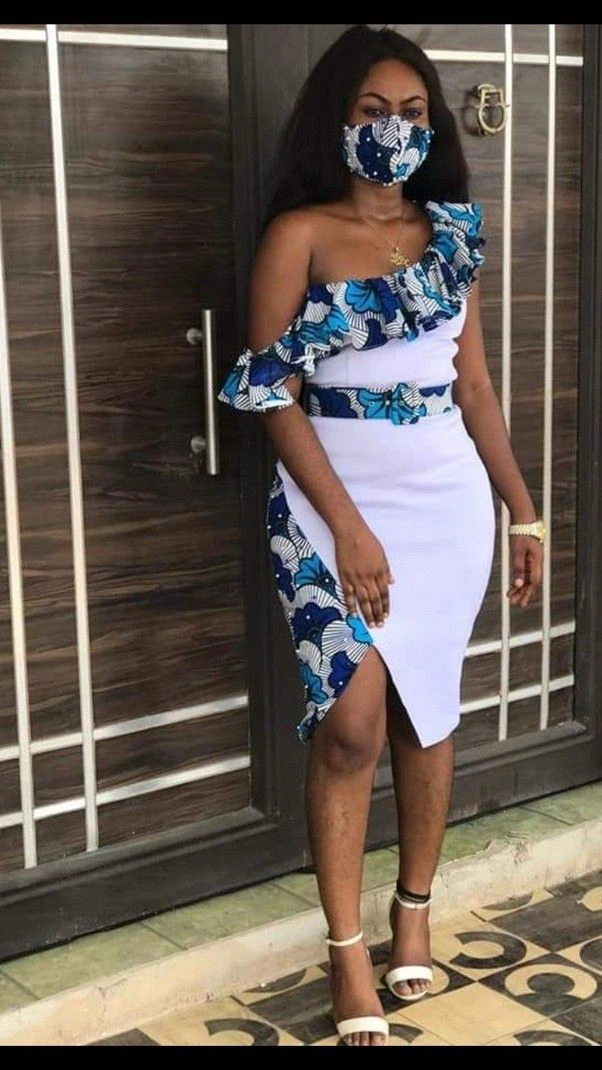 Follow 80naija on twitter: official80naija