5 Day Old Baby Suffocated To Death After His Mom Fell Asleep While Breastfeeding Him
---
Sad News As A 5 Day Old Baby Suffocated To Death After His Mom Fell Asleep While Breastfeeding Him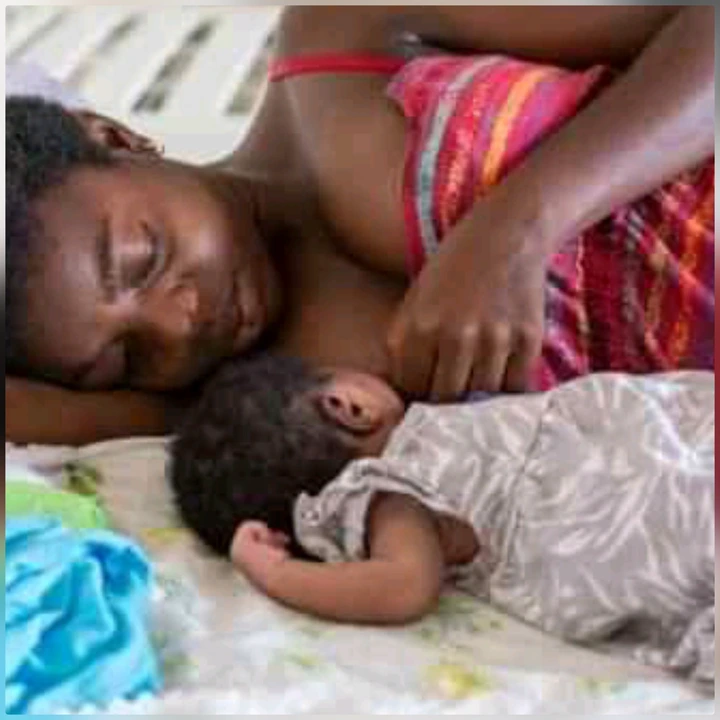 Note: All Photos used are for illustration purposes
The pain of loosing a family member is extremely unbearable, now imagine if you are the cause of the death of your family member, the pains can live with you forever.
This is the story of a Zambian mother who unfortunately caused the death of her five day old baby on Wednesday 25th of November 2020.
According to report from Kalemba official Facebook page, a woman identified as Rose Mugala who is 24 years old caused the unnatural death of her own baby as she was breastfeeding the infant around 17:00 hours on Wednesday only to find the child dead with the breast still on his mouth and the milk coming out through the nostrils.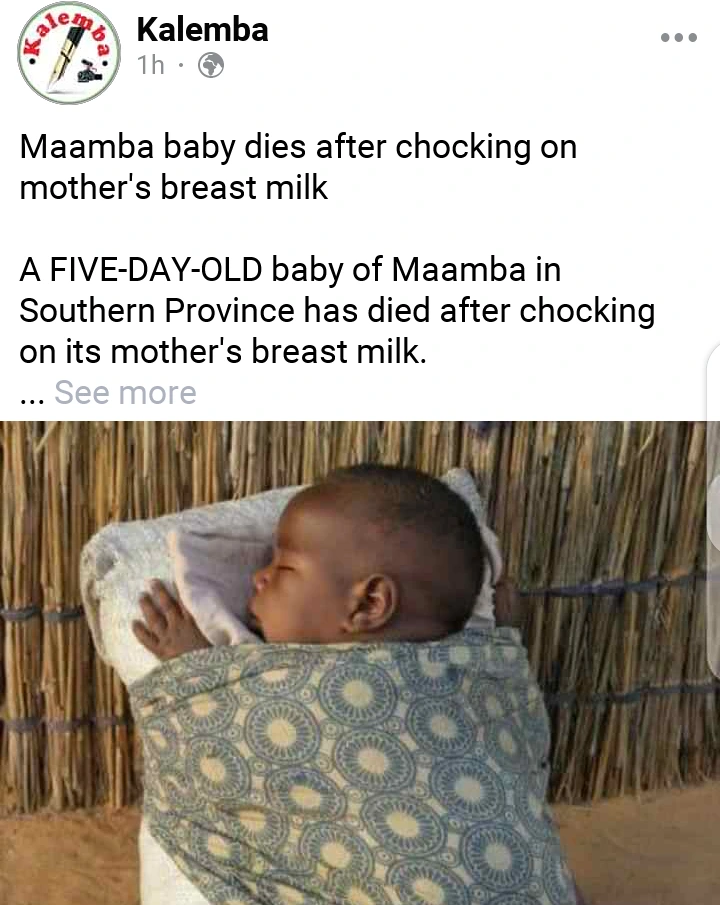 According to report from police, the body of the baby was examined thoroughly and no physical harm or injuries were found.