2 Months After BBNaija Show, See Pictures That Prove Dorathy Is The Hottest Babe Of The 2020 Edition
Dorathy Bachor, the full chested housemate of the lockdown edition merely dragged attentions of many of the viewers due to her plus size status during her stay in the house.Each time she was to be described or discussed in the public, her physical appearance especially her heavily loaded chest is used as a point of narrative.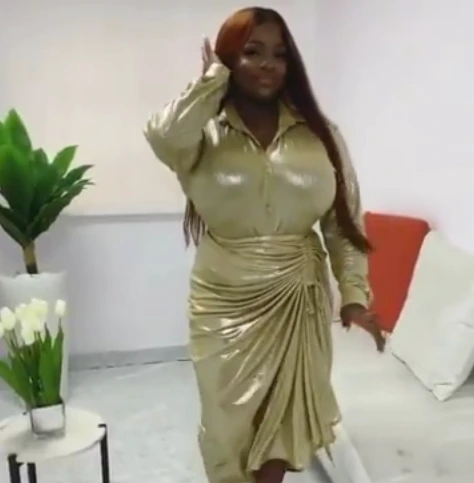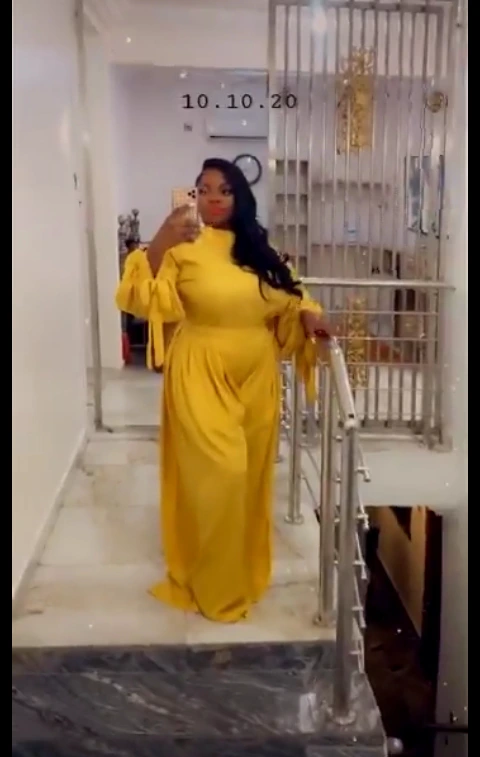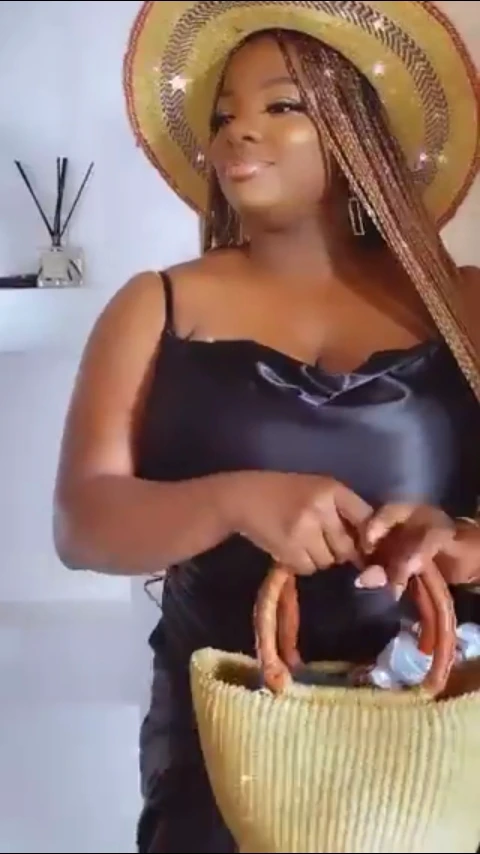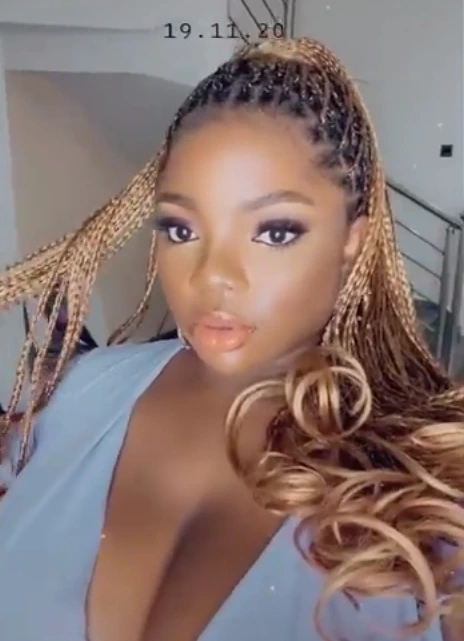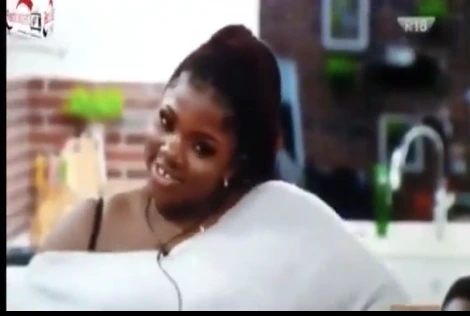 Little did people know that more than her natural endowment, Dorathy is extremely beautiful and incredibly captivating.
All through her period in biggy's house, many did not seem to realize this. Her beauty just came to recognition after the end of reality show when many of her fellow housemates began to drop the pictures of their real persons on social media.
Since Dorathy has joined the train of picture challenge of ex-big brother Naija lockdown housemate, there has always been something about her which is quite different from the way she looked while she was still in the house.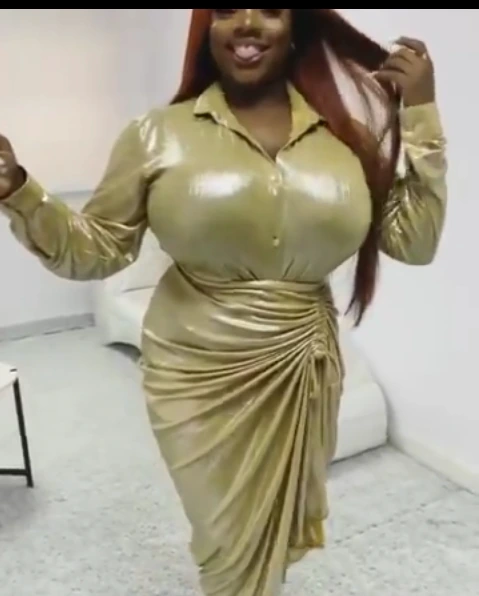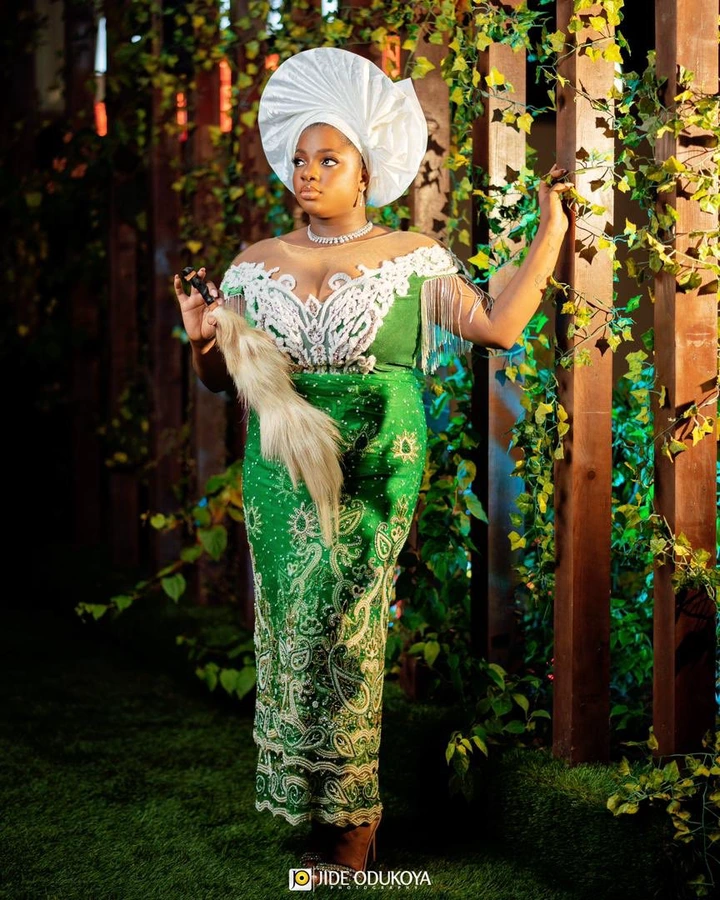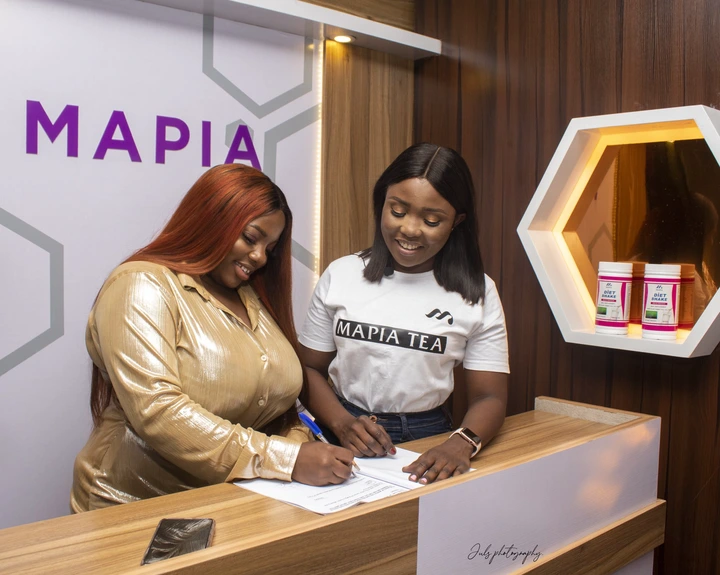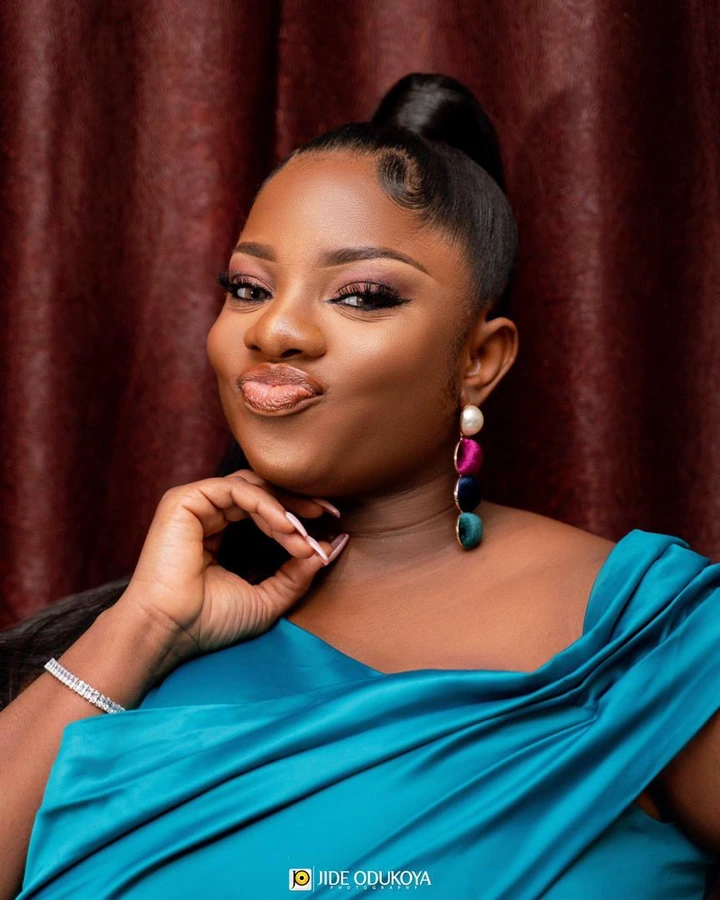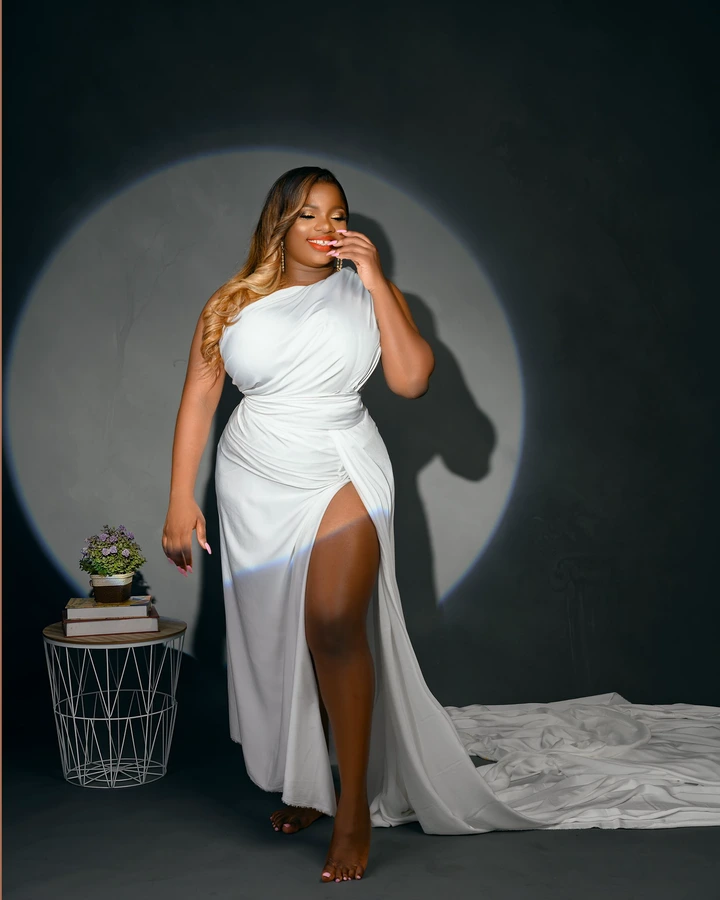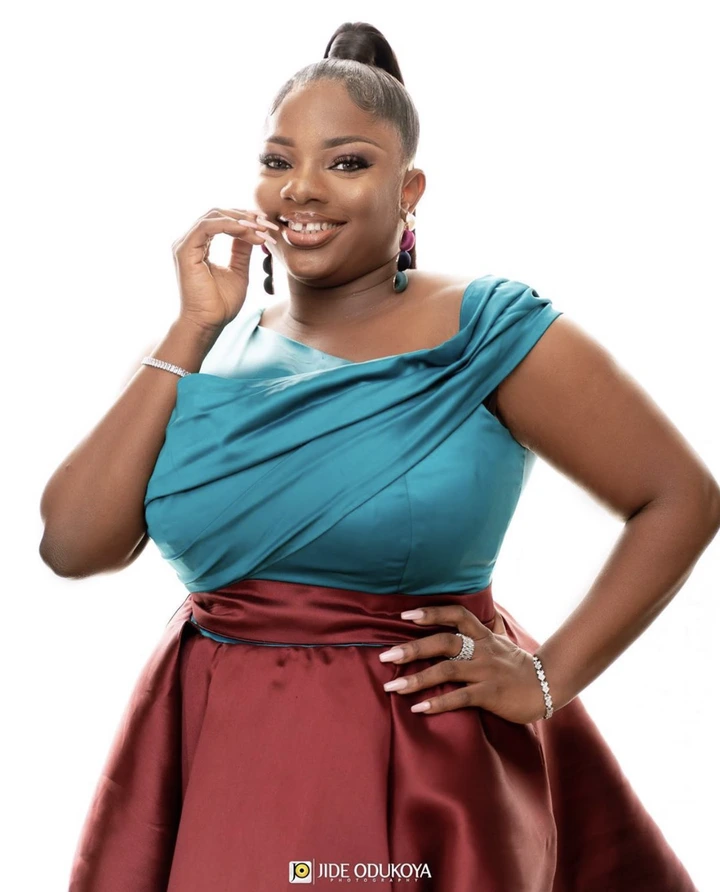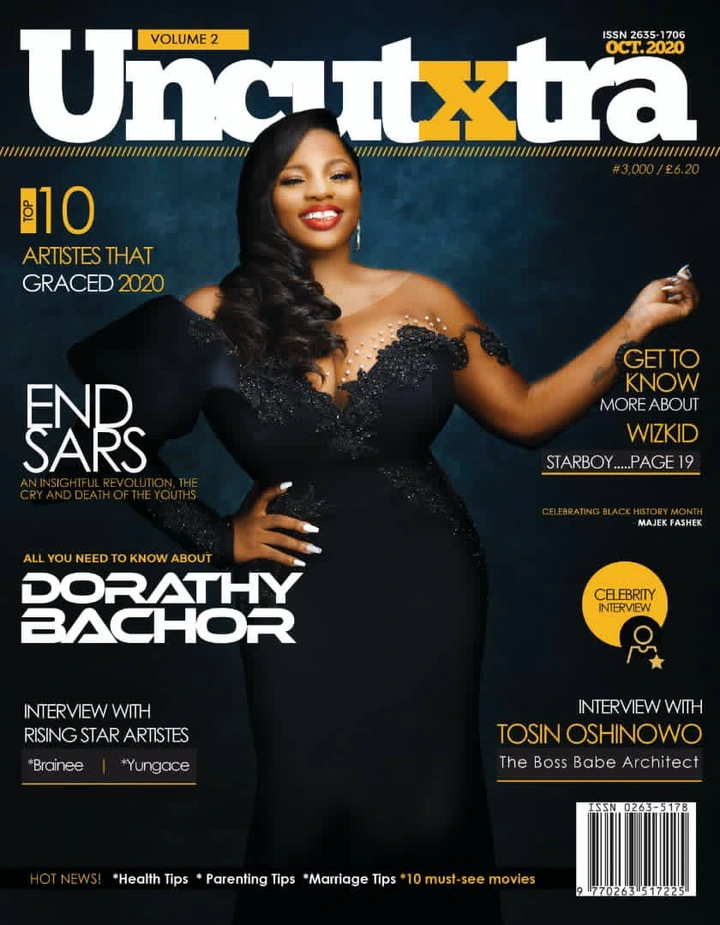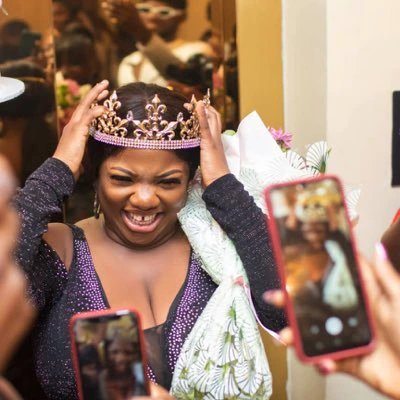 And each time she drops a picture on the internet, that beauty gets more pronounced in her. She has grown from a mere Dorathy of Big Brother housemate to a beauty queen anyone will want to take a second look at, whenever her picture is come by on the internet.
Aside splattering her pictures on social media, Dorathy is one of the housemates of last edition of the reality show to have made it big since leaving the lockdown house. She is not only using the platform to flaunt her beauty but also uses it to build a business contact and spread her tentacle of influence in the society.
She was reported to have signed an endorsement deal recently with a multinational company while more of such are reported to be in the pipeline.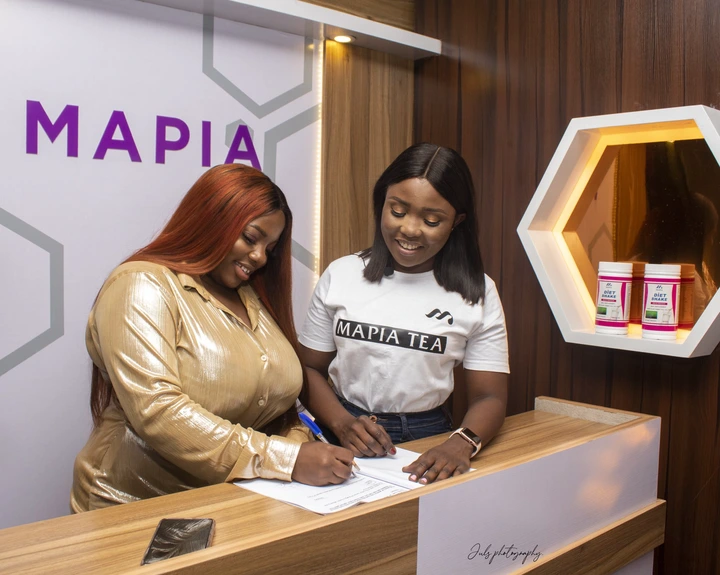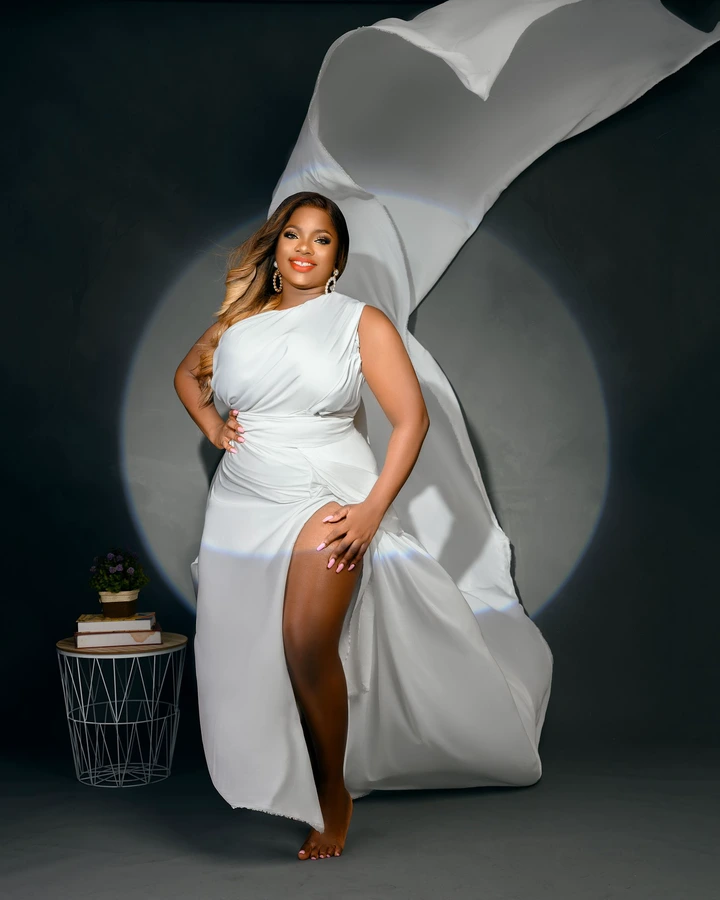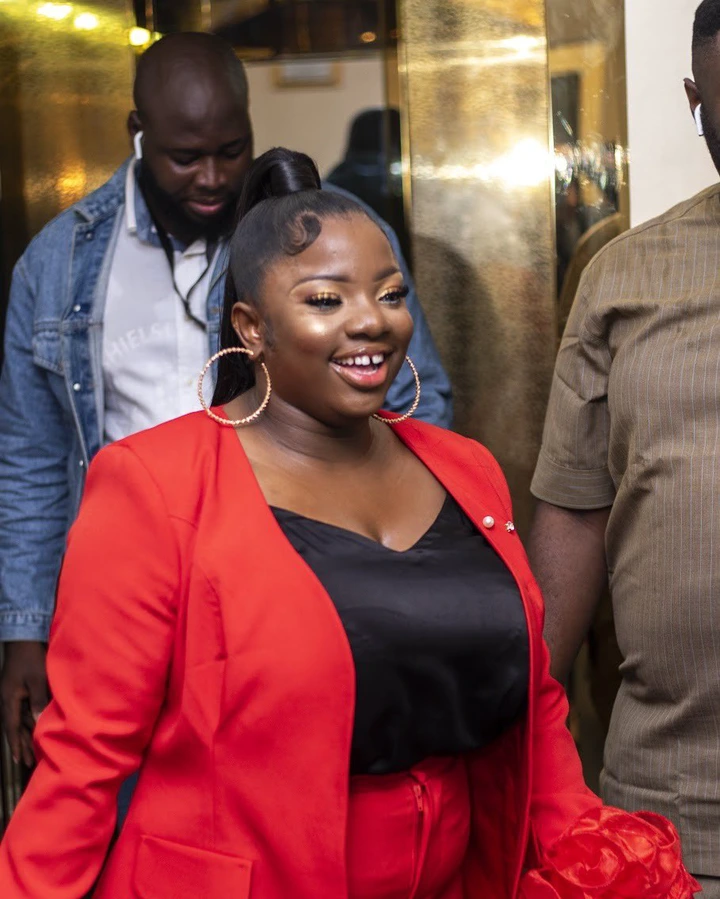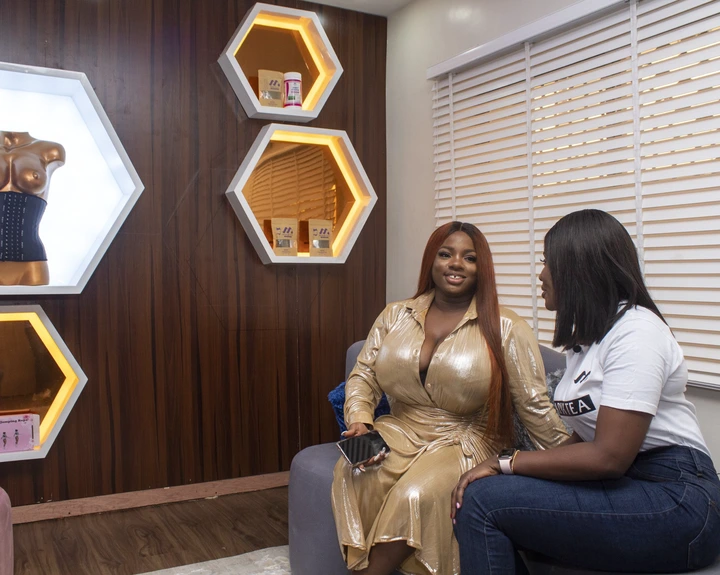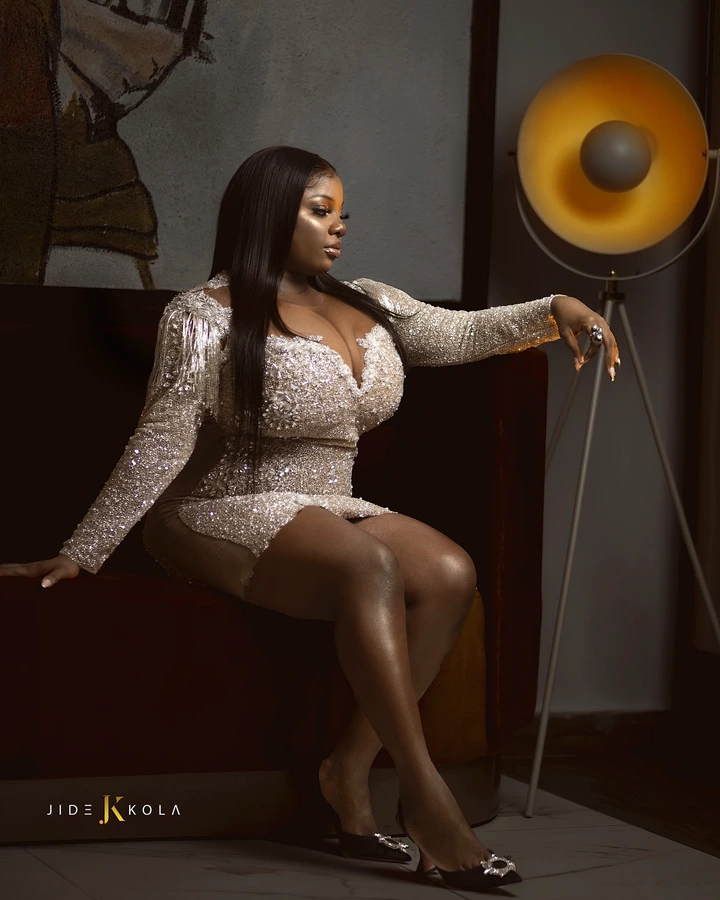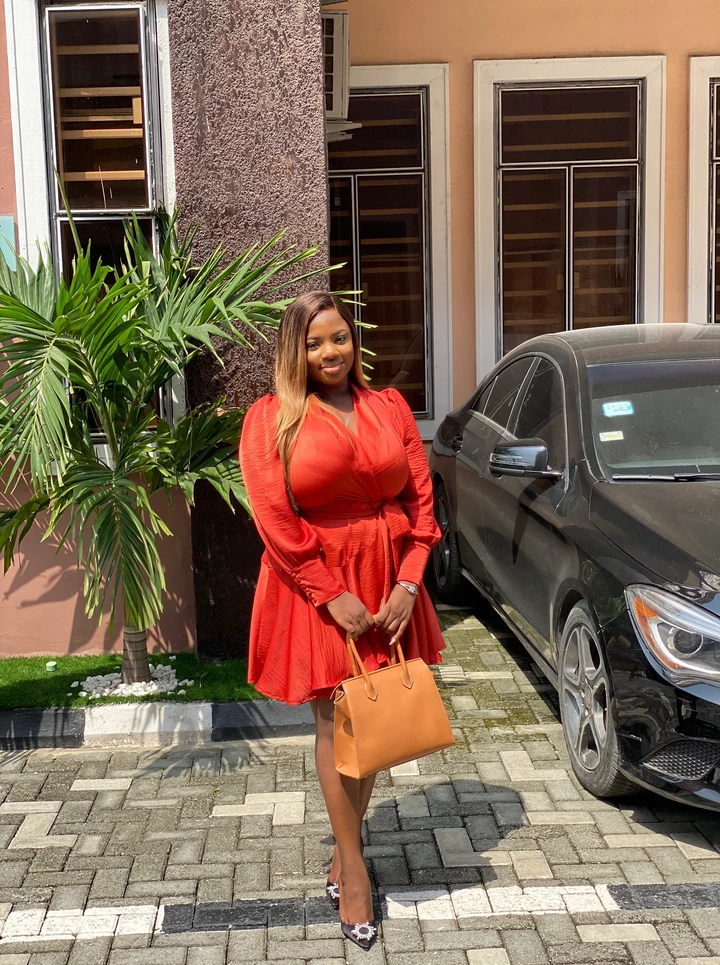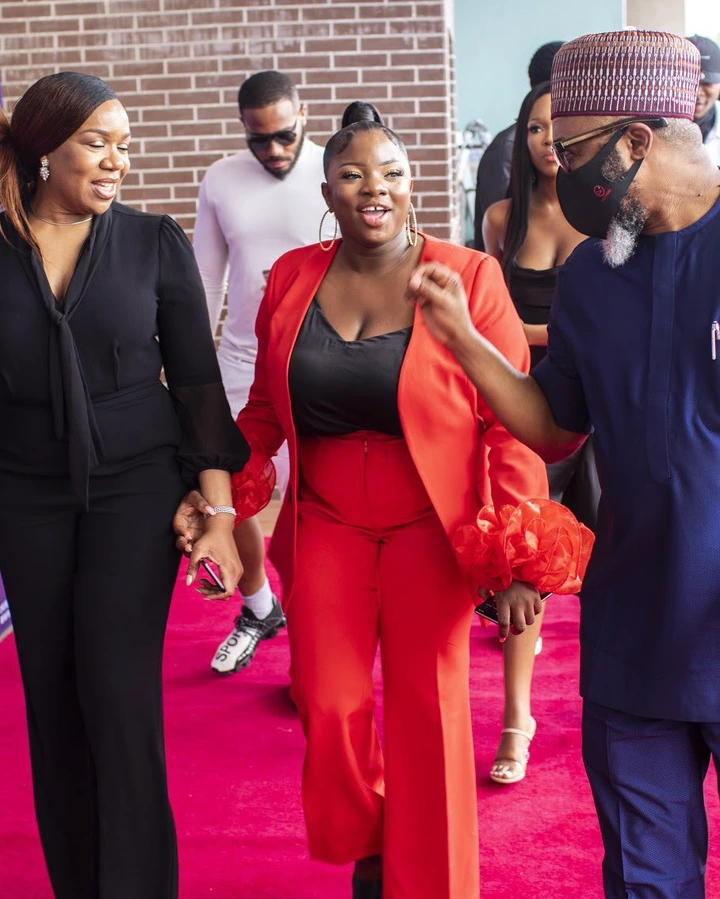 With what Dorathy Bachor had achieved within the few weeks of leaving the big brother house, it is safe to that the reality is show is more of a robust platform for participants to showcase their skills and realize their dream than a mere avenue to frolic and engage in immoral act as it is generally perceived in the public.
Dorathy has just proved this not only by beauty but also by her great exploit.